News & Gossip
Twinkle Khanna Bummed Out On The Clash Of PadMan Vs Padmaavat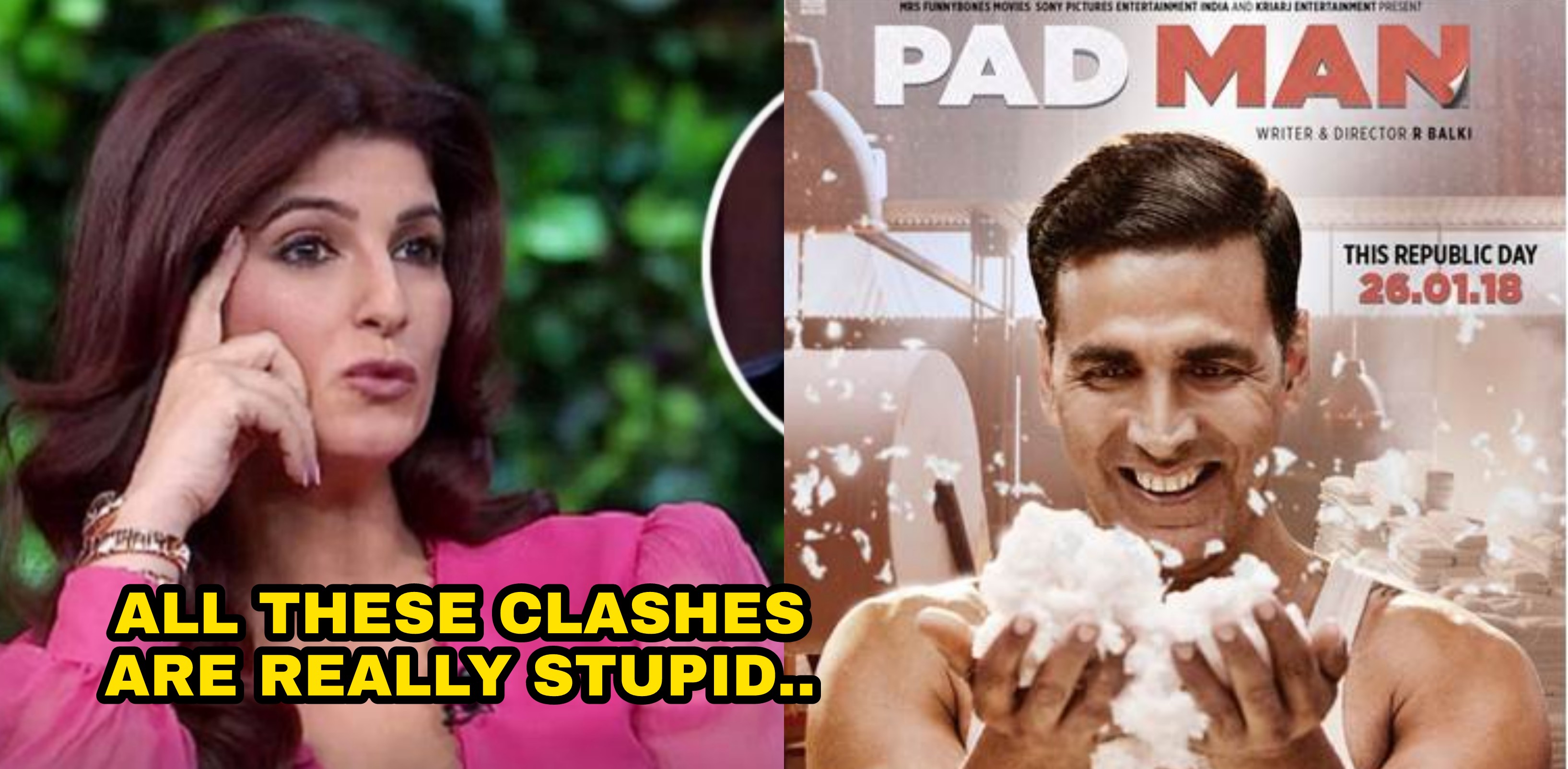 As we know Deepika Padukone's Padmavat and Akshay Kumar's PadMan are all set to release on 25th January and will clash at the box office. Now movie Padmavati is officially declared as Padmaavat, and movie will release on January 25,2018 . The movie is directed by Sanjay Leela Bhansali and casts are Deepika Padukone, Ranveer Singh and Shahid Kapoor. In PADMAN casts are Akshay kumar, Sonam Kapoor,  Radhika Apte and even padman will release on 25January,2018.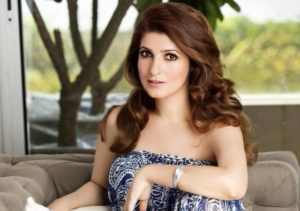 As both the movies are releasing on same date 25th January Akshay kumar's wife Twinkle Khanna, who is the producer of Padman is very unhappy with the clash and feels Padmaavat should have  released a week early or later. In an interview, Twinkle said, "It's not pleasant for both [the parties] and will impact both. But they have also been through enough of their own hurdles. But I wish they would have come a week earlier or a week after us preferably. Twinkle Khanna appreciates director of Padmavat Sanjay Leela Bhansali that he has made wonderful movie but she is  sure and are very confident the content of Padman. So Twinkle khanna said they wont move or change anything about the release date.Even the director of Padman Rbalki is not happy with the clash. He said that padman was going to release on republic day and he wont postponed the release date as India is a free country  and he said , it is silly to clash in a small industry; there are enough dates for everyone. It's not the wisest thing for films to clash. Even when Akshay was asked about the clash, he said, "It is not about competition, it is a very big day, a big week, so all the films can come, both the films can release on that day. Every film has the right to release whenever they want, and I am happy for them.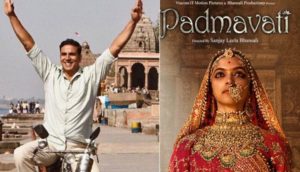 We hope both the movies Padman and padmaavat turns out to be a blockbuster at the box office.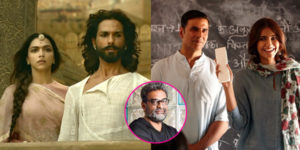 For more bollywood updates stay tuned to filmymantra.