Television
Tellywood
TV Hottie Shama Sikander Opens Up On Battling Bipolar Disorder: There's Light After All That Darkness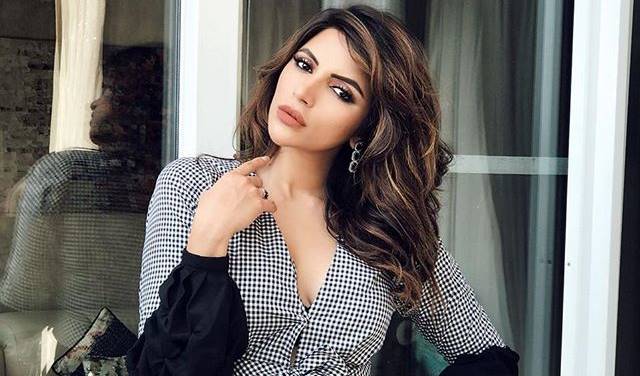 TV actress Shama Sikander grabbed lots of attention with her character in Vikram Bhatt's web series Maaya, which was based on BDSM. It is been reported that Shama was suffering from bipolar disorder and she opened up to media about her this disorder back in March 2016.
https://www.instagram.com/p/BikLnVknR6t/?taken-by=shamasikander
A leading daily reported that Shama has successfully battled against her disorder and now she is spreading awareness over it. Also she is giving tips on how to over come from mental and health issue. Talking to leading daily she was quoted as saying,
" I don't even know how I survived! I still wonder how strong I must be to be able to survive (it). I have always been unashamed of my life and not very afraid of sharing it to the world as well to a great extent."
https://www.instagram.com/p/BhoInFTnm0N/?taken-by=shamasikander
Shama further added-
"There is light after all that darkness, so do not worry. I came out and you can too. That has become my purpose. And I am doing my best to raise the awareness in every way I possibly can."
https://www.instagram.com/p/BfiU618HB9s/?taken-by=shamasikander
Speaking about the concept of Ab Dil Ki Sun, Shama expatiated,
"I play myself and everyone… I am you and me and everyone living in this world. It's more like an open conversation rather I would say. The whole idea is to bring people's attention to these illnesses and the reasons behind depression."
Bravo Shama! Stay tuned with us for more news and updates.