Specials
TV Actors That Look Exactly Like Each Other!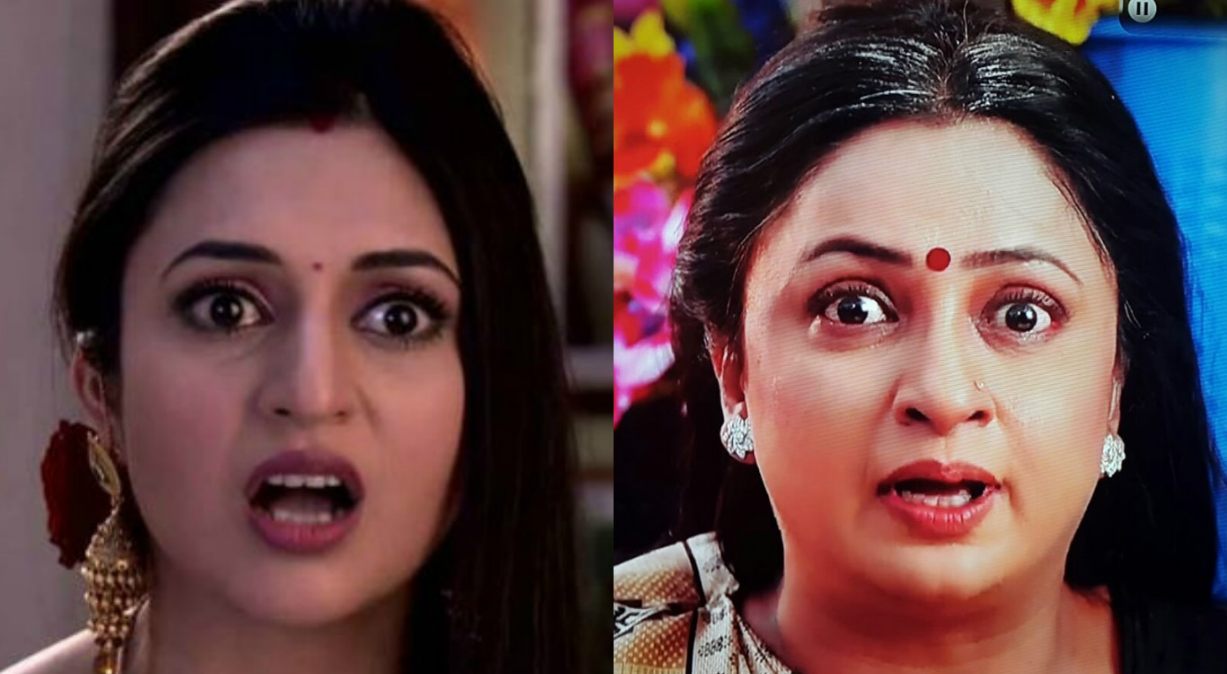 We also are very curious to see yourself in the mirrors. We even get more shock when we see someone very similar to us. Yes, that do happen and you won't believe your eyes. Interestingly, there are few actors in the television industry that also looks very similar to each other.
Also read:Â These TV Actors Salary Are As Big As Bollywood Celebrities!
Yes, I am not kidding! These actors seem like a mirror image of the other. They are not twins and neither they are from the same mother but they have a lot of similarity in looks. Even if you saw them in public or in a serial, you will get confused.
Here is the list of 11 Actors who has a similar prototype:
1. Kanchi Singh and Shivangi Joshi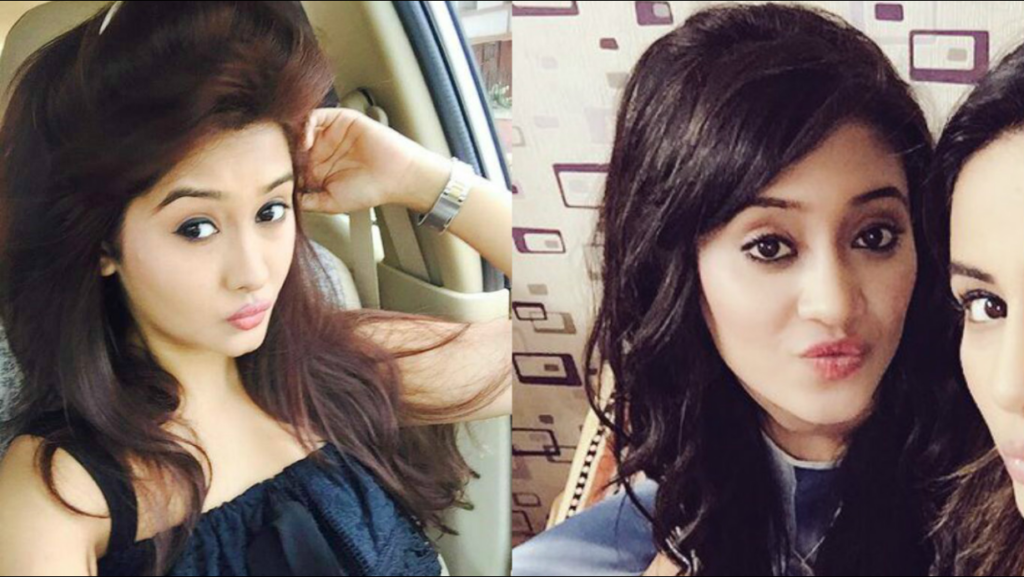 Kanchi Singh is one of the new entry in the TV world and her look is very similar to Shivangi Joshi. If you look at them together, you will end up saying them as twins!
Click On NEXT page