Bollywood
Tubelight's Matin Rey Tangu's Audition For The Movie. Check Out The Video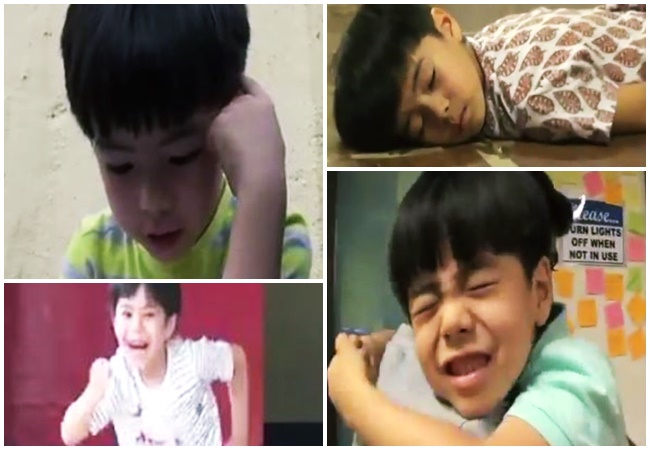 Tubelight is going to hit the theatres on 23rd June i.e tomorrow, fans of Salman Khan are not being able to hold their excitement. Since the release of its teaser, the movie has created a buzz in social media. A couple of days back Salman Khan introduced the child star of the movie, Matin Rey Tangu.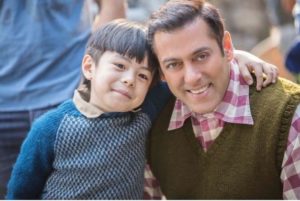 Salman has released the audition video of this talented kid to show his fans how the kiddo bagged the role. He is cute and amazing in the video.
Click the link to watch Matin's audition video.
The makers also released a couple of behind-the-scenes videos where Matin was seen doing work outs in gym, chatting with his fellow kids and we can also see him playing around with Salman Khan.
Recently in a promotional event, Matin slammed a reporter when she asked him how he feels to be in India. The kid gave a fitting reply. He said, "Hum India per hi baithtahai, toh India mei toh aayega na (I live in India only, so obviously I will come here)."
Matin has already stolen half the show and we are eagerly waiting for tomorrow to see his bonding with Salman.
Directed by Kabir Khan Tubelight also stars Sohail Khan, late legendary actor Om Puri and Chinese actress Zhu Zhu. The movie has a running time of 2 hours and 16 minutes.