News & Gossip
Trishula Productions to come up with a new show on Zee Tv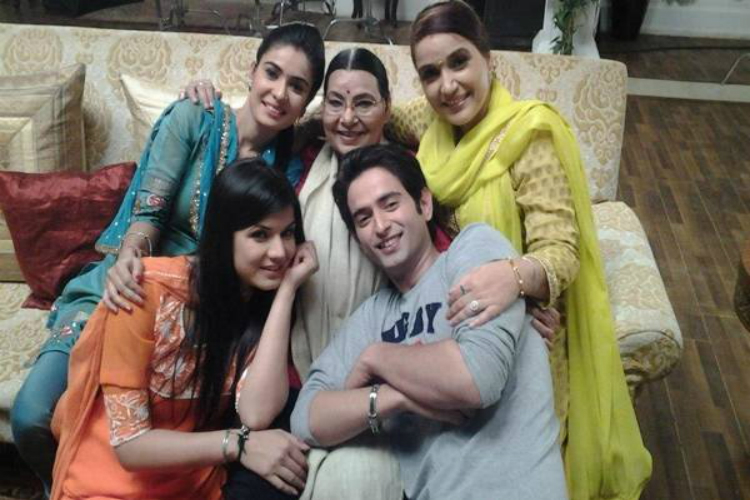 Vikas Seth's Trishula Productions, makers of Anamika on Sony TV will come up with a new fiction show for Zee TV!!
The show tentatively titled 'Vaada', will talk about the friendship and struggle of two close friends who would go on to have a future together. Based on a Marathi setup, the story line is expected to tread a different path, giving the concept uniqueness.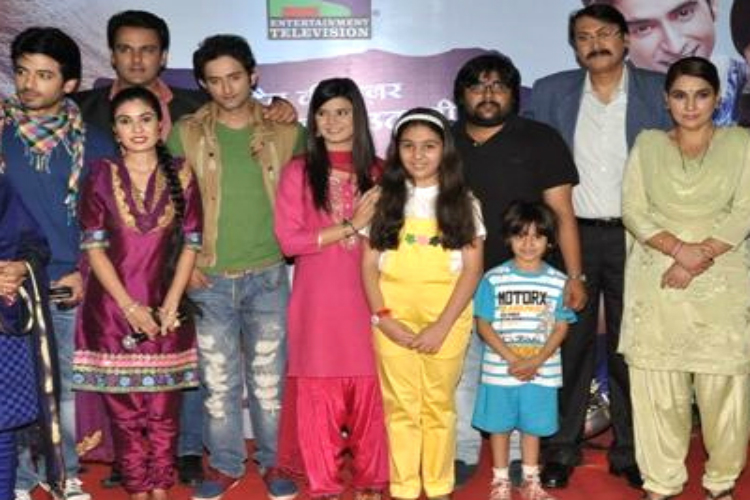 News coming in is that seasoned actress Rinku Karmarkar will return to the GEC space with this show, after her stint in Na Bole Tum Na Maine Kuch Kaha. She will play a role that will be very demanding, is what we hear.
Moving on to the lead faces on the show, young talent Ankush Arora who essayed the role of Rishi in Life OK'sGustakh Dil has been roped in for the male protagonist's role.
Beautiful and elegant Roshni Walia who essayed the role of Ajabde in Sony TV's Maharana Pratap has more or less bagged the role of the female lead.
As per our sources, "Jannat Zubair Rehmani and Roshni were in contention for the lead role. However, it looks as though Roshni has edged past Jannat and will play the lead in all possibility."
When contacted, Rinku Karmarkar told us, "Yes, I am doing this show. However, I will want to talk about it after being instructed by the channel to talk."
Ankush Arora when called, asked us to call him later.
We could not get through to Roshni though.
Jannat's father told us, "Yes, it is true that Jannat was almost finalized to do the show. However, we are not taking it up now."
The Producer Vikas Seth refused to comment on his upcoming show, when called.
Our efforts to get a confirmation from the channel spokesperson remained futile.
We hear that the entire cast of the show is gearing up for the promo shoot, which will happen in few days time.