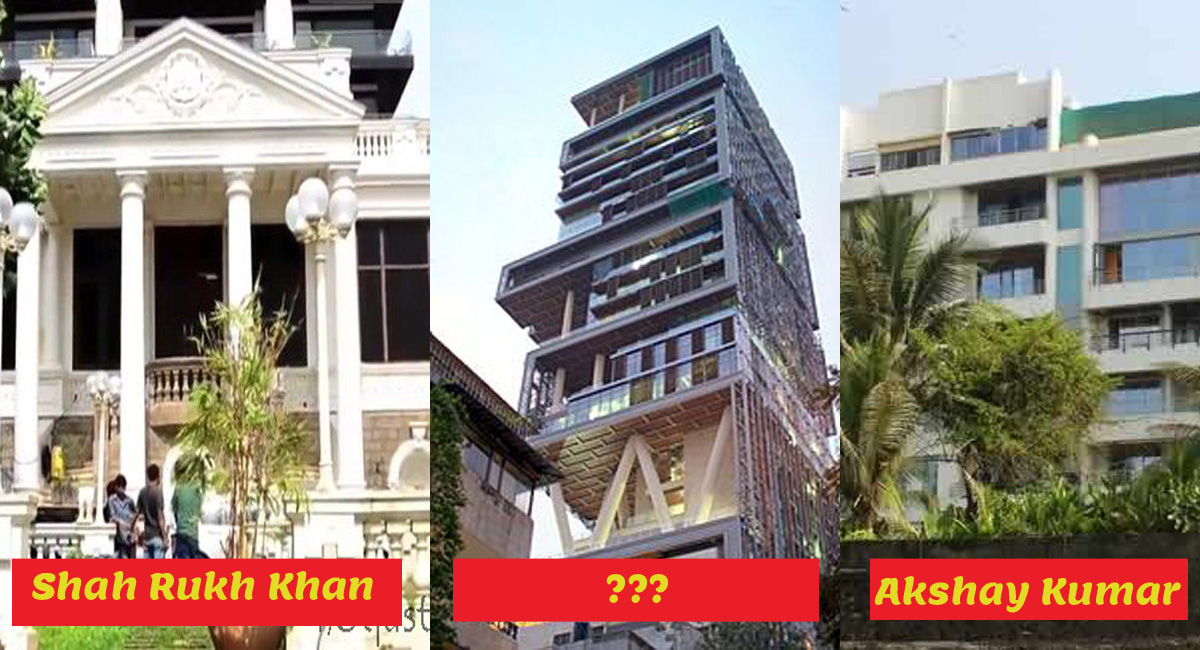 As we all know that Bollywood celebrities live a luxurious life on the Big screen, there is no wonder if they maintain the same off the screen. This can be confirmed by seeing the following pictures. At the end of the day a person likes his own paradise to get relaxed,no matter how rich and busy that person might be.
Here is the list of Top 10 amazing homes of Bollywood celebrities all over the world.
1. Amitabh Bachchan
The Bollywood's most renowned actor known as Big B has a paradise in Mumbai. Many fans have embarked it as a landmark. Sources says that he bought a bungalow for 50 Crores which makes him the owner of 5 bungalows. First was named 'Prateeksha', second 'Janak', third being 'Vatsa', the fourth is 'Jalsa' where the family resides.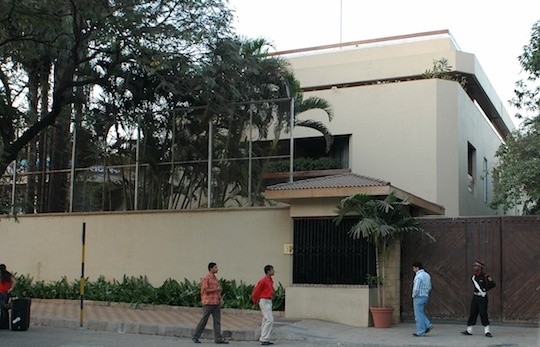 2. Shah Rukh Khan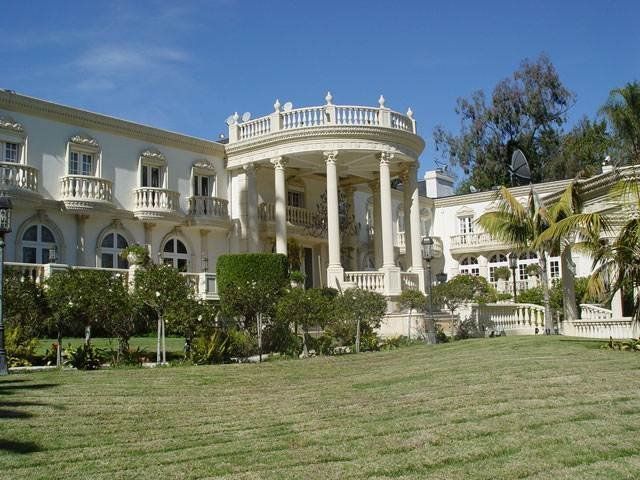 He is one of the richest celebrities in Bollywood. He named this bungalow as 'Mannat'. This luxurious bungalow of six floors is located in Bandra which consists of drawing rooms, gym, library, office and much more.
This amazing house costs around Rs 100Crores according to market rate.
3. Shilpa Shetty Kundra

Shilpa Shetty recently got married to British born millionaire 'Raj Kundra'. She is practical and lies in her middle-class values. They named it as 'Raj Mahal'. This Bungalow is located in the Saint George Hill.
4. Salman Khan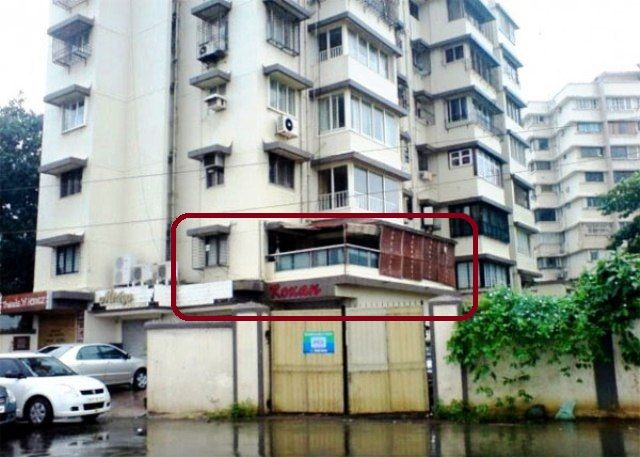 The handsome hunk, Salman has spent around 40 years in Galaxy Apartments. Even after succeeding, he didn't change his address and never moved to a new house since he has grown up here and got used to it.
5. Aamir Khan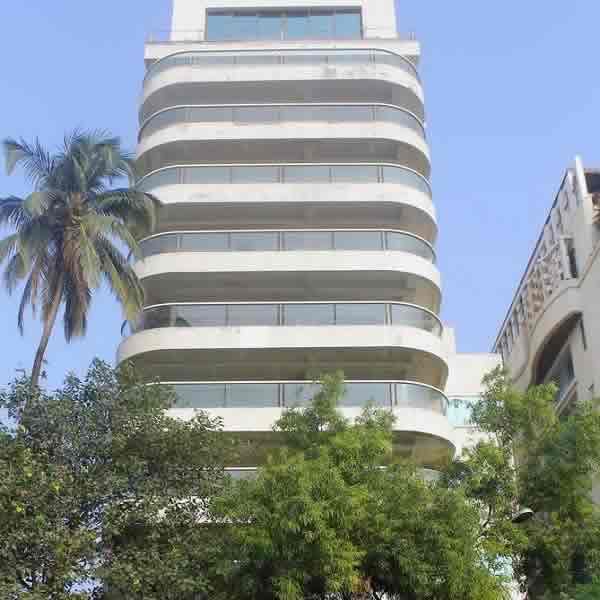 When Aamir's Pali Hill home went under renovation, he moved into a rented flat in Freeda Apartments in Bandra. Months after the move, he bought the property. His choice of residence has connected to his days of childhood and family. According to reports, he recently bought a row of twenty-two houses in his ancestral village of Shahabad, in Uttar Pradesh.
6. Hrithik Roshan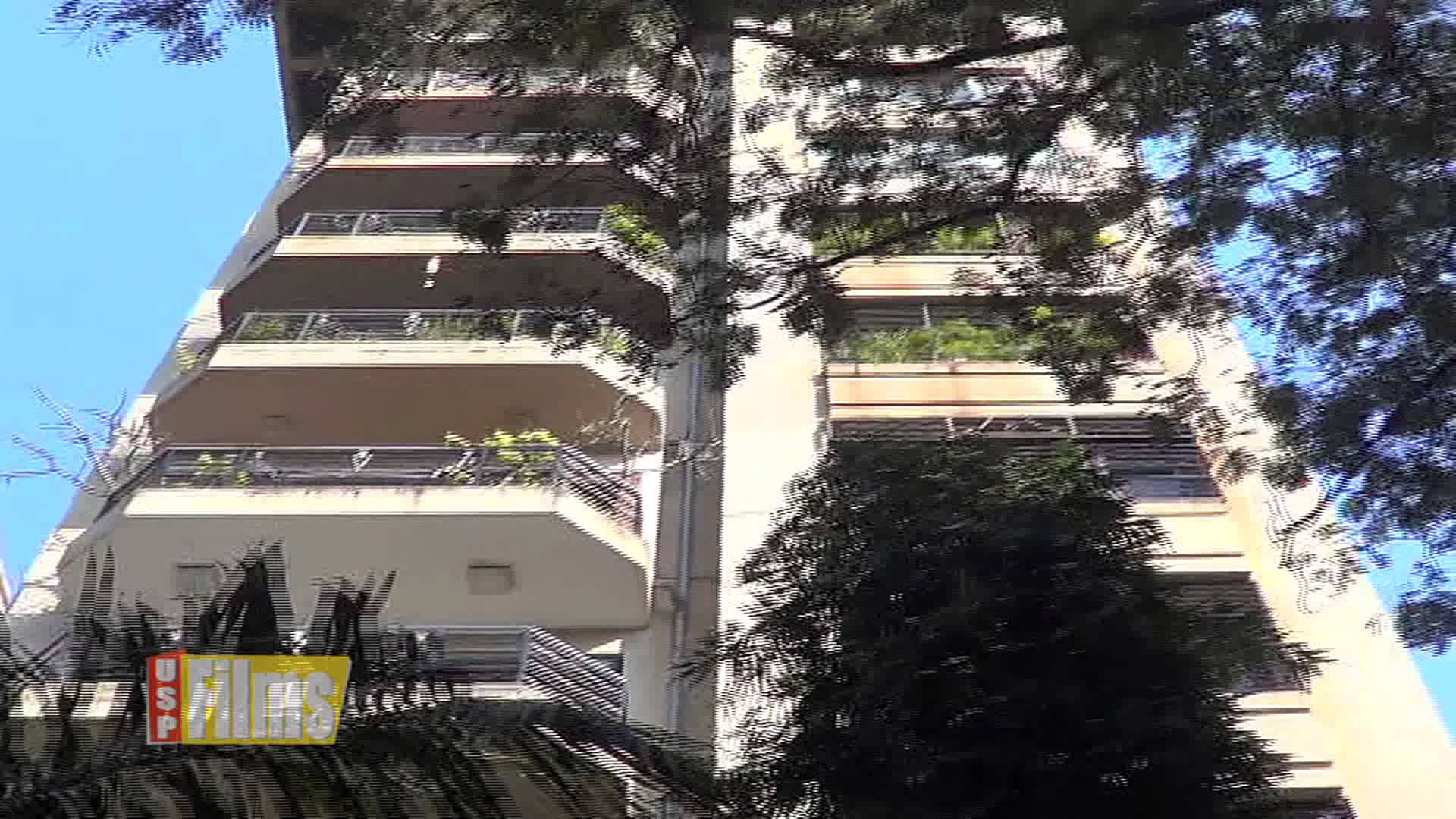 Hrithik Roshan, called India's Greek God, but in reality he lives a normal life. He lives in El Palazzo located in Juhu, Mumbai, a huge duplex that is one of the costly properties in Mumbai. He has an entertainment den which he loves to spend a lot of time.
7. Madhuri Dixit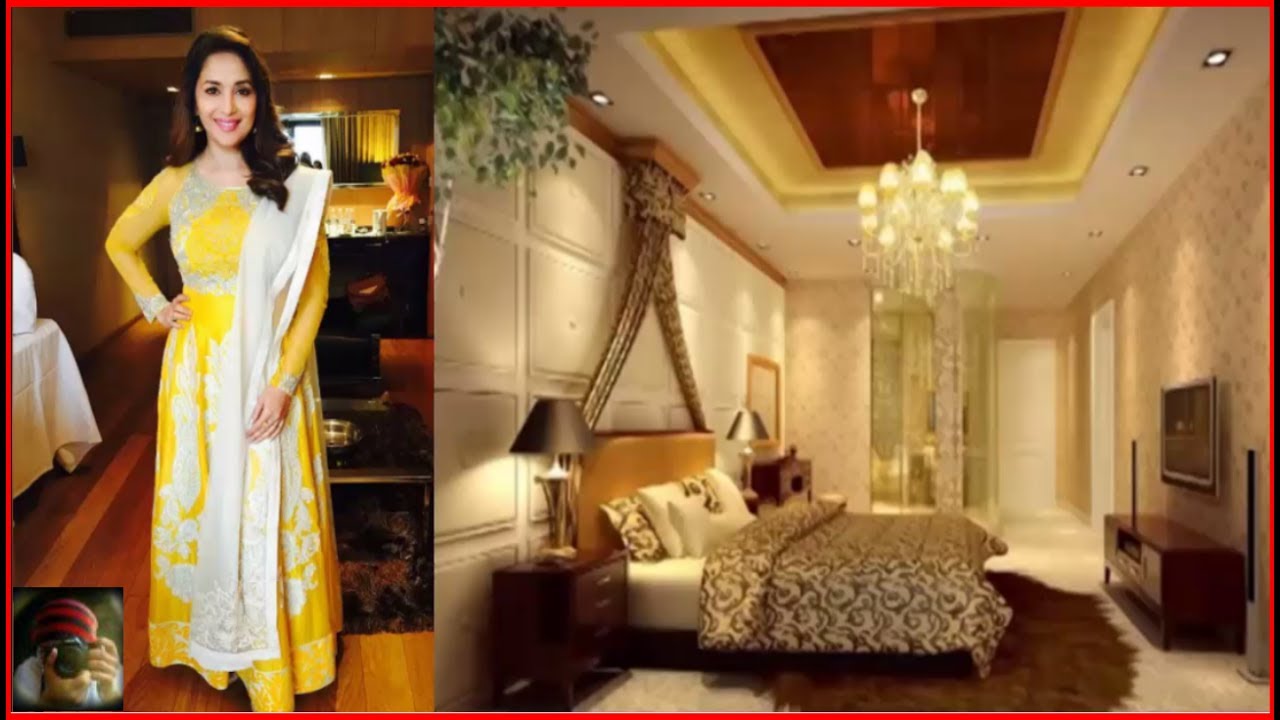 When Madhuri was still ruling in Bollywood she had a house in Juhu, Mumbai. When she got married to a Maharashtrian based in USA She started to live in Denver,Colorado where she had her two sons living Ryan and Arin. On her return to India she tried to stay in her old apartment but the needs left unsatisfied and demanded more space, she began to search a larger house in Mumbai.