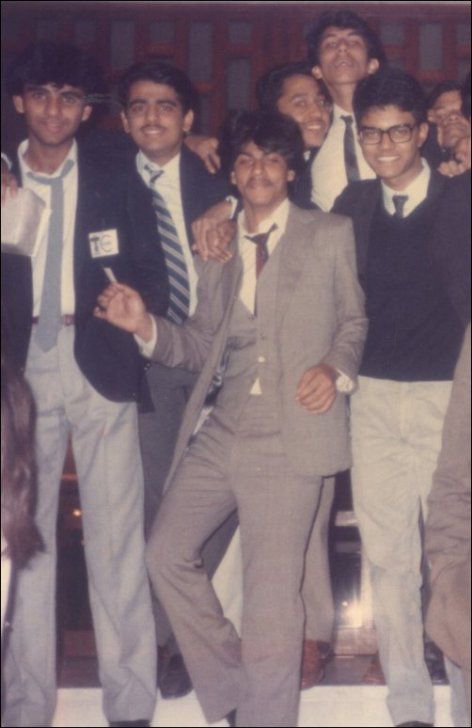 1. Don't you know how to write Hindi, Shah Rukh?
Well when Shah Rukh was enjoying with friends in his school time, he did not know how to write Hindi language properly. So his teacher scolded him several times on this.
One day his mother decided to look for better grades for him. Shah Rukh Khan was a great fan of Bollywood. So his mother offered him a deal, if he would get good grades in Hindi, he will be offered to watch a movie and guess what, Shah Rukh actually got good grades and his teachers were quite impressed.