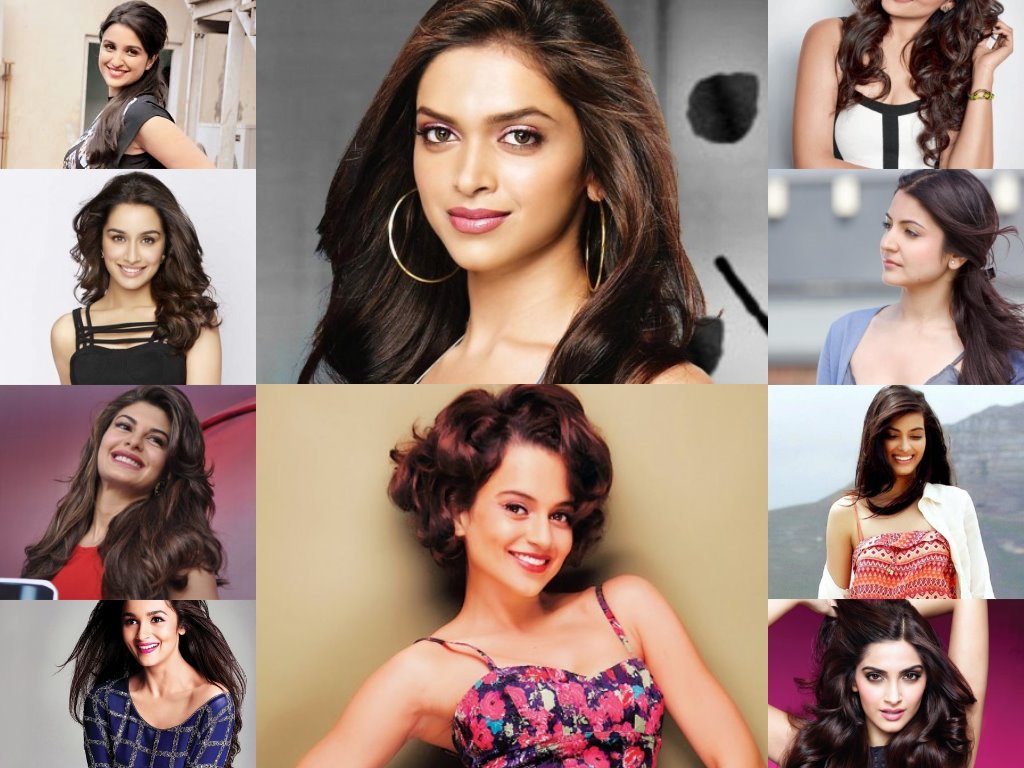 Checkout the list of Youngest Bollywood Actresses:
Talent is not recognized by anyone's age. People who say that you can only be talented when you are aged is completely wrong. Age has nothing to do with your talent. It is completely irrespective of your talent. There are number of examples in the industry where you will see that some relatively young actresses are making their mark in the industry. They are ruling the box office with their awesome performances right from their debut movie.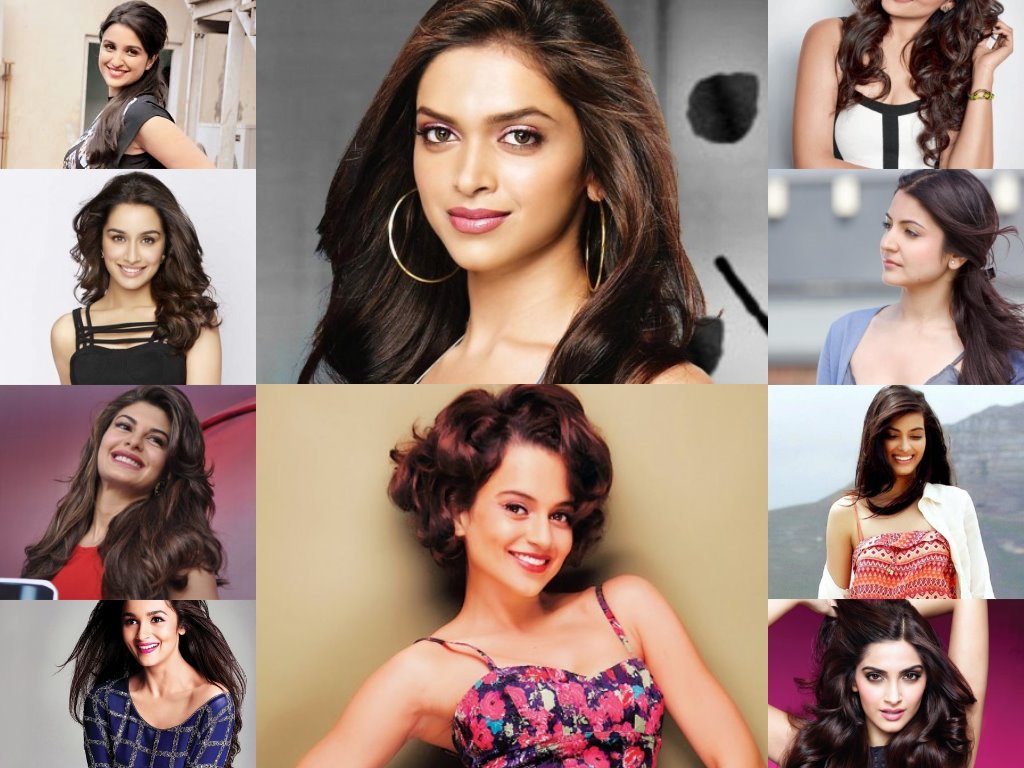 Top 15 Bollywood movies of all times
So, now it's proved that talent has got nothing to do with your age. It is completely undeterminable of your age. So, now let's have a look at some Youngest Bollywood Actresses who are making their marks in the industry –
1. Diana Penty –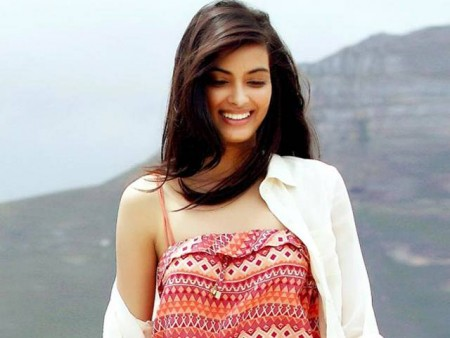 She was born in the year 1985 and began her career with modelling. Very soon she emerged as a very successful model. Her big ticket to Bollywood came with the super hit movie Cocktail starring Deepika Padukone and Saif Ali Khan.