Bollywood
TOP 10 Underrated Directors we should know about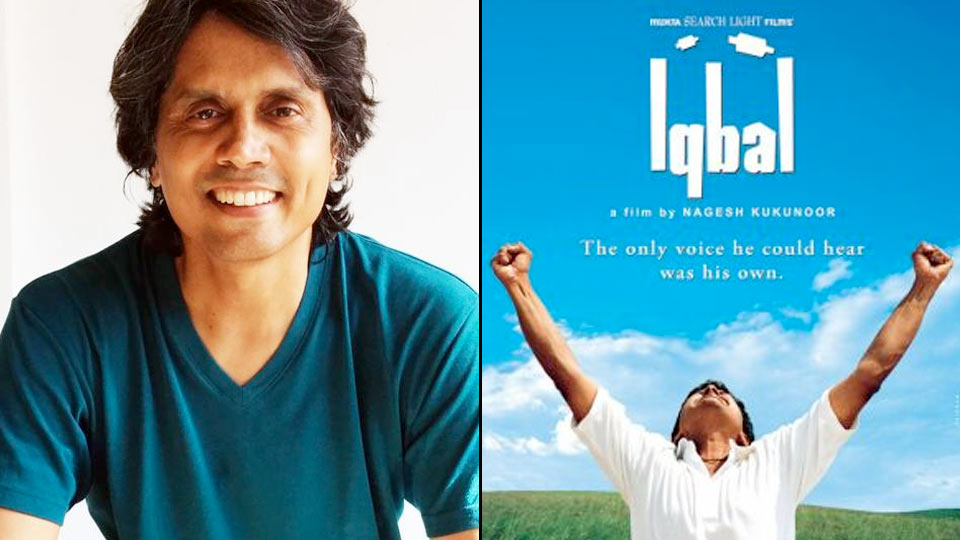 Whenever we talk about Directors the common names are Karan Johar, Sanjay Leela Bansali, Kabir Khan etc. Even though they have done respectable amount of work there are some of the Directors who has passed our calculative radar but we missed them altogether.
A Director comes equipped with a dream that is interestingly only theirs. Regardless of the possibility that the content might be the same, no two Directors decipher it a similar way. That is the reason remakes of old Bollywood films – notwithstanding when the plots are the same – look so different. This is the place the Directors's feel and elaborate sense comes into the picture.
These are some of the names you might have missed and are some of the most underrated directors.