News & Gossip
Top 10 Funniest Tweets In India About The Royal Wedding, They Are Hilarious!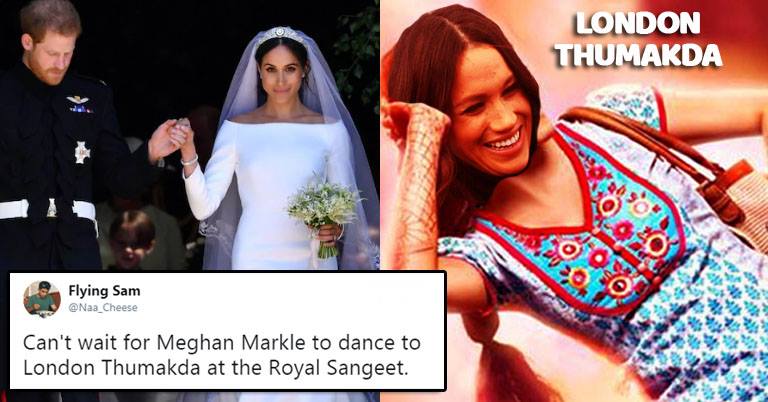 Without a doubt, Prince Harry and Meghan Markle's royal wedding is the most talked about topic in the entire world. Their wedding was live streamed on TV and YouTube, such was the madness surrounding the wedding.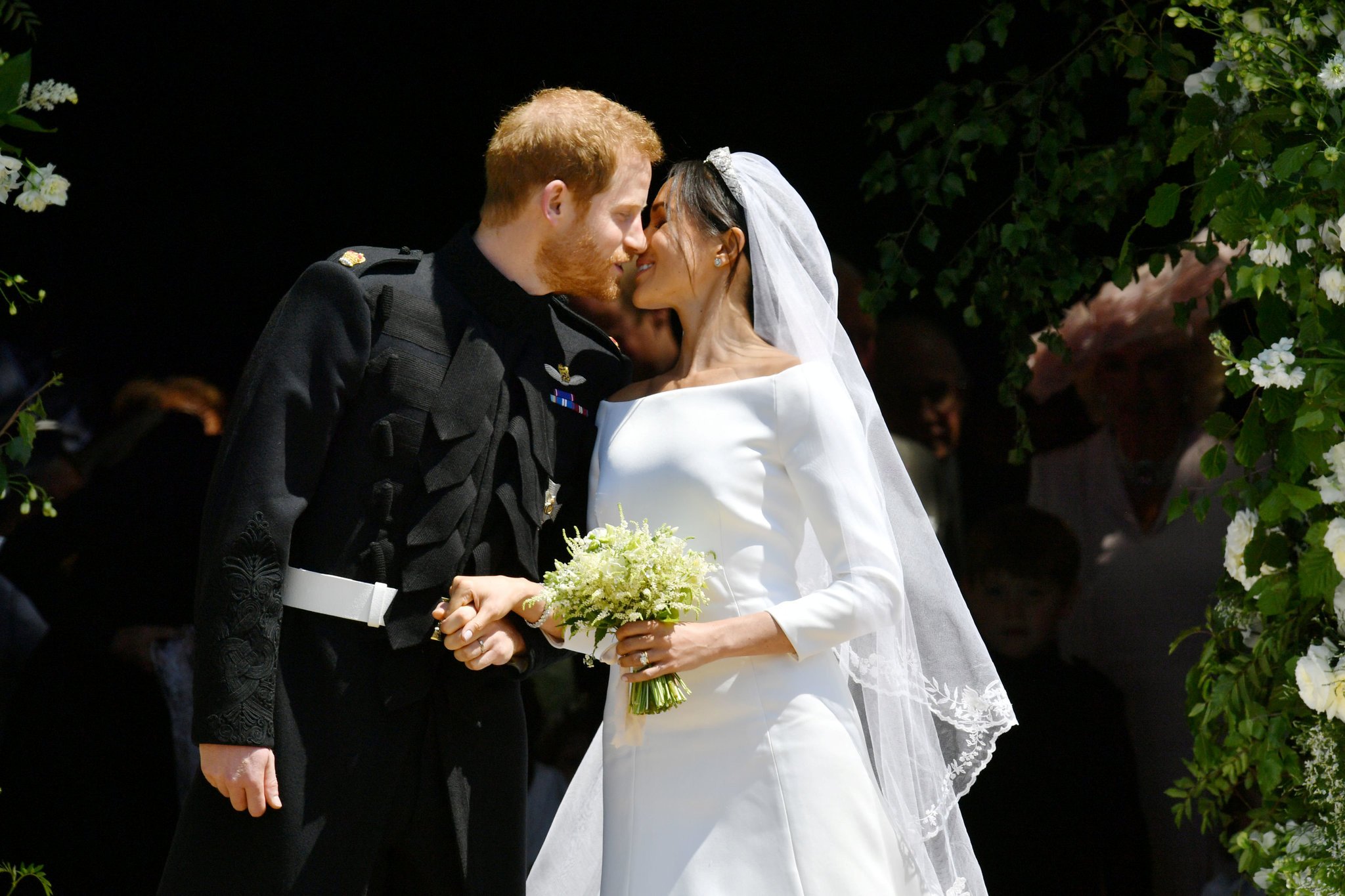 Almost 600 guests from around the world including biggest Hollywood superstars and international biggies attended the highly anticipated wedding. It was nothing sort of a grand celebration to see so many popular celebrities coming together at one place looking at their stylish best. Even our very own Desi Girl Priyanka Chopra attended the wedding slaying it with her gorgeous look.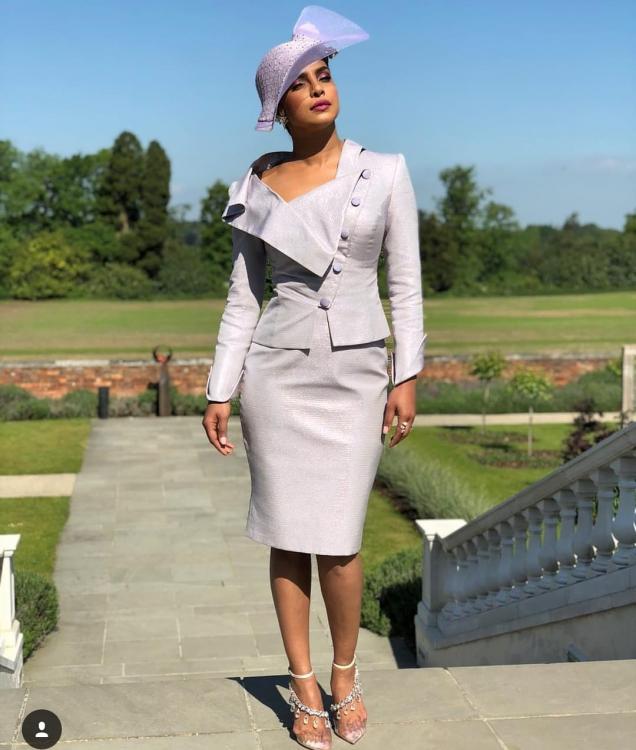 Prince Harry and Meghan Markle looked madly in love as they took the wedding vows. The pictures and videos from the royal wedding are trending on social media for a very long time. Even now, people are talking about the grand wedding celebration.
However, as always we Indians brings twists to everything. How can we spare the biggest wedding ceremony in the world? We added some masala to the wedding in our own way.
Twitter is filled with memes and funny tweets about the royal wedding. We bring to you top 10 funniest tweets that will make you ROFL. Scroll down and start laughing.
This Is How Twitter Reacted To The Royal Wedding:
1
Ghar se Kuch Dur
nikalte Chalte
hi.. hi..#RoyalWedding pic.twitter.com/H7ZuSwMLoS

— Babar. (@latoo_b) May 20, 2018
2
https://twitter.com/ladywithflaws/status/997891013292142592
3
Hopefully Royal Family will bring in a South Asian angle to this wedding by running out of food and sending Prince William on motorcycle to buy rice. #HappenedToMe

— Sidin (@sidin) May 19, 2018
4
Why has Nawab Taimur not been invited to the Royal Wedding?

— Trendulkar (@Trendulkar) May 19, 2018
5
https://twitter.com/Inuglafi/status/997820747887325185
6
Was expecting "mere yaar ki shadi hai" "braazeeel" and some nagin dance at #RoyalWedding

— TweetZaade (@TweetZaade) May 19, 2018
7
मेघना मारकळे pic.twitter.com/uri03Ja7Fi

— izzy (@abcdefu) May 19, 2018
8
Can't wait for Meghan Markle to dance to London Thumakda at the Royal Sangeet.

— Sameer S (@Naa_Cheese) May 18, 2018
9
What ??? Meghan did NOT wear aviators and didn't come dancing to the wedding ? Kya Yaar #RoyalWedding

— Batla_G (@Batla_G) May 19, 2018
10
Seeing a wedding after a long time where the bride is not walking the aisle to the tune of Din Shagna #RoyalWedding

— Gabbbar (@GabbbarSingh) May 19, 2018
Which one is your favourite? Do tell us if we miss any. Stay tuned to Filmymantra.com for more funny stories.