Akshay Kumar upcoming film Toilet: Ek Prem Katha is all set to hit the theaters in August month. And right now the makers have revealed the release date of the movie, which is June 11, 2017.
The movie is revolved around the issue of Toilet in India which has been highlighted in the movie in a fun manner. Talking about the movie, Akshay Kumar said to a news daily, "I'm doing a film called Toilet. I feel very strongly about it, about women. Because I met few of the women in India, who have no other choice than to go to fields for open defecation. They go there and so much of problems happen. 54% India doesn't have toilets."
Read also: Akshay Kumar and Saina Nehwal Threatened by Maoists!!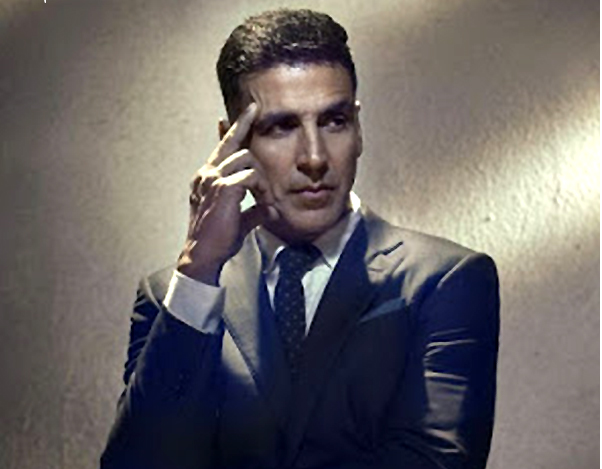 He further said, "I was reading somewhere if open defecation stops completely in India, 30% of rape cases would come down. Because when they go in the fields and all, men are waiting there. This is what happens. It's a very serious offence."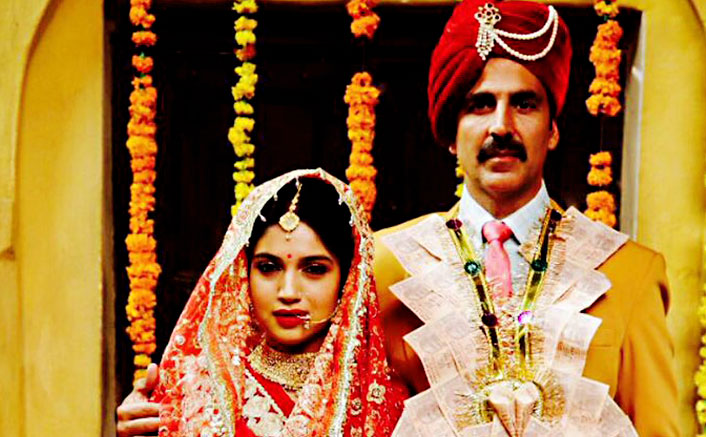 He also goes on to say, "When I heard about the real story of how women, stood her ground. She got married to a guy and she realized that he doesn't have a Toilet at his place. And she asks for a divorce. For just one Toilet. Just one Toilet and I think that woman is unbelievable for standing her ground. It's not about the toilet, it's about the shame you go through. I was reading somewhere, if open defecation stops completely in India, 30 percent of rape cases would come down. Because when they go in the fields and all, men are waiting there. This is what happens. It's a very serious offense. A very serious thing. But I've made the whole story in a funny way. I've not made it into a preachy thing."