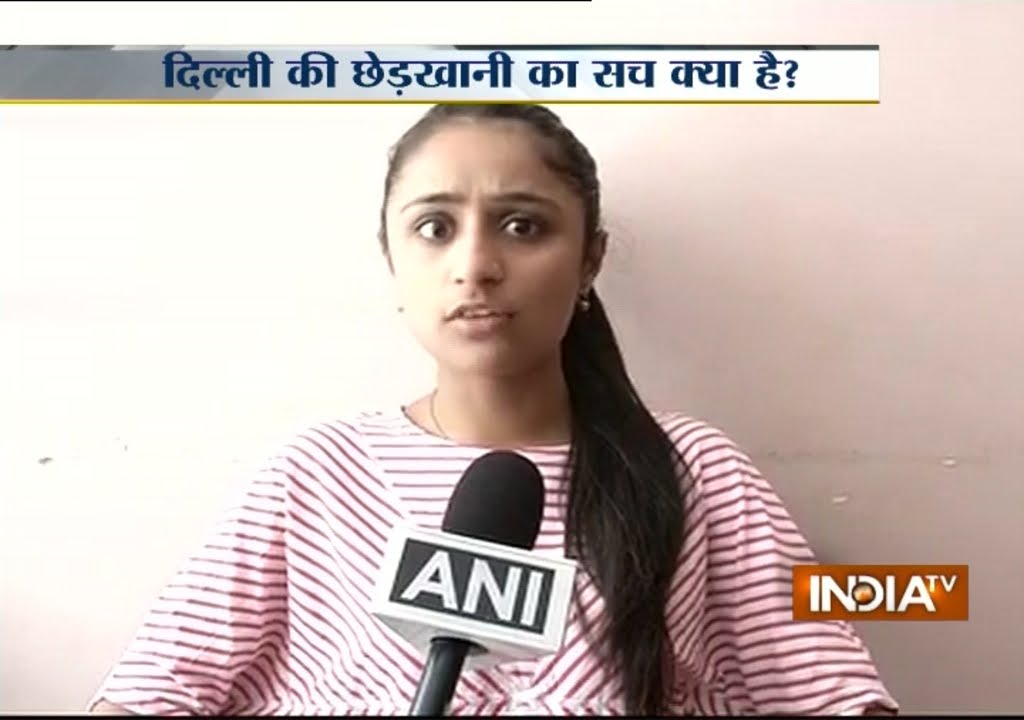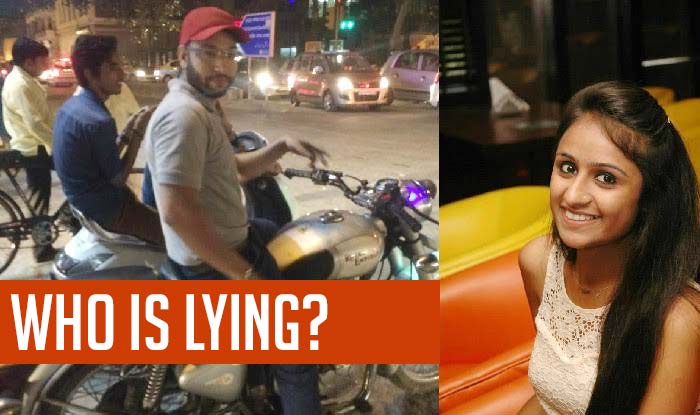 Jasleen Kaur showcased her immaturity on national television and hence she turned into another controversial queen. Jasleen Kaur is that Delhi University girl who came into limelight after her eve-teasing incident in Delhi which now all seems to be fake and Jasleen is now falling in her own trap. After eve-teasing incident, Jasleen turned into victim and took world on her side. She accused Sarvjeet Singh for humiliating and abusing her.
World sympathized Jasleen and trashed Sarvjeet. No one knew the another version of truth of that incident. Here presenting you Sarvjeet's side story. Sarvjeet was quoted saying, "She (Jasleen) is an AAP supporter and doing it for political mileage, just wants to be famous."
[Also see: MEDICAL NEGLIGENCE: Doctors Fight Among Themselves During An Emergency C-Section After Which The Baby Dies!]
Jasleen was also appreciated and given a cash prize of Rs 50,000 by Delhi Chief Minister and AAP supremo Arvind Kejriwal for raising her voice against the wrong deed and setting example for other women.
Jasleen told in her statement said that she was going from the spot where the incident took place, while according to Sarvjeet she was controlling the traffic. Below is the picture showing Jasleen while controlling the traffic on the road.
#jasleenkaur exposed. have a look @ArvindKejriwal & and #Presstitutes @TimesNow pic.twitter.com/hOsPR35EBI

— ℝ𝕒𝕛 𝕊𝕚𝕟𝕘𝕙 🇮🇳 (@rajsecret) August 27, 2015
Now the question arises that Was the Tilak Nagar incident real or just a publicity stunt? Jasleen's lie has been caught on national television and when she was left with no more further explanation she chose to run from the live interview.
[Also see: Swara Bhaskar Slams Paresh Rawal's Tweet Over Arundhati Roy, Twitterati Supports Her]
For more updates on this story stay tune with us.