Bollywood
Filmmaker Indra Kumar Reacts To Tigmanshu Dhulia Calling Total Dhamaal
Filmmaker Indra Kumar returned to film direction after a gap of 3 years with Total Dhamaal. It has become the second highest grosser for Ajay Devgn in just 17 days of its release and is the highest grossing film for Indra Kumar.
The movie is receiving a lot of love from the audience at the box office, it was condemn by film critics upon its release. The netizens too had reacted negatively on the trailer of the film.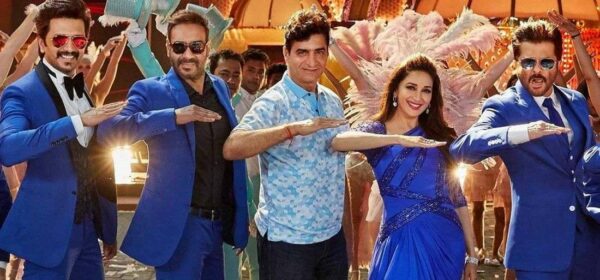 The movie is heading toward Rs 150 crore mark in India and Rs 200 crore mark.
"The taste of the general audience, including the middle class and the upper middle class, has deteriorated drastically." He also took a dig at Total Dhamaal and said, "There used to be a director called Dada Kondke, who was a super hit filmmaker.
All his films used to do really well but they were watched by the frontbenchers, the labour class.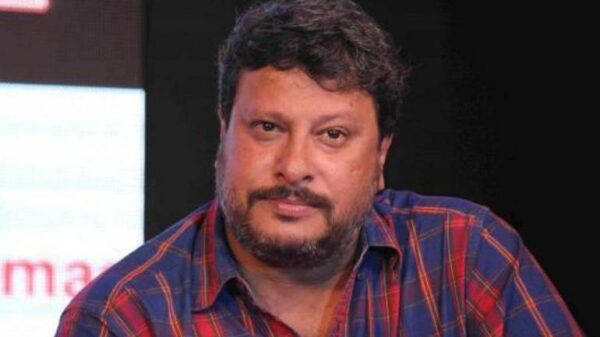 "Now suddenly you see these Dhamaals and these films, whose trailers itself have so much trash, filth, earn Rs 200 crore. That means they are being watched by the multiplex audience."
When Indra Kumar was asked to comment in this regard, he said that Tigmanshu has his own perception and he can't go and change his opinion but he does respect Tigmanshu's views and judgment.