News & Gossip
"Tiger Zinda Hai" is all set to beat "Golmaal Again" Records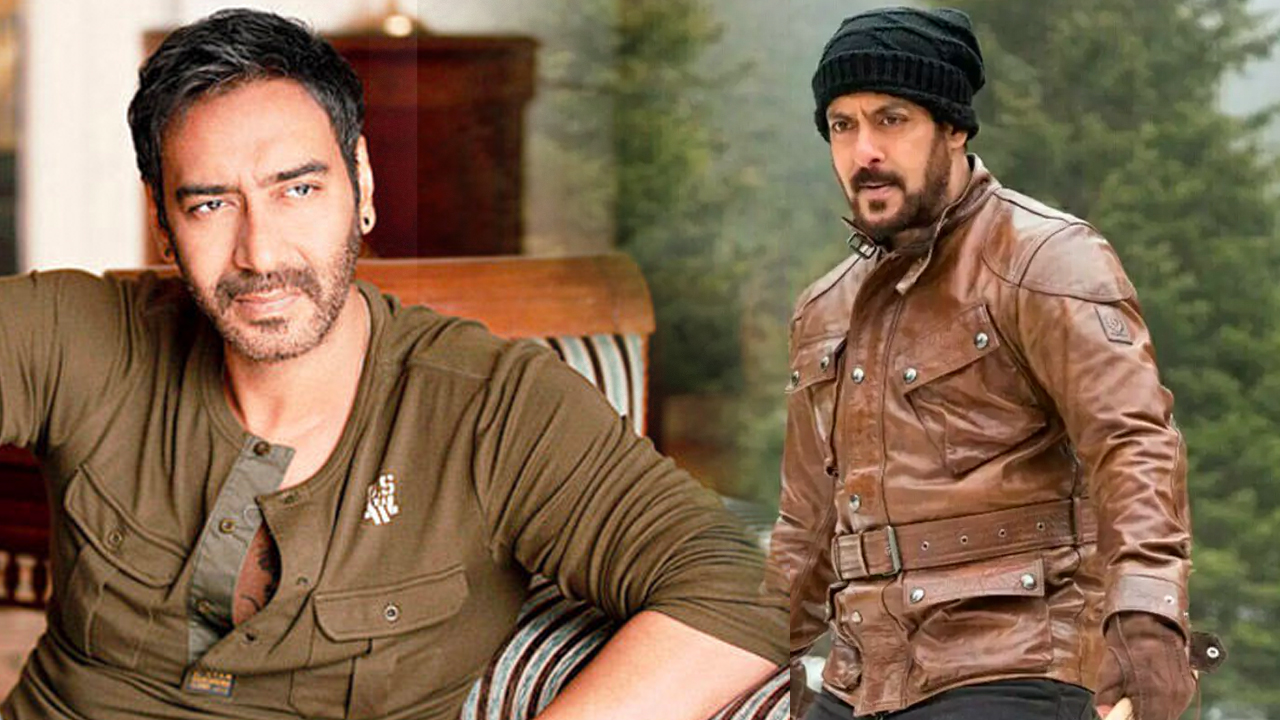 "Tiger Zinda Hai" has reached at the level of Rs. 190.62 crore till Wednesday ever since the release of the movie. Salman khan's starer movie "Tiger Zinda Hai" is already buzz into audience's mind because of the fantastic content, good word of mouth and mesmerizing songs.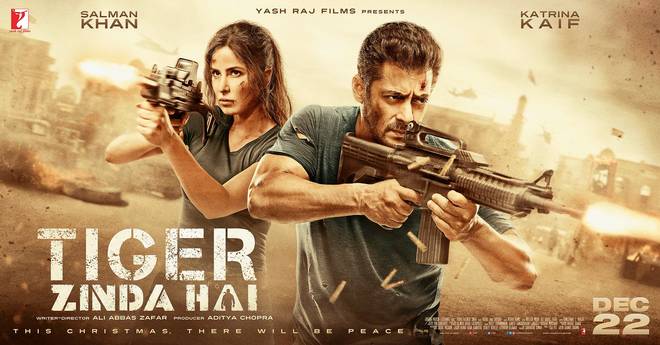 The film earned Rs.190.62 crore in just six days in India. The film is expecting estimated of Rs.200 crore at the end of this week. The film is not only focuses on Rs.200 crore cross mark, but also set to beat Ajay Devgan's starer movie "Golmaal Again".
The film wants to become the highest Bollywood grosser of 2017. If you look at the box office collection of "Tiger Zinda Hai" and "Golmaal Again", then you will get to what we are talking about.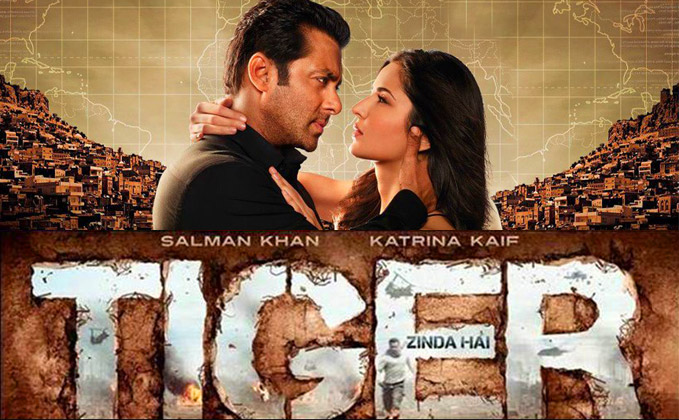 In 2017 "Tiger Zinda Hai" hitting theaters by their performance. People eager to see Salman khan and Katrina kaif together after a long period of time. This will be biggest accomplishment for Salman and Katrina Fan's. The fan's came to theater early morning to watch their favorite star's movie. Check out how public react on "Tiger Zinda Hai" movie. The movie breaks box office record in 2017 because of immense word of mouth publicity.
https://www.youtube.com/watch?v=prh8iw3Ox8o
The movie is expecting to reach at the target of 350 crore. For that you need to stay tuned to Filmy mantra.