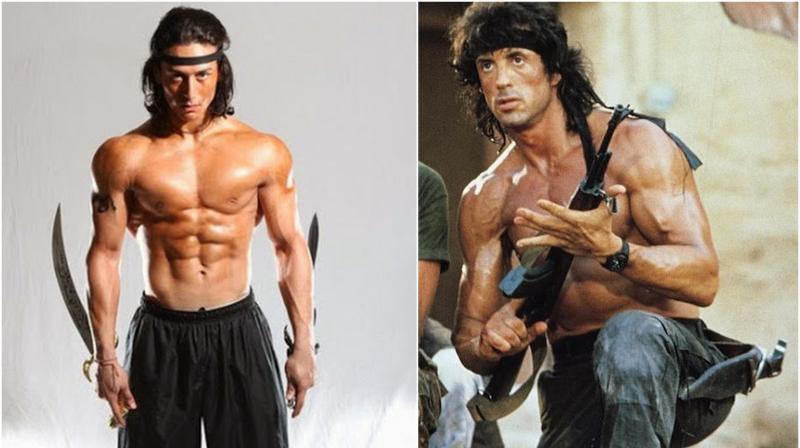 Bollywood's new action hero Tiger Shroff is all set to star in the Hollywood remake of Sylvester Stallone starring movie Rambo. After directing Bang Bang, Siddharth Anand is all set to direct yet another action film.
Read also: 3 Upcoming Movies Of Tiger Shroff That Can Transform Him Into A Bollywood Superstar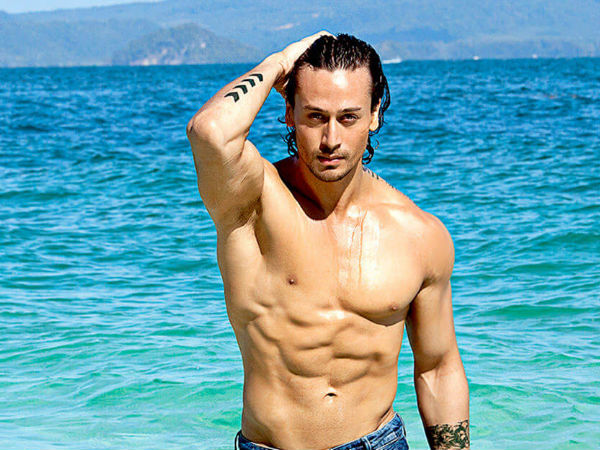 As per the reports, Tiger Shroff is being confirmed to play the role of Sylvester Stallone in Hindi remake of Rambo. He is happy to be associated with the film and says he could never replace the Hollywood star. The remake version will be helmed by Siddharth and co-produced by M! Capital Ventures, Original Entertainment, Impact Films and Siddharth Anand Pictures.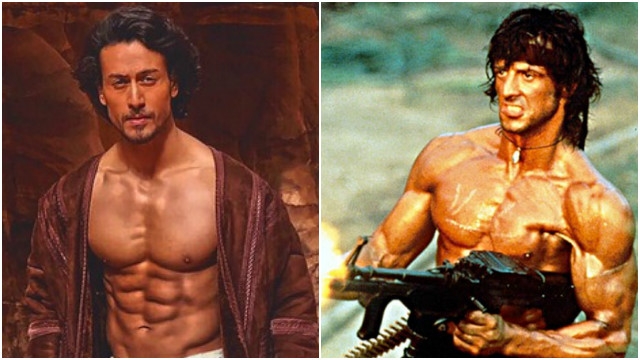 There were reports that Hrithik Roshan and Sidharth Malhotra were in talks but later Tiger Shroff is confirmed for the news. Talking about the same, Tiger Shroff said, "Being a martial artist and a huge action movie buff since childhood, this all seems very surreal, and I'm very grateful for this opportunity. By no means do I believe I can replace the legendary Sylvester Stallone; however, I do feel that somehow this is something I've been preparing for since childhood."