News & Gossip
Tiger Shroff Lends His Voice For The Hindi Version Of Spider-Man: Homecoming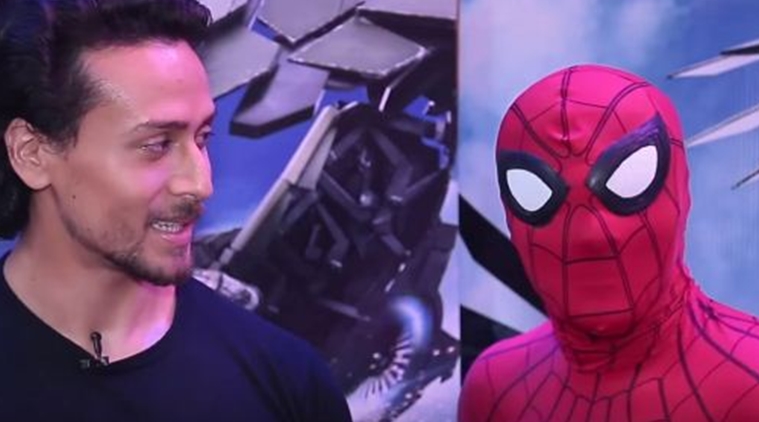 From Varun Dhawan to Priyanka Chopra, everyone has lent their voices in the Hindi version of many Hollywood movies. If you don't know then let us tell you that Varun Dhawan has given the voice for the lead character of Captain America: Civil War and Priyanka Chopra for Ka, the snake in the Jungle Book.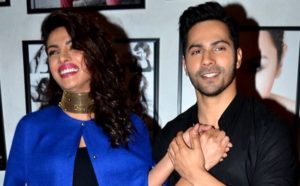 Now yet another actor has come on board to lend his voice and this time it's Tiger Shroff. He is lending his voice for Spider-Man in the Hindi version of Spider-Man: Homecoming. The actor has announced this news on Twitter and seems to be very much excited. He said, "I can't express enough my excitement to be the voice of my childhood superhero Spider-Man in Hindi. I have grown up watching Spider-man movies and I must say that he is the one superhero character I have always wished to play. I am glad that Sony Pictures Entertainment, India approached me for this. I can promise, Spider-Man: Homecoming is a fun, action-filled roller coaster ride and is unlike any other Spider-Man films you may have seen earlier. It is hands down the best epic entertainer this summer. I just can't wait for the film's release and I hope audiences like me as Spidey's voice in Hindi."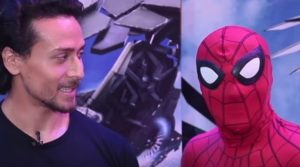 Vivek Krishnani, the MD of Sony Pictures Entertainment India said, "We are thrilled to have Tiger Shroff as the voice of Spider-Man/Peter Parker in Hindi in Spider-Man: Homecoming which takes the story to an altogether next level, with Spider-Man now becoming a part of Marvel Cinematic Universe. Tiger is not just a youth icon but has a strong appeal among family audiences, who prefer clean entertainers. Tiger's appeal and popularity extend to the millennials. For us, it's not just the voice but also the fact that Tiger embodies dexterity and physical agility that one associates with Spider-Man, which makes this association truly special and exciting."
Spider-Man: Homecoming will hit the screen on July 7th this year.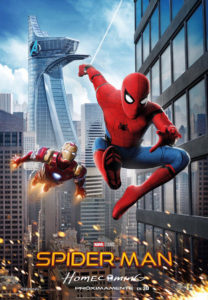 Aren't you excited to hear Tiger Shroff's voice in the movie? Do comment in the section below.