News & Gossip
Those Who Illegally Download 3.8 GB Of Uri Movie On Torrents Were Victims Of This Genius Strike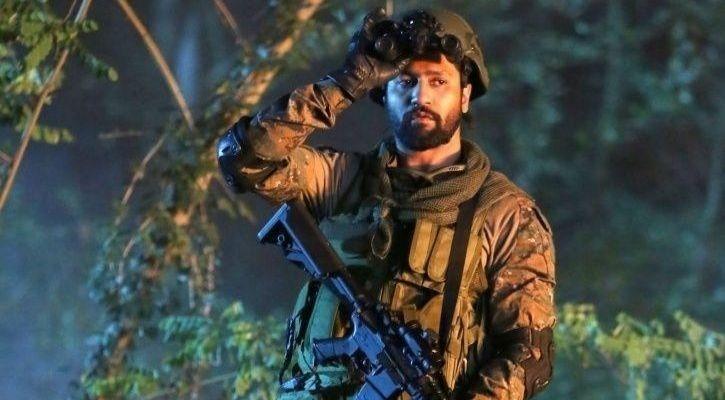 Uri, starring Vicky Kaushal and Mohit Raina, a movie based on Surgical Strike, is in all appreciation by all the masses due to its catchy storyline and beyond good acting skills demonstrated by the movie cast! The movie that gives a boost to the patriotic feelings in one's heart, is having show going full in the theatres! Although, the movie is doing very well, there is one problem that has recently arouse! The problem is that there are people providing pirated version of the movie Uri, available online and the people now are preferring to download it online rather than going to a multiplex to watch! However, the Team Uri decided to strike back with this genius stroke!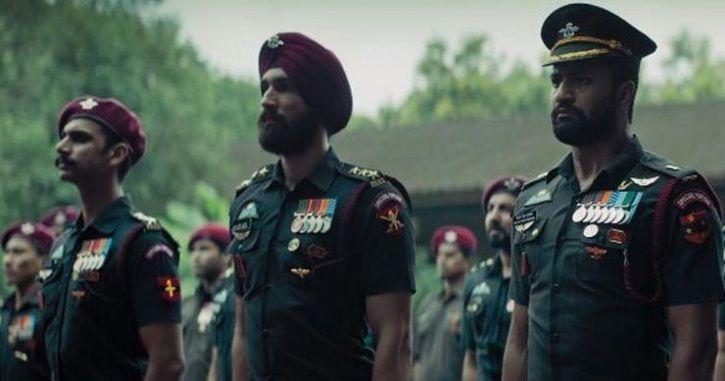 The makers of Uri have been deliciously devious in their preventive measures. Some users found copies of the movie on illegal sites and proceeded to download them, presumably rubbing their palms together in glee. After downloading close to 4GB of movie file, they didn't however get the 2.5 hour Bollywood movie. Instead, when they started the video they got this
https://youtu.be/LZunXGGflA4
The actor says, "Surgical strikes 0400 hours pe start hogi," Yami Gautam's character says. "Unki army ko pata bhi nahin chalega kikya hua" That's when Major Vihan turns to the viewer and says "Theek usi tarah, jaise iss waqt hum aapke screen mein ghus gaye hain. Aur aapko pata bhi nahin chala"
This truly is a hilarious move put up by the team discouraging piracy! Stay tuned with us at Filmymantra for more updates!