News & Gossip
This is why Rhea Chakraborty left Sushant Singh's home on June 8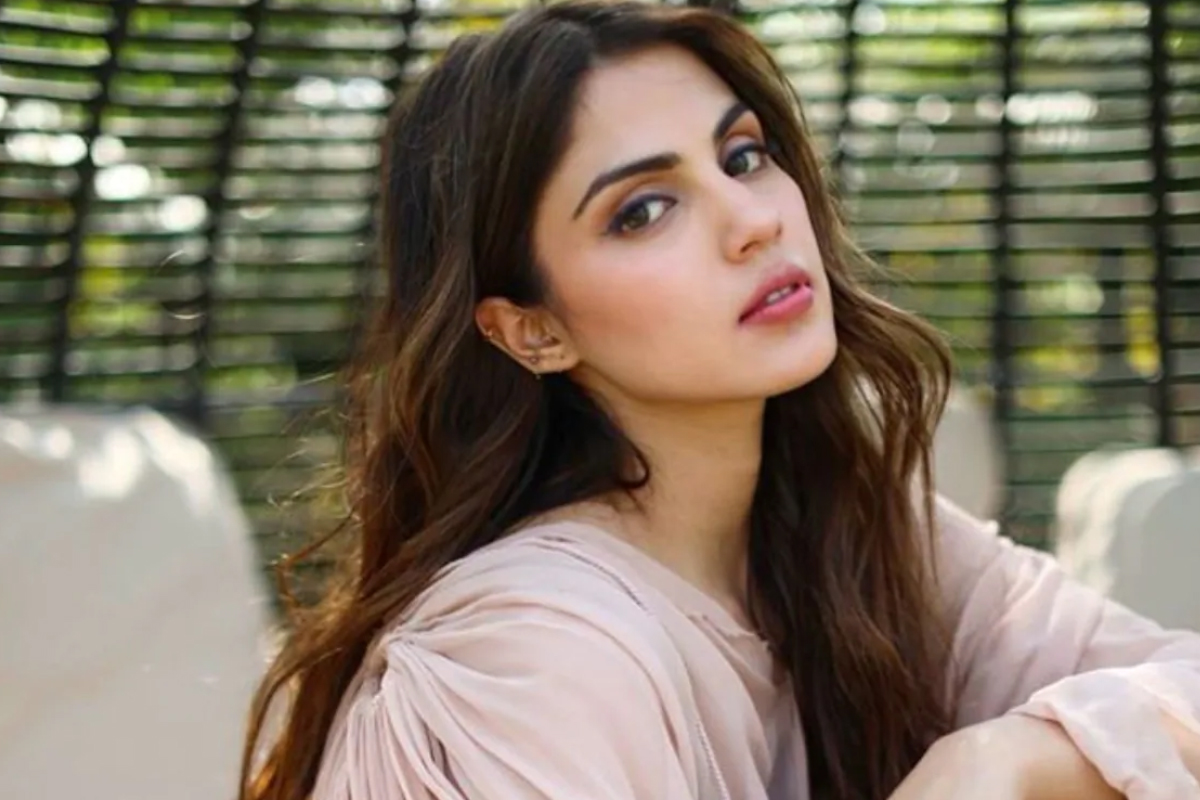 Sushant Singh Rajput case investigation is picking up momentum, with over 56 people being summoned and recorded by Mumbai Police in actor's alleged suicide case, new findings are clearing things up a little bit.
In this new development, Rhea's statement has been revealed by Mumbai Police Commissioner Param Bir Singh. The 'Jalebi' actress, who was in a live-in relationship with late actor had left Sushant's home on June 8, six days prior to actor's death.
After Sushant's father KK Singh lodged an FIR against Rhea Chakraborty, and her family under Section 341 (punishment for wrongful restraint), 342 (punishment for wrongful confinement), 380 (theft in dwelling house), 406 (criminal breach of trust), 420 (cheating and dishonestly inducing delivery of property) and 306 (abetment of suicide) of the IPC, at Patna's Vijay Nagar Police Station, the actress has been facing a lot of criticism online. And questions are being asked by Sushant's fans why the actress had left him just a few days before his alleged suicide.
Coming out in open to answer all the questions, Mumbai Police Commissioner, in a press conference, revealed Rhea's statement in Sushant's death case.
"We recorded Rhea's statement twice and concluded that there was trouble in the relationship. Rhea revealed details of how they met and spoke about his mental illness and also shared various incidents. Sushant's prescriptions were also shared. We have verified everything about the Europe tour."
The top police officer also revealed why Rhea left Sushant on June 8, "Rhea Chakraborty left Sushant's home on June 8 because she was also depressed, her mental condition was also not normal," said the top Cop.
It was also revealed in the same press conference that SSR Googled his name, about 'painless death' and schizophrenia and Bipolar mental problem for two hours on the internet before his death.