News & Gossip
This Is Why Paresh Rawal Agreed To Play Sunil Dutt In Sanju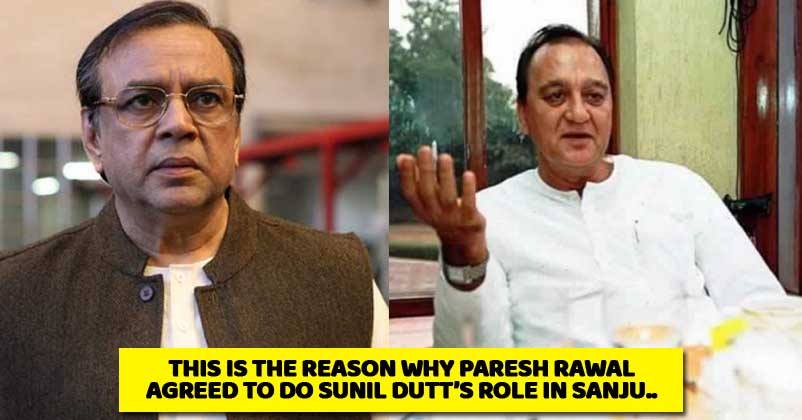 Sanjay Dutt's biopic Sanju is roaring at the box office ever since it was released on June 29. Ranbir Kapoor starrer has taken the box office by storm and broke numerous records earning Rs. 271 Crore in just 11 days. It will easily surpass Rs. 300 Crore mark in coming weeks. Not only has box office, Sanju been appreciated by critics too. Fans are calling it the best movie of 2018.
Rajkumar Hirani has come up with another gem and showed the life of everyone's favorite actor Sanjay Dutt. The film perfectly showed the ups and downs of his career making the audience laugh, cry and sympathize with the actor. Basically, Sanju is one of the best movie Bollywood has to offer. From direction to acting to screenplay, everything in the movie is perfect. Ranbir has given his best performance in this movie.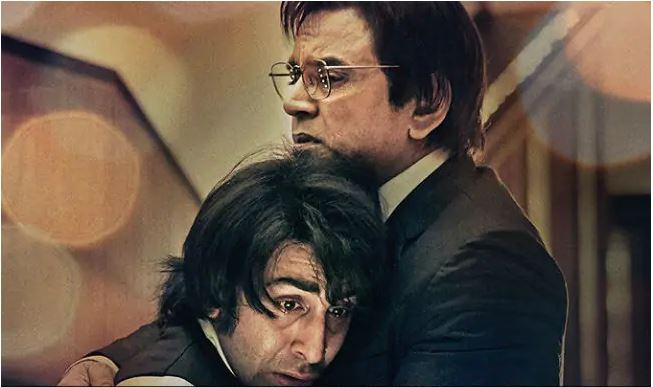 Other than Ranbir, Paresh Rawal is also receiving lots of praise for his portrayal of Sanjay Dutt's father Sunil Dutt in the movie. He did complete justice to Sunil Dutt's character.
Recently, Paresh Rawal said that Rajkumar Hirani approaching to him for Sunil Dutt was a divine intervention for him. In the interview with IndianExpress.com, he talked about why he took up Sunil Dutt's role.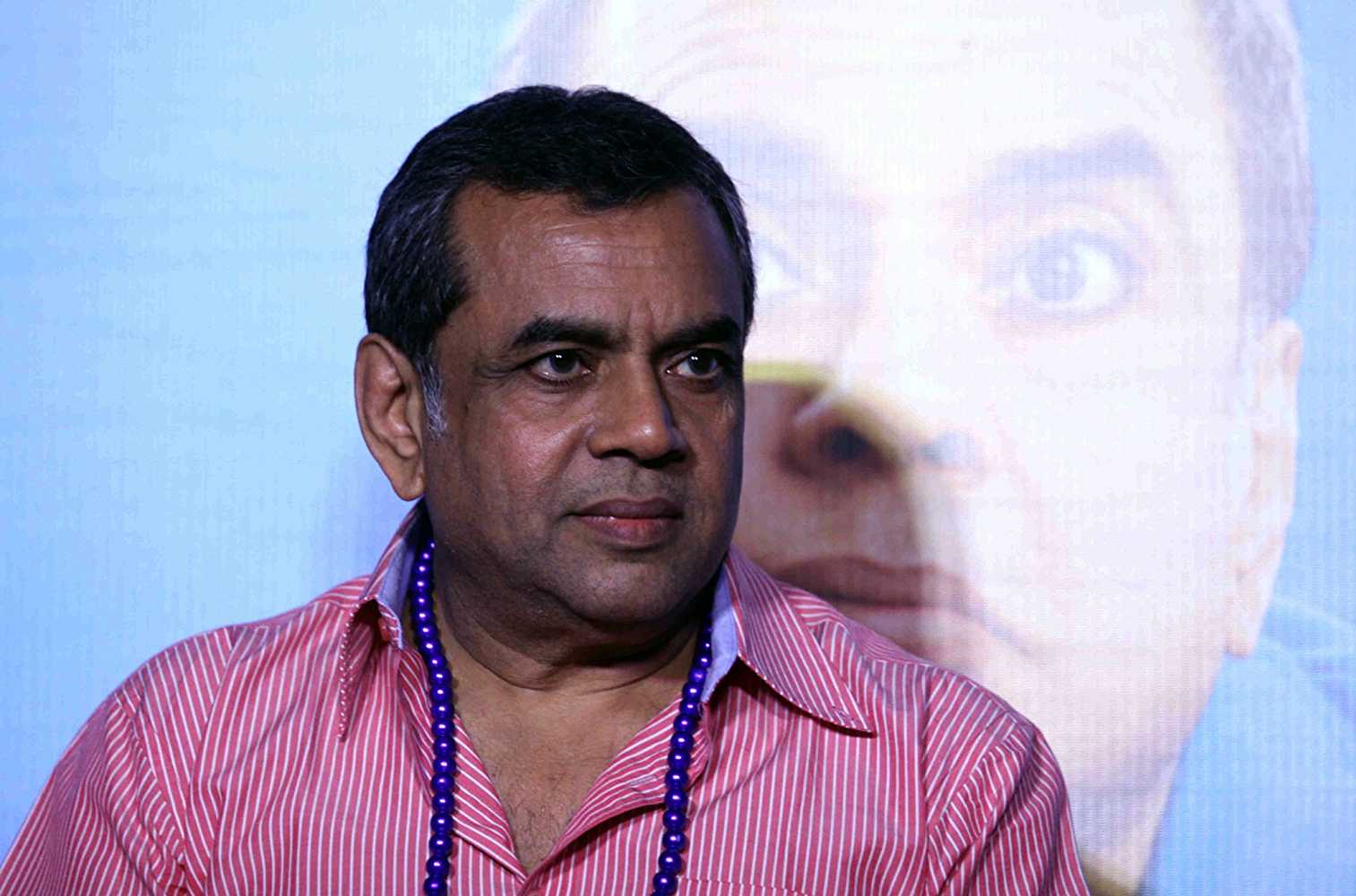 Paresh Rawal said,
"On May 25, 2005, I was shooting for a movie and I called up home to say that I will be late today. And during the shooting, we got to know that Dutt Sahab (Sunil Dutt) has passed away, so I called up my wife and said I will come a bit late because Dutt Sahab has passed away and I am going to his house. She then told me that there is a letter for you from him (Sunil Dutt). I asked her what the letter was and she said it is for wishing you a happy birthday. I told her that my birthday is on May 30, which is five days away but she said the letter is for you and she even read it to me. I was so surprised. Why would Dutt Sahab send me a birthday letter five days before my birthday? And we have never exchanged any holiday greetings in the past – be it Diwali or Christmas – so why would he write to me?"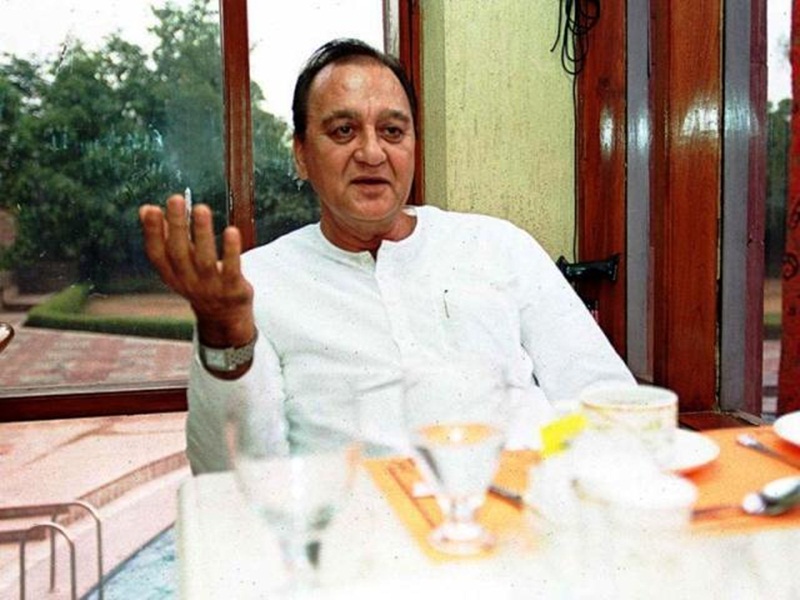 He further added,
"On January 3, 2017, I asked my wife to take out a couple of my documents as I was going to meet Rajkumar Hirani. I told her I will pick up those documents when I come back. When I was sitting with Rajkumar Hirani, my wife called me and said that along with the documents, that letter from Sunil Dutt Sahab was also there. She asked me what I wanted to do about it? And I was stunned as I was narrated the part of Sunil Dutt for the movie."
Calling it a "divine intervention", he added,
"See, usually you don't keep birthday cards for 12 years, you discard them. You forget about them, but that letter was there with all my important documents and it was again found on the same day Rajkumar Hirani narrated the Sanju role to me. It is like a divine intervention. I showed that letter to Rajkumar Hirani later."
Do you agree with Paresh Rawal? Tell us your thoughts in the comment section down below. Stay tuned to this space for more Bollywood stories.