News & Gossip
This Is The Cost Of Justin Beiber's Fiancé Hailey Baldwin's Engagement Ring!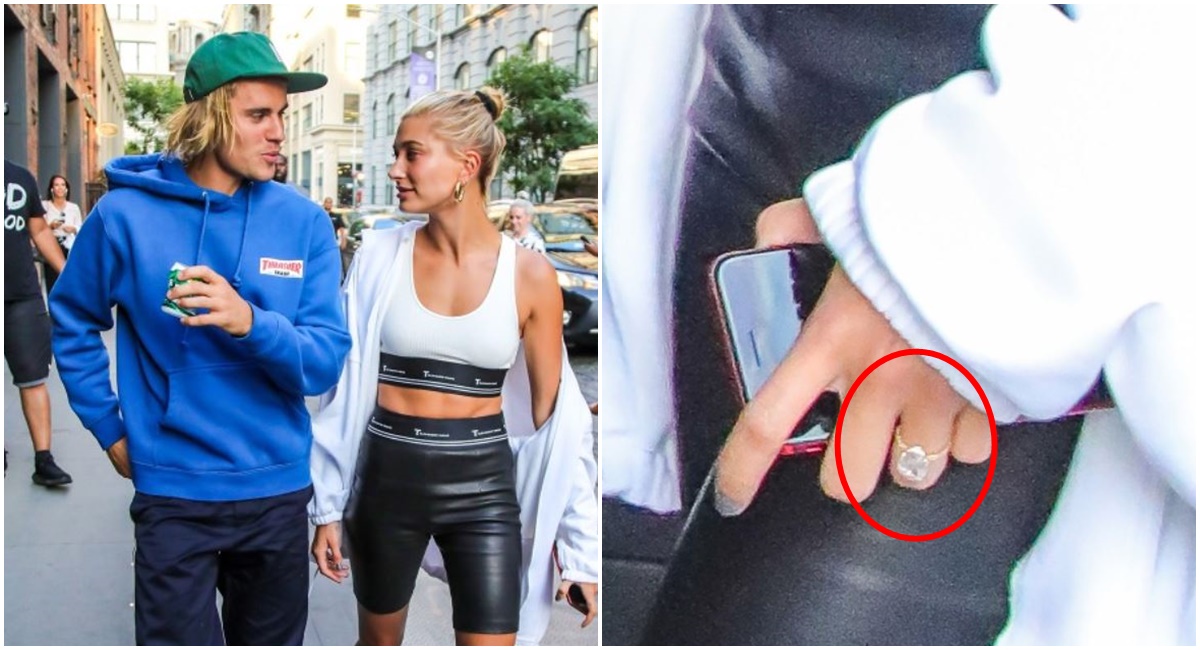 A few days ago pop star Justin Beiber announced his engagement to Hailey Baldwin. The 24-year-old singer proposed during the couple's romantic Bahamas getaway. The couple took to social media to confirm their romance and after seeing the post fans went gaga.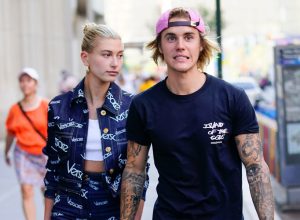 He posted a black and white picture of them and wrote, "Was gonna wait a while to say anything but word travels fast, listen plain and simple Hailey I am soooo in love with everything about you! So committed to spending my life getting to know every single part of you loving you patiently and kindLY."
The couple seems to be very much in love and after the engagement, they were spotted in New York at Hailey's Brooklyn apartment. Baldwin's new engagement ring was flashing. She was in a white-and-black sports bra and black athletic shorts and Bieber was in a royal blue hoodie, green cap, loose black sweatpants and matching sneakers.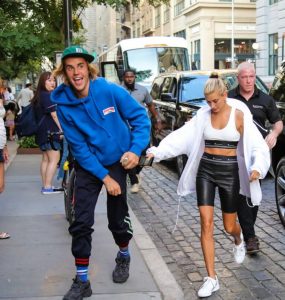 As per reports, Justin met Jack Solo, the owner of jewelry shop 'Solo and Company' in New York. He ordered them to make a special ring for the engagement with Baldwin. Reports suggest that the ring is of 6 to 10 carats and is worth about $ 5 million (about Rs 3,42,48,350). It took a couple of weeks to prepare it. Hailey can see her face on her diamond engagement ring.