News & Gossip
This Is How Much Bollywood Stars CHARGE For Their Performances In Award Shows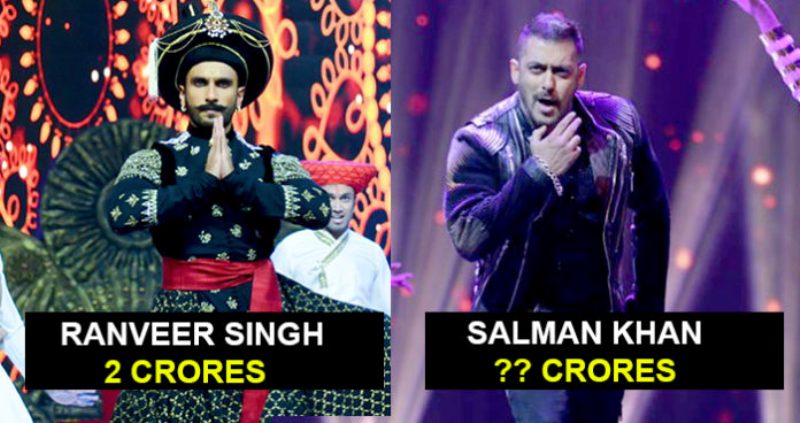 Film awards shows have lost all credibility among people as well as stars. Nowadays, award shows have become a source of earning big money. One major change that has happened in Indian film awards is the performances of big stars. Performances have taken the centre stage because it attracts more TRPs and audience.
Currently, performances of big Bollywood stars have taken the first priority rather than who is winning which awards. It doesn't matter which film and actors won which awards, only thing matter is the star-studded line-up for performances. These performances cost the makers huge money. The big Bollywood names don't come cheap. Today, we'll tell you about how much Bollywood stars charge for one performance in the award shows. Some of them are pretty shocking.
1. Hrithik Roshan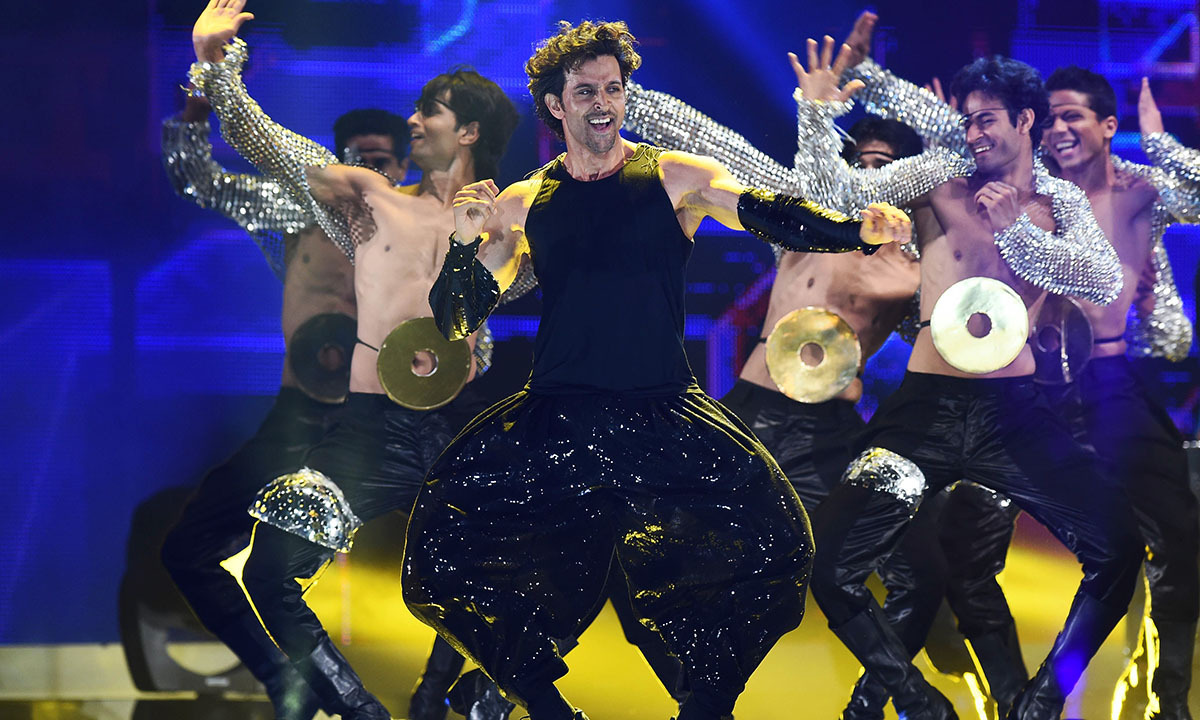 Hrithik is known as the last superstar of Bollywood, who has enthralled the audience with his amazing dancing skills and acting. Krrish actor takes home a whopping sum of Rs. 3.5 Crore for his performance in an award show.
2. Deepika Padukone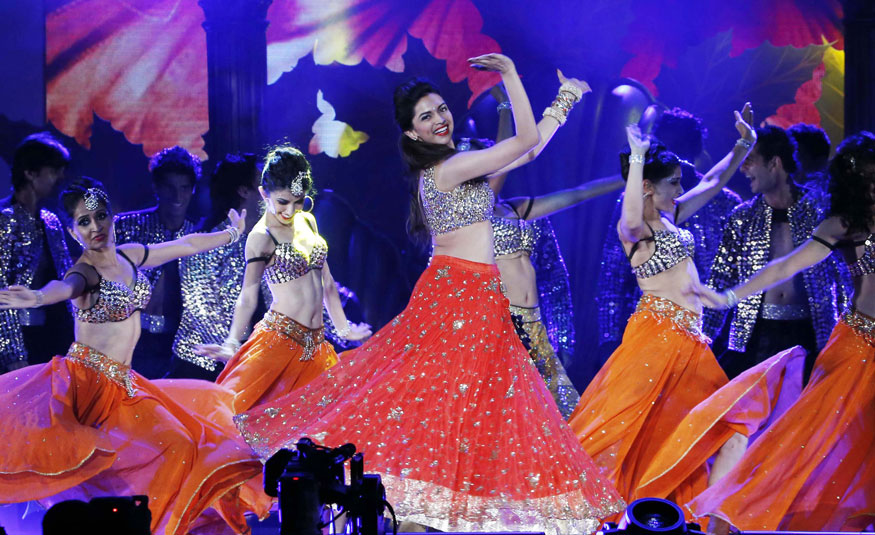 Deepika is the highest paid actress in Bollywood. She charges Rs. 1.33 Crore for performing just 4 minutes in the award shows.
3. Ranveer Singh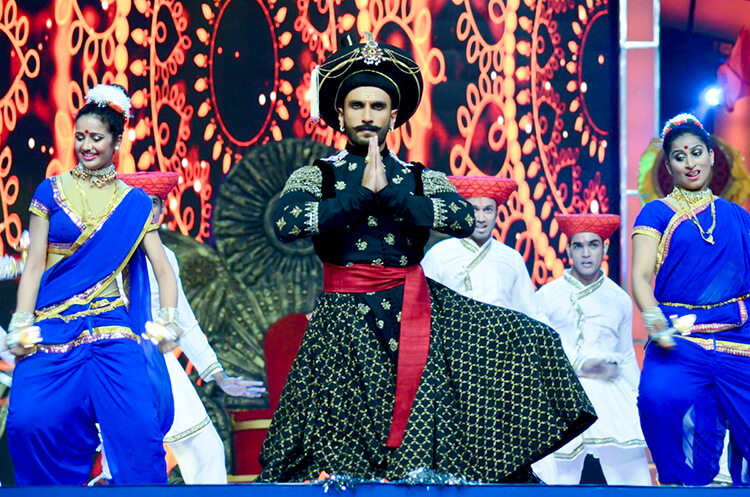 Ranveer Singh is the most energetic actor, who never slows down. He always gives high octane performances. He charges Rs. 2 Crore for his performance in any award show.
4. Katrina Kaif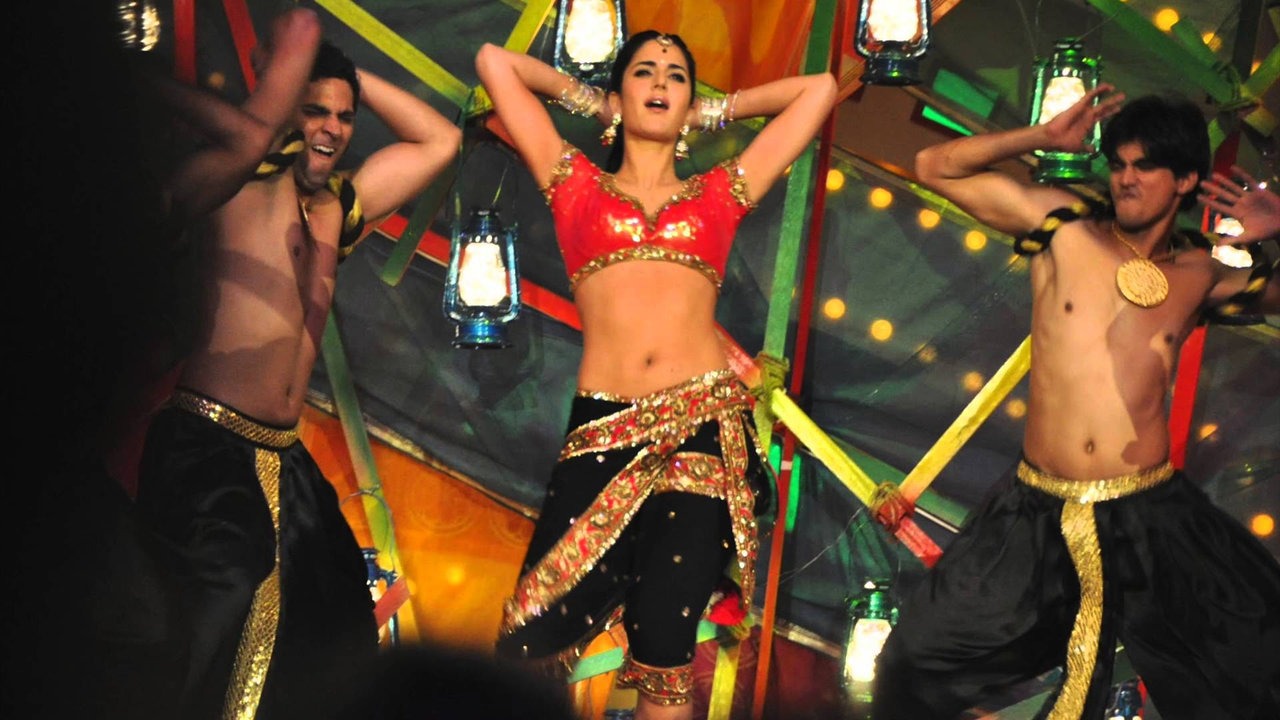 Katrina Kaif is the best dancers as far as actresses in Bollywood are concerned. She is known for burning the dance floors through her scintillating performances. Tiger Zinda Hai actress takes home Rs. 1.5 Crore for her one performance.
5. Priyanka Chopra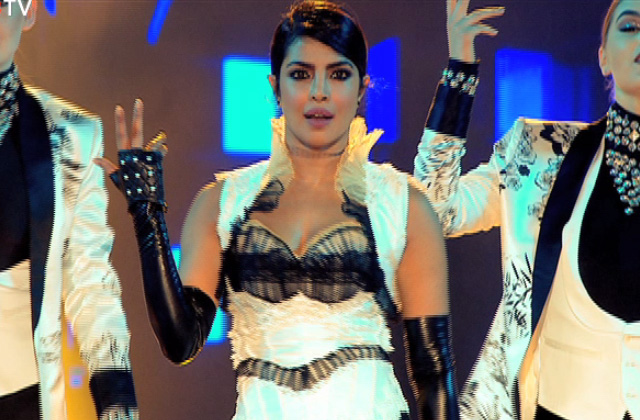 After finding the success in Hollywood, PeeCee is riding high. Priyanka gets a whopping Rs. 5 Crore for her 5-minute performance on the stage.
6. Salman Khan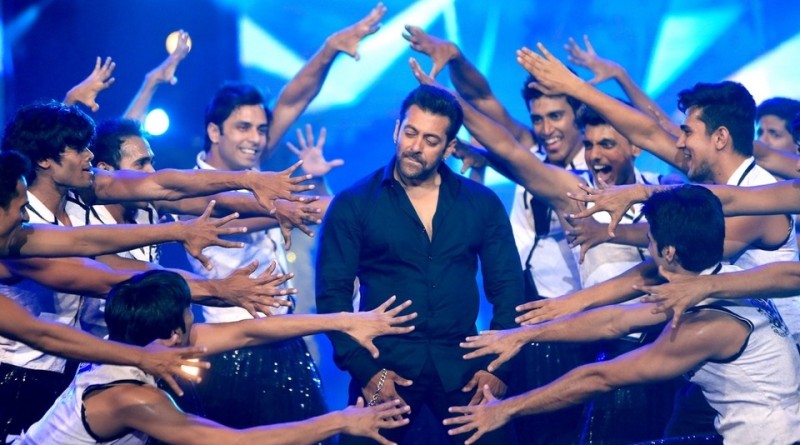 Salman Khan is one of the biggest superstars in Bollywood, who set the stage on fire by just appearing on it. His performance makes people go crazy. Sultan actor gets Rs. 5 Crore for one performance on an award show.
Who is your favourite performer? Tell us your thoughts in the comment section down below. Stay tuned to this space for more such stories.