News & Gossip
THIS is how Gauri Khan prevented her marriage from being BROKEN by Priyanka Chopra!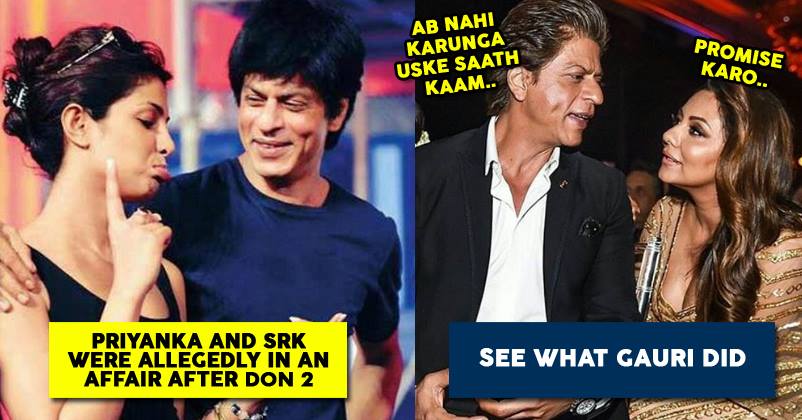 Shah Rukh Khan and Gauri Khan have been one of the most ideal couples in Bollywood! Although, the couple has been married for 27 years now and have 3 amazing kids and that they have never been through major break down in their relationship, not all that appears gold from outside is gold inside! Here's revealing the exclusive details how Shah Rukh Khan's affair with Priyanka Chopra and how Gauri Khan saved her marriage from being broken by Priyanka!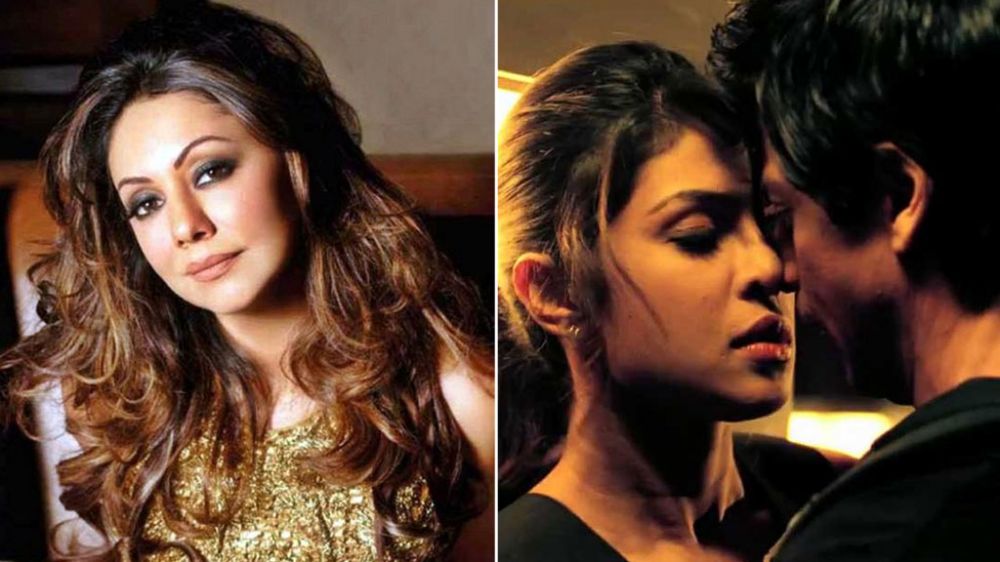 Shah Rukh Khan and Priyanka Chopra were shooting for the movie Don 2 together and there were reports of brewing chemistry between the duo! From their long chats post the shoot to their hang out together, then to their closeness seen during promotions ultimately leading to their PDA in the public appearances, it got quite clear that the two were in a relationship! SRK was cheating upon Gauri Khan!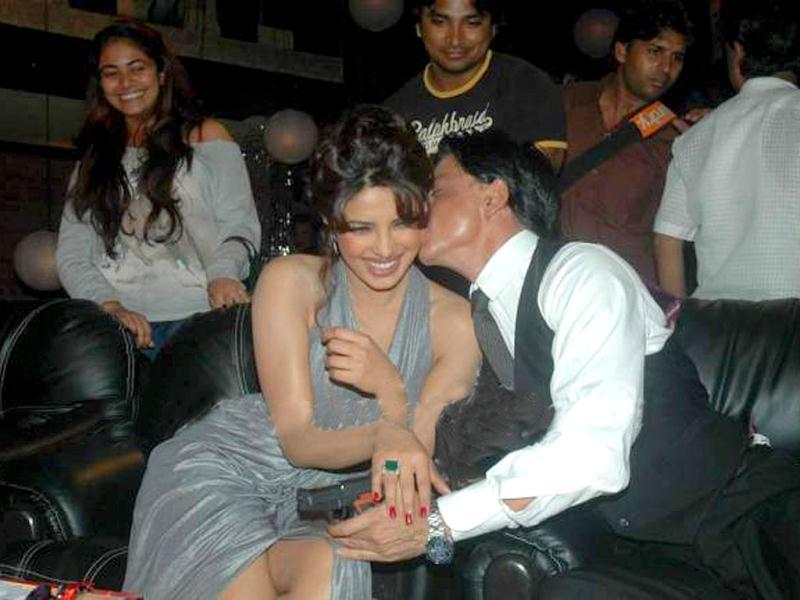 Shah Rukh Khan, in an interview, said,"Personally, I am quite uncomfortable around actors. I get very conscious. But Priyanka makes me feel comfortable. She'll fix my hair if it's out of place. It's nice working with a friend like that. Also she has realised that I am as insecure as anyone else. As an actor when you put in long hours of work, and then you have someone who you really love or feel for, to share that space, you feel fortunate.What's unfortunate is when people give it a name or a tag."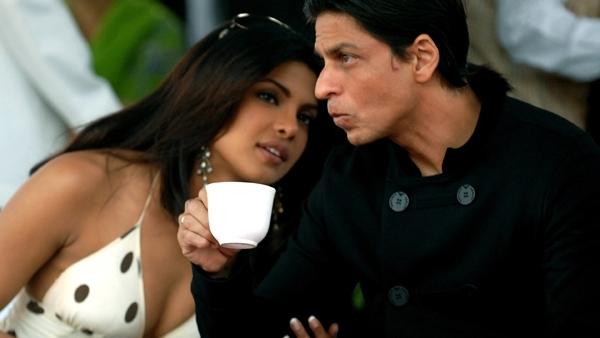 "Sometimes friendships or relationships are beyond what people say. So when things out of the ordinary are said, it's not embarrassing to us at least, because we know what it really is. I'm happy she's around. I can take the advantage of calling her and asking her to do a three-day shoot for me, where all she's doing is hanging from a rope. And she does it for me. We've only done Don together. But I would love to do a full-fledged romantic film with her.", he added.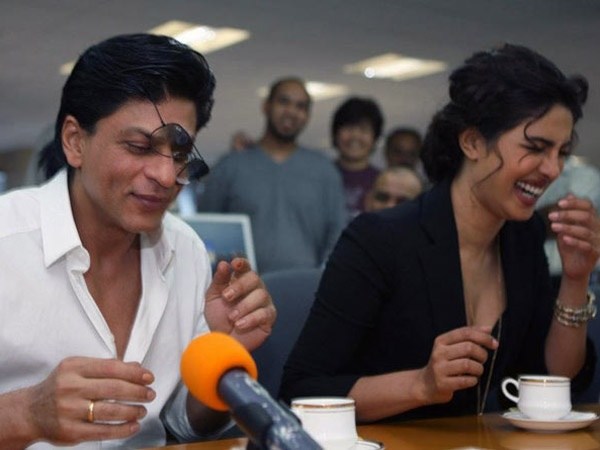 While Priyanka Chopra, talking about the brewing romance with Shah Rukh Khan said, "Ever since I remember, I've wanted to grow up and be like him. Perhaps like a female version. I read what's written, think about it, but it won't come in the way of what we feel for each other. I'd never have the guts to disagree with him. But yes, he reprimands me all the time. Just because he knows I can't turn around and say anything back."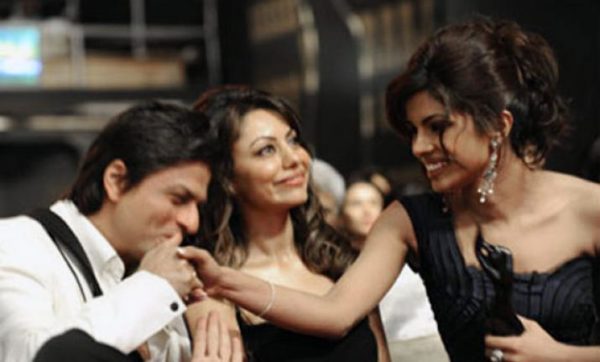 All the reports of their alleged affair were reaching Shah Rukh Khan's wife Gauri Khan! However, Gauri Khan tried avoiding these reports trusting her husband! But when the things grew more intense, Gauri Khan decided taking it up in her hands! Gauri refused Shah Rukh from working with Priyanka! When this wasn't enough, she took help from Karan Johar and blocked Priyanka Chopra from the Bollywood Industry!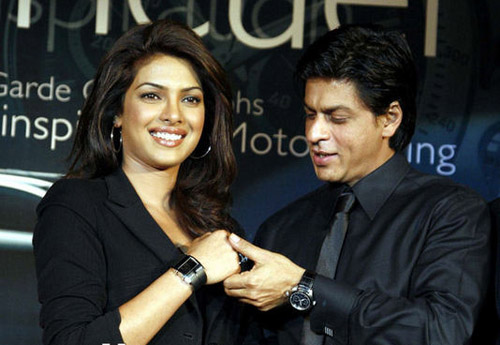 Although Priyanka Chopra continued doing movies post the incident, Priyanka and Shah Rukh never appeared in a movie together, post the matter!
Stay tuned for more updates!