News & Gossip
This is How Diljit Dosanjh REACTED To Kylie Jenner Becoming Youngest Self Made Billionaire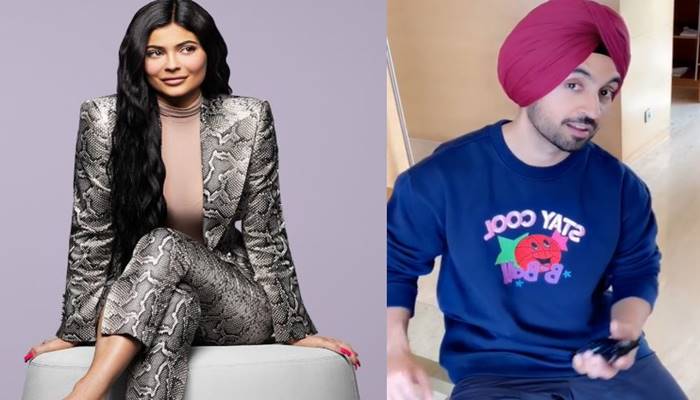 Diljit Dosanjh's love for Kylie Jenner is a well known fact now. The popular Punjabi actor never leaves a chance to remind us how much he loves her. He often keeps commenting on her Instagram Picture that too in Punjabi. He sometimes also tags her on Twitter.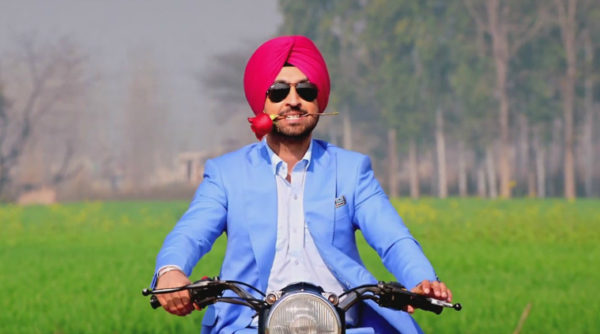 Just recently, Kylie Jenner reached a huge milestone in her carrier. She became a youngest self-made billionaire in the world beating Facebook founder and CEO Mark Zuckerberg. However, netizens didn't agree with this, as they don't consider her self-made. Nevertheless, Diljit Dosanjh already went ahead and wished her in his own style.
Diljit took to Instagram stories and posted a message for Kylie Jenner that reads, "Balle Tere Cali die Sher Bachhiye." To those who didn't understand what Diljit wrote, he called her daughter of a lion.
This is What Diljit Shared On His Instagram Stories: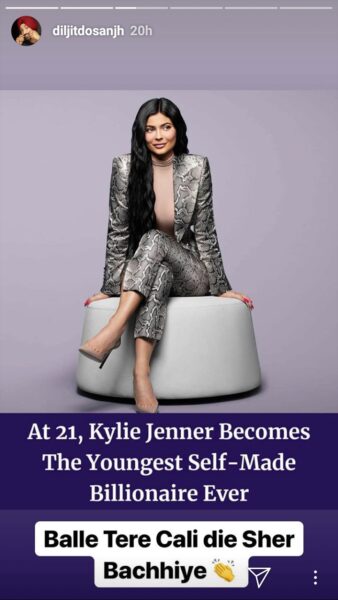 We really want to see Kylie Jenner's response to Diljit's comments. It will be a really cool moment for him and his fans.
To uninitiated, Kylie Jenner is the founder of popular cosmetics brands Kylie Cosmetics. She became world's youngest billionaire at 21 beating Mark Zuckerberg, who became a billionaire when he was 23.
What do you think of Diljit's comment about Kylie? Tell us your thoughts in the comment section down below. Keep visiting for more viral stories.