Bollywood
This Guy Has Been Photoshopping Himself In Pics Of Bollywood Celebs, The Results Are Hilarious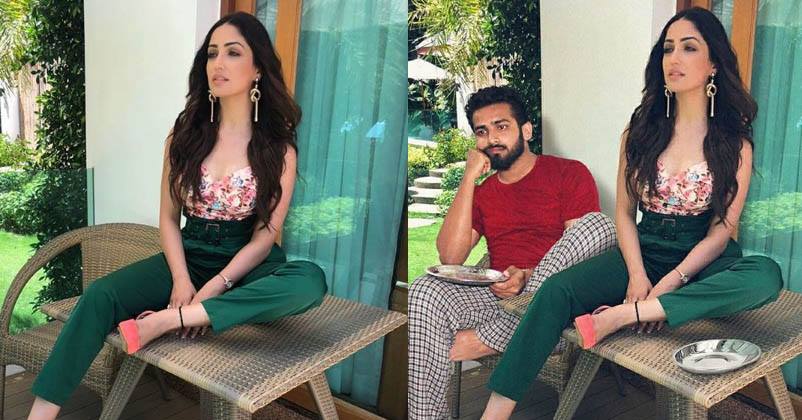 How many times have you watched a picture of a celeb on Instagram, and wished you could get a taste of their life? Well, you're not the only one.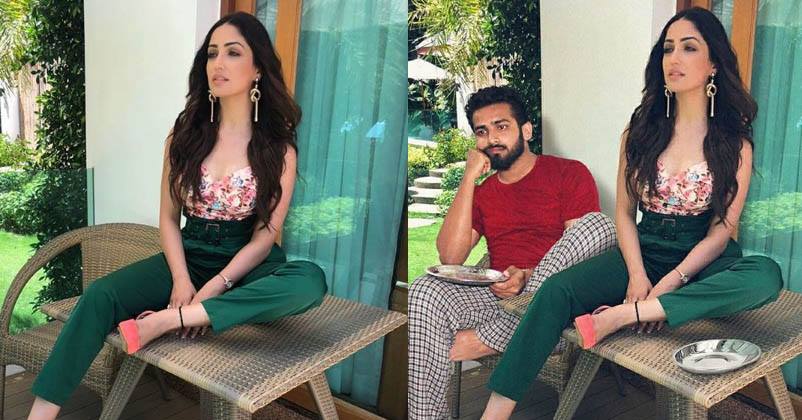 But this guy, whose Instagram handle is named "Unseen Friend", took it one step further. He decided to take the matters into his own hands, and photoshopped himself into the pictures uploaded by celebs.
This guy has photoshopped himself into the everyday and on-screen lives in celebrities from politicians to Bollywood stars in such a brilliant way, that they could totally
Instead of waiting for hours at an event to catch a glimpse of his favourite star, or elbow his way through a crowd to reach the celeb he adores, this guy chose to get up, close and personal with the stars in a different way. He photoshopped himself into celebrity pictures and posed as their friends. He was actually so good, it appeared as if he was actually a part of the photo when the original image was being clicked.
The results are HILARIOUS! And he has merged his pictures so perfectly into the photos that you can hardly tell the difference.
He photoshopped himself into pictures of Facebook CEO Mark Zuckerberg, David Beckham, Adele, Gigi Hadid on the cover of Vogue and even in Kanye West's controversial music video cover and posted them on Facebook and Instagram.
He photoshopped himself into pictures of Narendra Modi including other Bollywood stars and posted them on Instagram.
He has done a great job and the results are hilarious. Take a look.
https://www.instagram.com/p/Bsd6xzMh3m5/?utm_source=ig_embed
https://www.instagram.com/p/Brs1F6NBbPC/?utm_source=ig_embed
https://www.instagram.com/p/BrLooL1hzel/?utm_source=ig_embed
https://www.instagram.com/p/Bqk2LIzBp6j/?utm_source=ig_embed
https://www.instagram.com/p/BpcxwF0hEL0/?utm_source=ig_embed
https://www.instagram.com/p/Bm87QiVBX5-/?utm_source=ig_embed
https://www.instagram.com/p/Bmqnp9HhnCN/?utm_source=ig_embed
https://www.instagram.com/p/BmOoMoNhyd2/?utm_source=ig_embed
https://www.instagram.com/p/BkX9TbXhN_s/?utm_source=ig_embed
https://www.instagram.com/p/BpsHFgtnmRi/?utm_source=ig_embed