News & Gossip
This German Company Claims Invention Of Leaf Plates After Years of Work, Desi Twitter Can ' t Stop Laughing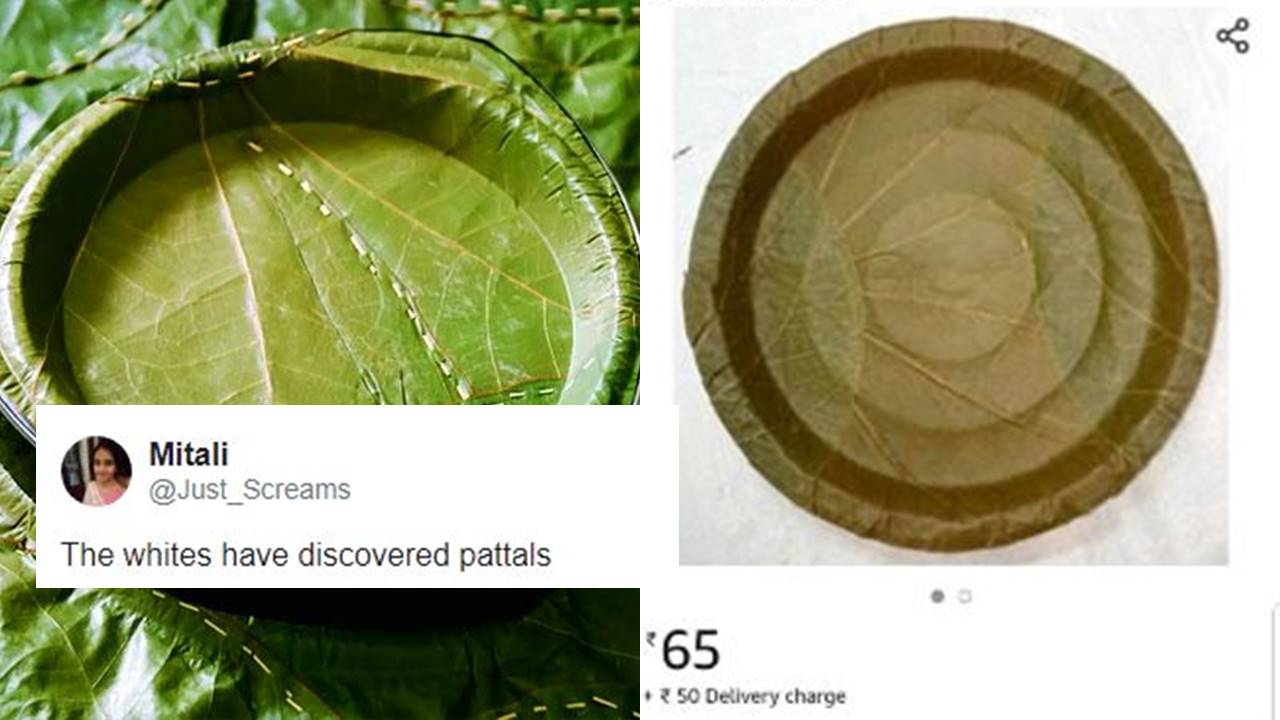 West has done it again. They have once again claimed ownership on a thing that is being used by Indians for ages. Yes, the west has just now discovered leaf plate. A German company has invented Leaf plates also known as pattal and dunna just now. It is the most hilarious piece of article I have come across. We as an Indian have been using pattal since we were born.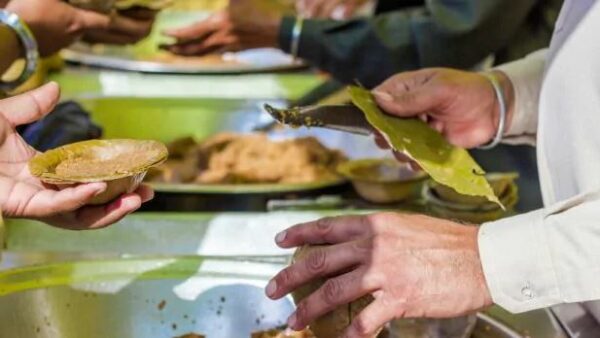 It can't get any better. A German company named 'Leaf Republic' has claimed that they have invented biodegradable leaf plates after years of hard work in extensive designing, prototyping, and testing. If you don't believe us, watch the video down below:
Look at their expression when they proudly claim to invent leaf plates, which are being used in India since the time we can't even imagine. Nevertheless, this has left Twitterati laughing and they left no stone unturned to make sure the company knows it.
This Is How Twitter Reacted After Watching The Video:
1
Phew.🙄🙄🙄 Come to India and visit temples. Ull get this donnai. What have u exactly invented ? We have been using leaf plates for centuries. pic.twitter.com/SDcb0BYvW1

— krithika sivaswamy (@krithikasivasw) February 23, 2019
2
https://twitter.com/Guruprasad_IND/status/1098967571045470208
3
😂😂😂 scientific breakthrough that is sold in india markets for few cents

— P. ভট্টাচার্য (@hungrybengali) February 22, 2019
4
You guys just be joking. It must be new to you. It's an everyday story in India. pic.twitter.com/a9N1plKrWi

— Aunty India (@AuntyIndya) February 22, 2019
5
https://twitter.com/iam_Sudip/status/1098994790228668419
6
https://twitter.com/Naradauvacha/status/1099528391882039296
7
Indians have been using these since like last 3000 years but then foreign Invaders started propaganda that Bone-China crockery is posh.

Costs only 4-5 cents. The native name is "Pattal" – where patta means leaves.

Can be made of a wide variety of leaves. pic.twitter.com/s7guaARaK3

— Raj (@rajneeshk) February 23, 2019
8
You have got to be kidding me. We have been using this for so long.

— Prerna Ranjan (@prerna_ranjan) February 24, 2019
9
https://twitter.com/krithikasivasw/status/1099244082432360448
10
https://twitter.com/MathurSpeaks/status/1099926559329341440
What do you think of this? Tell us your thoughts in the comment section down below. Stay tuned for more viral stories.