News & Gossip
THIS English Vinglish actress passes away after struggling with cancer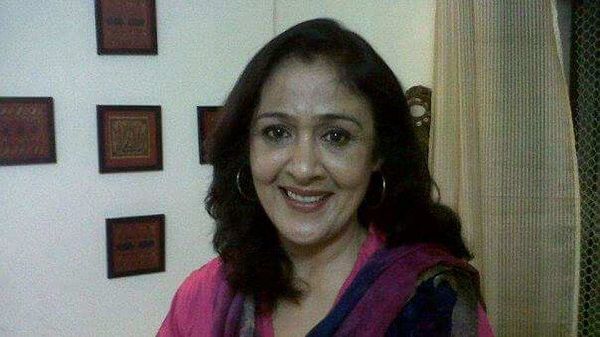 After the demise of the Actress Sridevi, here comes another shocker, the demise news of another actress from the movie English Vinglish! This actress who has recently departed to the heavenly abode is Sujata Kumar, who played the role of Sridevi's sister in the movie English Vinglish!
The Actress passed away on August 19. The actress was battling cancer, as per reports. She was struggling at the stage four cancer at a hospital in Mumbai where she passed away. Sujata Kumar has appeared in a lot many movies and TV Shows and has been a dotting actress known for her work perfection! She played the main lead, the house matriarch in the endearing drama, Ek Packet Ummeed and also played Sridevi's sister in the Gauri Shinde film, English Vinglish.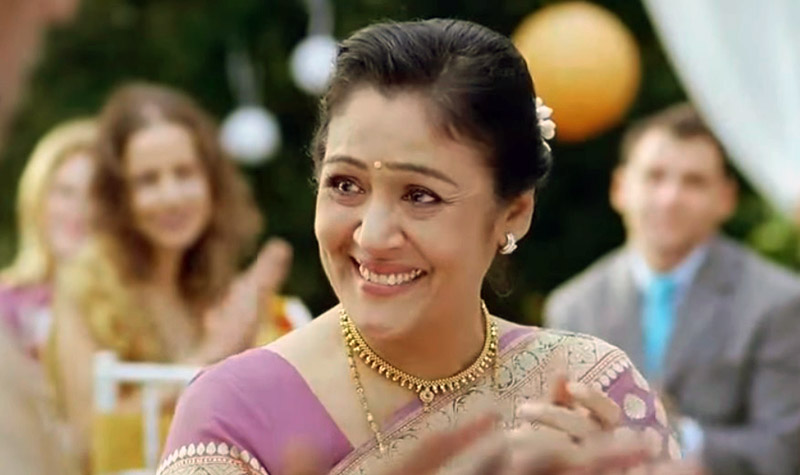 The news of Sujata's demise were shared by her sister, Suchitra Krishnamoorthi, who tweeted,  "Our beloved Sujata Kumar has passed away and moved on to a better place leaving us with an umimaginable void. She left us an hour ago at 11.26 pm on the 19th of august 2018..Life can never be the same again …[sic]"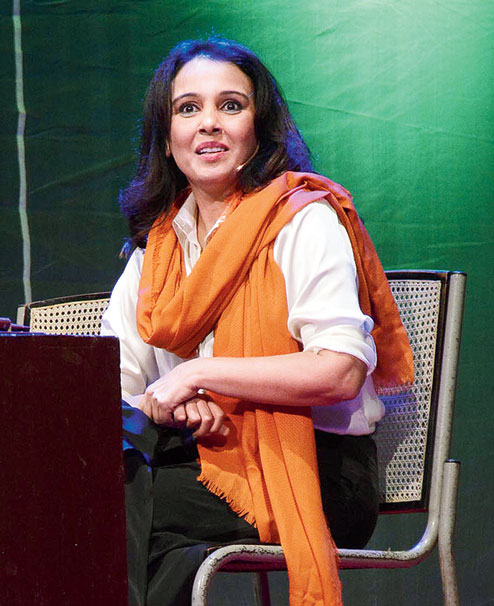 On her facebook account, sharing the details of Sujata's last rites, Suchitra wrote, "We are bidding our last farewell to Sujata Kumar at Juhu Crematorium, Vile Parle west, near Pavan Hans today 20th august 2018 at 11 am [sic]"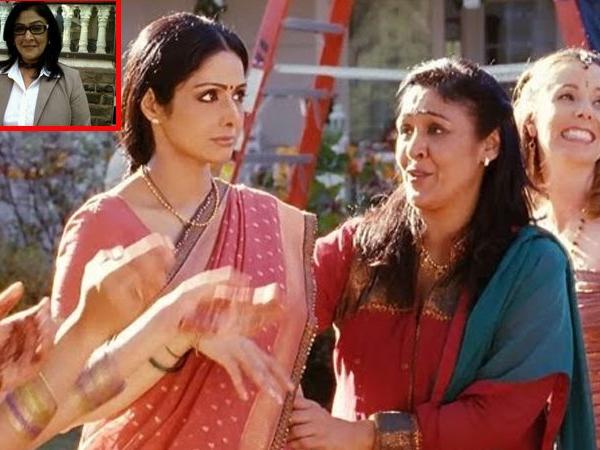 Informing her fellow friends about her sister's demise, Suchitra had said, "It feels like somebody's plunged a hard cold knife into my heart & ripped the ground from under my feet as i sit outside ICU & pray for my big sis my mother my best friend my darling Sujata Kumar as she battles for her life inside Pls join me & my family in r prayers for her[sic]"
Condolences to the family! May the actress Sujata Kumar's soul rest in peace!