News & Gossip
This Bollywood Actress Is The Youngest Most Beautiful Woman In The Universe of 2018, View Pics
Bollywood is one of the largest film industries in the world. Several actors and actresses working in the industry enjoy a huge fan following all across the world. We often hear about nepotism in Bollywood, however, there are several actors who have achieved a lot despite being outsiders.
Now, one more actress has received one of the most prestigious awards, which will take her closer to the stardom. This young actress is slowly making her mark in the highly completive film industry.
This young actress is none other than Urvashi Rautela. The actress is awarded the youngest most beautiful woman in the universe 2018 by the government and tourism of Andaman and Nicobar Islands.
Urvashi Rautela is currently one of the most beautiful and sexiest actresses working in the entertainment business. She has appeared in several films and dance videos.
She was last seen in Hate Story 4, where she won millions of hearts with her hot and sizzling performance. The song 'Aashiq Banaya Aapne' was a major chartbuster, all thanks to her sensuous dance.
Urvashi took to Instagram to share her excitement after winning the award. She wrote,
"Honoured to be the First Indian actor to receive prestigious "Youngest Most Beautiful woman in the Universe 2018". Thank you government & tourism of Andaman & Nicobar Islands for the honour & having me over. I'm so grateful for all the love & so so excited for next adventure."
https://www.instagram.com/p/BiVOLoshXSM/?taken-by=urvashirautelaforever
View Pictures:
1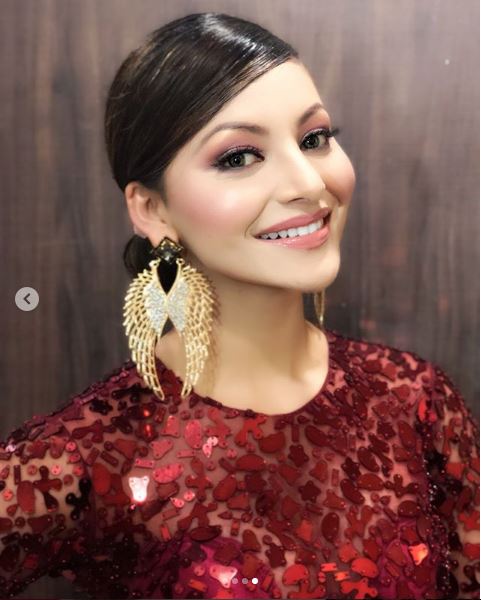 2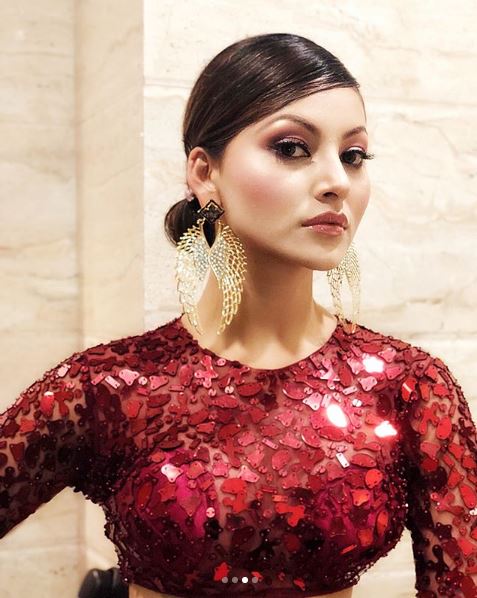 3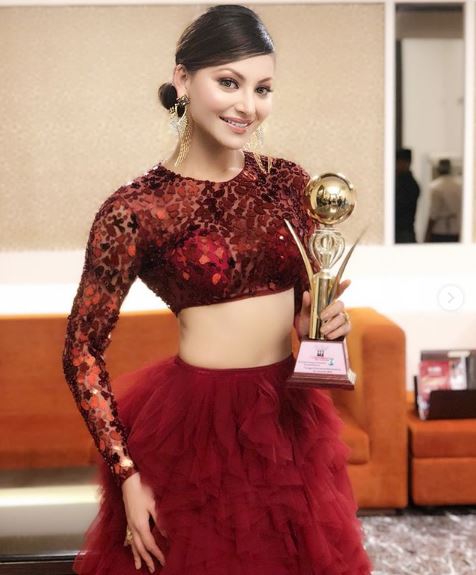 4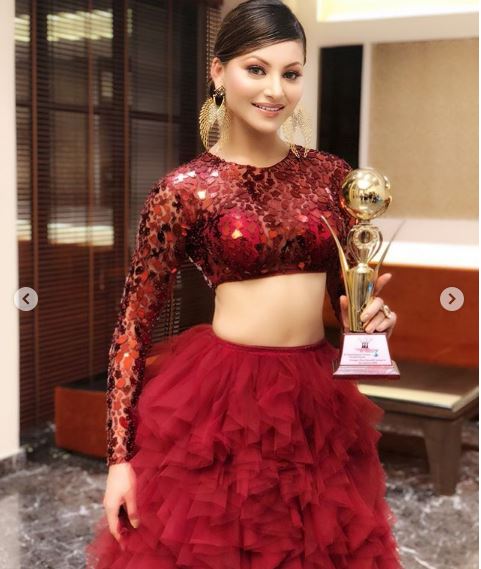 5
6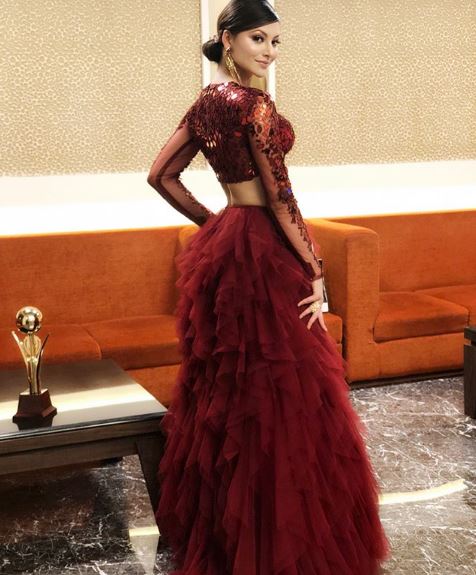 7
8
Here is another video posted by the actress on Instagram.
https://www.instagram.com/p/BiVOgJyBlsr/?taken-by=urvashirautelaforever
Congratulations to her from our team. We wish her all the best for her future projects!