India is known for its diversity and people from different religion and caste living together. However, if we look at the politicians and the news, it feels like there is lots of tension between Hindu and Muslim community. That is not the reality if you look at incidents like what we are going to tell you.
An 85-year-old woman named Rebati Bora was in the hospital, where she was diagnosed with gall-bladder. The woman needed B- blood urgently. The blood of this group was not available in the blood bank due to the rare nature of B-. Her family was looking out for the blood for three days.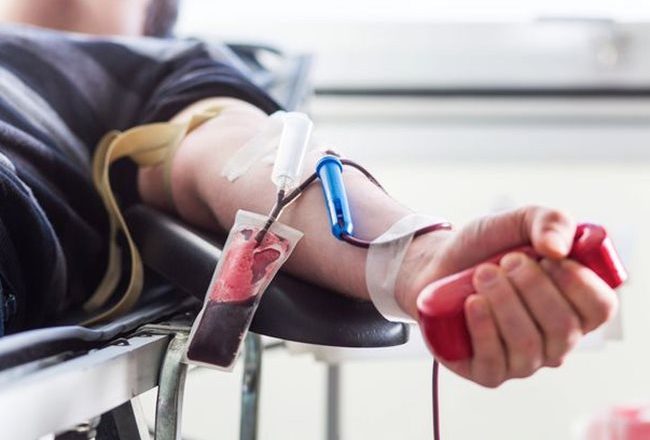 On the third day, Rebati's son decided to do something different. He messaged to the Team Humanity Voluntary Blood Group on Facebook. This is when a man named Munna Ansari came forward. A resident of Dhekiajuli in Sonitpur donated his blood and broke his Roza in the process. Munna Answari visited the Biswanath Civil Hospital and donated his blood to the woman.
This kind of gesture has once again proved that love always wins against hatred. This man has chosen humanity over religion, which proves there is still hope for us despite so many things happening all around the world.
Tell us your thoughts in the comment section down below.