News & Gossip
This American Singer Looks Exactly Like Anushka Sharma, Fans Are Calling Them Judwas '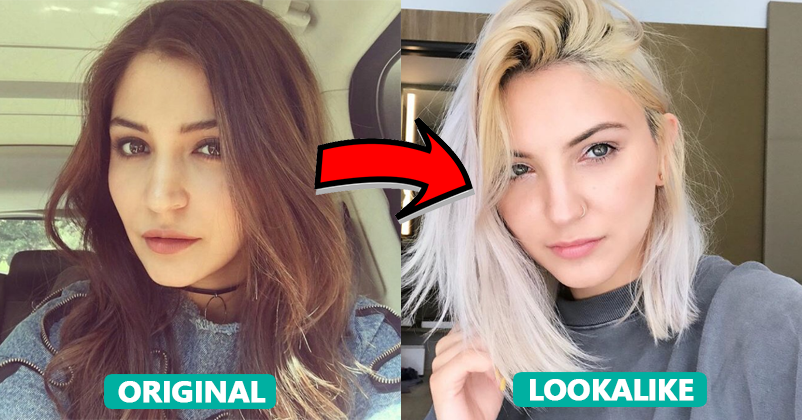 Internet is very famous nowadays for satisfying people with various services related to various different fields. As we've said over and over again, if you really, really search for something on the internet, it will never ever disappoint you.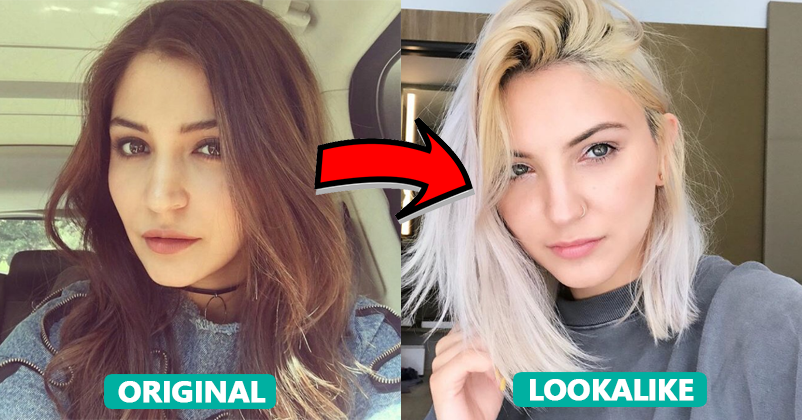 And okay, we tend to get really excited when we find lookalikes. I mean come on, the whole idea that there's someone who resembles you is pretty darn exciting. I would surely like to meet mine!
Anushka Sharma is making headlines again and this time it's not because of her romantic holiday with husband Virat Kohli or her movies. It's because of her striking resemblance with another popular star.
Turns out, Anushka Sharma has a lookalike and she is named Julia Michaels. Julia is a well known american singer, Recently, Julia Michaels took to Instagram to share a new picture of herself and her uncanny resemblance with Anushka Sharma is leaving the internet baffled.
https://www.instagram.com/p/BtXcWlohrqr/?utm_source=ig_embed
https://www.instagram.com/p/Br85h2TBcHC/?utm_source=ig_embed
The two look so much similar, that in some pictures, you can't even tell the difference. And Twitterati can't stop freaking out. In fact, they're saying Anushka and Julia look like 'mele mein bichhde behene.'
In case you thought she looked familiar, it's because she is the singer behind the hugely popular song 'Heaven' from 50 Shades Freed.
https://twitter.com/Beingmortal1/status/1092127632810889217
@juliamichaels looks more like @AnushkaSharma than Anushka herself! pic.twitter.com/KydtxkhrzP

— Chandler Bing (@SarcasmChamp) February 3, 2019
https://twitter.com/indiangoogli/status/1092042159665106944
Ok she is xerox

— Mona (@Monalogist) February 3, 2019
https://twitter.com/Yash__Aamirian/status/1091954950106533888