The Lok Sabha 2019 election is being conducted in seven phases and the results will be declared on May23. The 91 Lok Sabha seats across 18 states and two Union Territories will vote from today.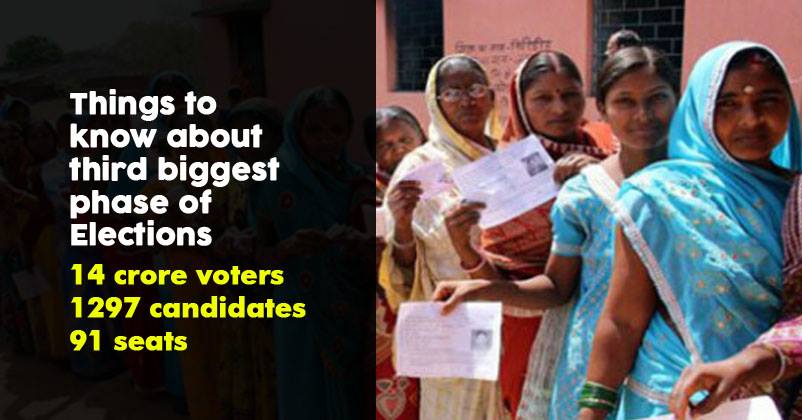 This includes states in the North East region like Assam, Arunachal Pradesh, Manipur, Meghalaya, Mizoram, Nagaland, Sikkim and Tripura. The other states are Andhra Pradesh, Bihar, Chhattisgarh, Jammu and Kashmir, Maharashtra, Odisha, Telangana, Uttar Pradesh, Uttarakhand and West Bengal. Also, the union territories which will cast their votes are Andaman and Nicobar Island and Lakshadweep.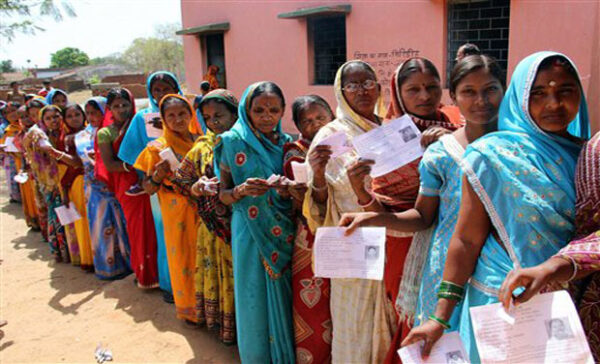 The third biggest of the phases in terms of the number of seats, with more than 14 crore voters. The EC said 1,279 candidates will contest from these 91 seats. said the Election Commission.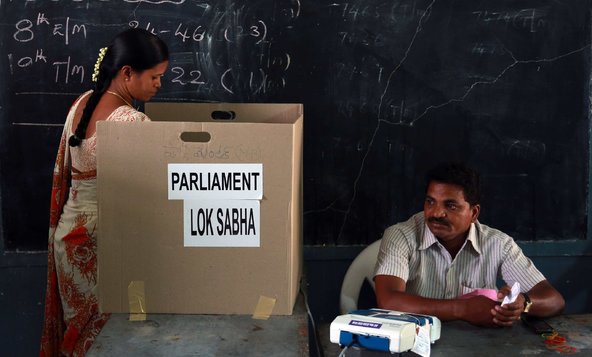 Some of the most prominent seats are Bastar in Chhattisgarh, where a Naxal attack took place just two days before polling, killing the sitting MLA and four others Jammu and Baramulla in Jammu and Kashmir, Coochbehar in West Bengal, and Wardha, Gadchiroli, Nagpur, and Yavatmal in Maharashtra, Tura in Meghalaya, and West Arunachal.