News
A Video That Reveals About A Day In Middle Class Family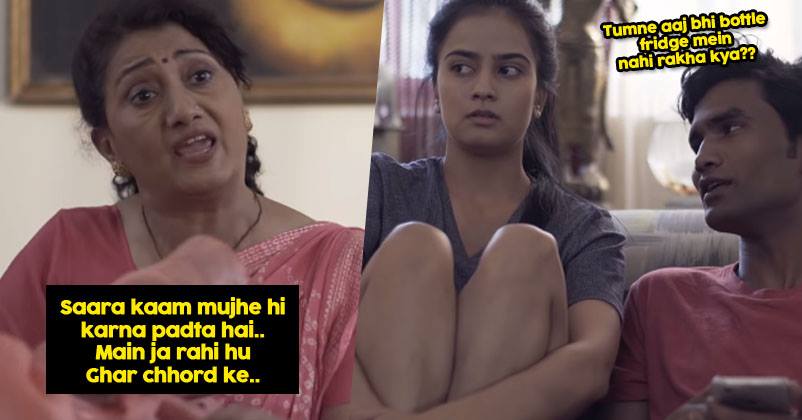 Anyone who's grown in a middle class family knows that life is all about balancing. Balancing the family income and expenses, aspiration and realities, wants and needs. There are times when the ability to find a balance brings about the maturity and responsibility that defines the Indian middle class today.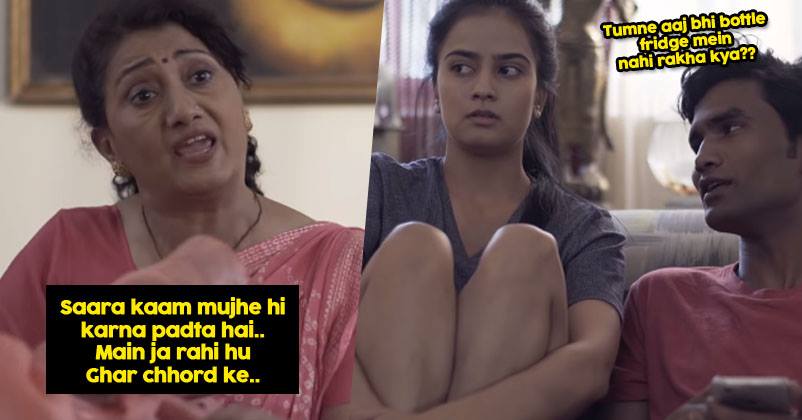 You can relate this to an hilarious yet meaningful video entitled "A Day In A Middle Class Family". The video reveals how middle class people live their lives and try to spend as less as possible. There are certain things that a middle class family do to save money. For instance, switching on the air conditioner only when it's too necessary or keeping remote's battery in the sunlight to use it again.
The video also takes a peek at PM Modi's style of giving speech and his oratory skills when the father makes several promises to his children and asks to get them fulfilled if they score good marks in exams.
It also reveals how women in middle class families save money from their daily expenses, so that the money can be used when needed. They also throw some tantrums and make other family members realise that they only have to do all the household chores whole day.
This video give us a message that we should not waste our parent's earned money on useless things rather use it when necessary for bringing happiness and prosperity.
CashRich (www.cashrich.com), a wealth management app, which is powered by seasoned professionals with collective market and investment experience of 20 years. This app helps users to manage their money more confidently. It is free of cost, no fuss on boarding. CashRich opens free investment account in a minute. It is available for both Android and iPhone users. The app allows to invest and withdraw their funds with just a few tap on their phone. You can easily read all your account statement using the app.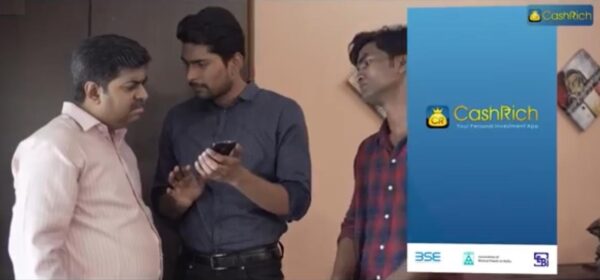 CashRich was recognised by Government of Maharashtra as a top 10 fintech company and awarded. The CashRich app has a unique Dynamic SIP option that is currently not available in any other investment in India.
Watch The Video: