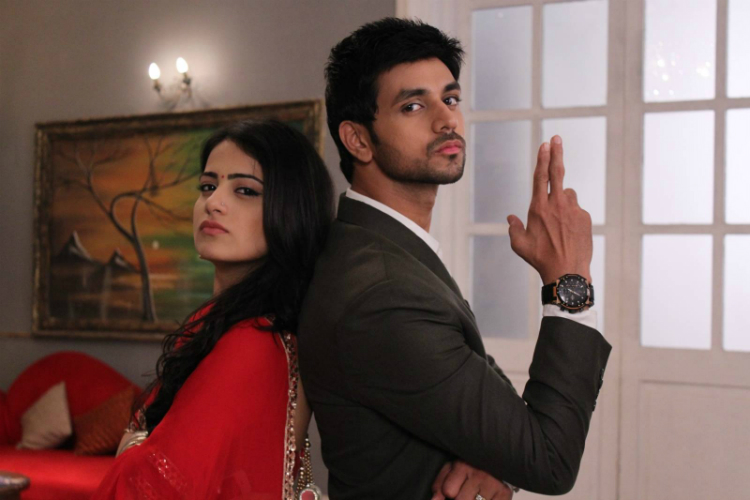 Here comes some bad news for all IshVeer fans of Balaji Telefilms' drama Meri Aashiqui Tum Se Hi on Colors.
With the daily focusing now on Ritika's miscarriage things are going to get worse between the love birds, Ishani (Radhika Madan) and Ranveer (Shakti Arora).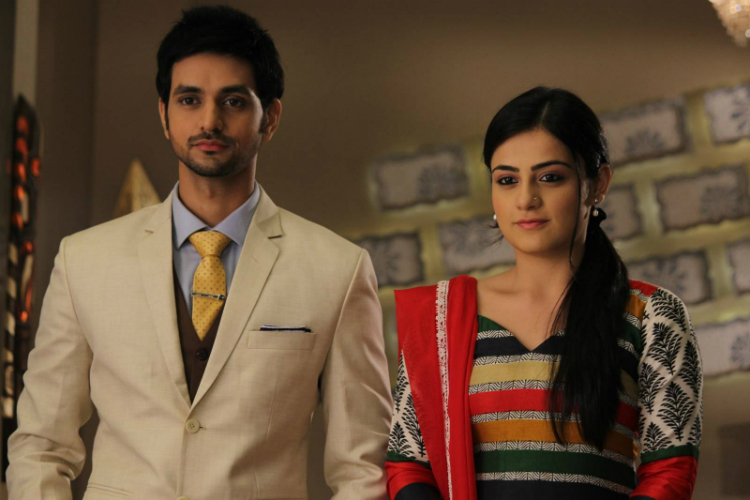 Ritika will hire shooters to kill Ishani, but unfortunately, the bullet will hit her leading to her miscarriage.
A source shared, "Ranveer, who was much concerned about Ritika's baby will be utterly irked with this incident. And with Ishani being present at the accident spot, Ranveer will assume that Ishani being a jealous partner is the one who tried to kill Ritika. While an enraged Ranveer will throw Ishani out of his house, Ritika in the grief of losing her child will vow to destroy Ishani's life".
With this unfortunate turn Ishani will again seek help from good friend Shikhar (Arjun Bijlani), while Krisha (Poonam Pandey) will try to convince her brother to continue with his own life, instead of planning his life with Ishani. But all her efforts will go in vein with Shikhar paying no heeds to Krisha's words.
On the other hand after Ranveer's drastic step, Chirag's (Ravjeet Singh) mother will arrive soon to reveal Ritika's truth to him.
When we contacted Smriti, she refused to comment on the same.