Specials
The Sister Duo Natasha Suri And Rupali Suri Become The Winners Of SABSE SMART KAUN '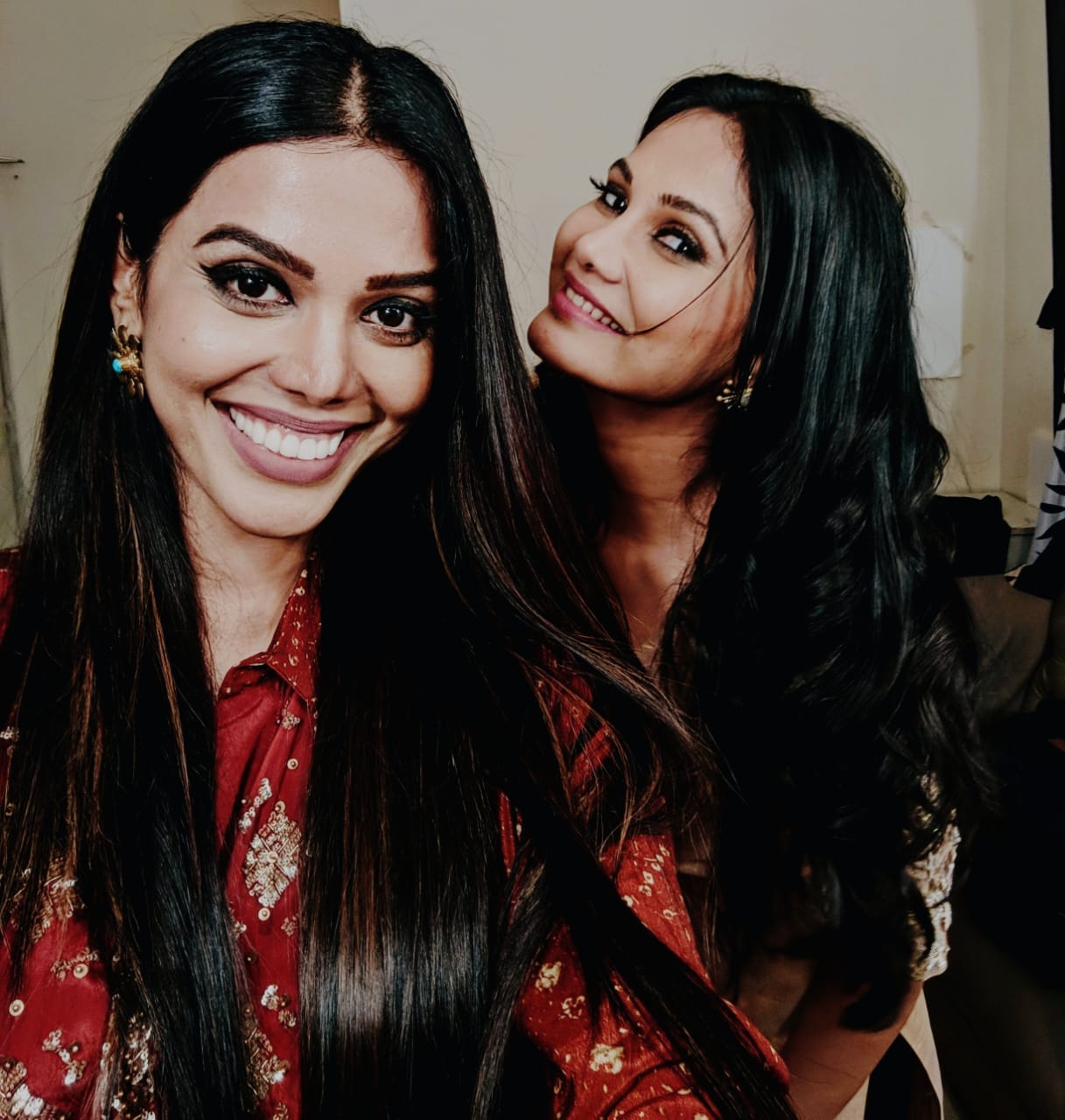 Actor and model sister duo, Natasha Suri and Rupali Suri won the reality game show 'Sabse Smart Kaun'. The show hosted by Ravi Dubey airs on Star Plus at 6:30 PM. It consists of 4 rounds with brain teaser trick questions. The last round which is the jackpot round is worth 50 Lakhs.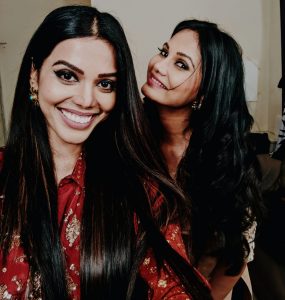 On telling us about the experience of being on the show and winning it Natasha says "I feel we won the Jackpot on 'Sabse Smart Kaun' on Star Plus because of our late Mum's divine presence there. We and everybody else around us too could feel a power present there. We sisters dedicate this to our mother. It's a sweet feeling to win this game show."
Rupali Suri says, "Being on the game show 'Sabse Smart Kaun' actually turned out to be a special & touching experience for the both of us. More than winning the Jackpot amount, what impacted us more is the journey we had on the game show. I always believe that we can achieve anything in life with our faith & mind. I participated in the game show with a very positive state of mind. I could sense my mother's energy on that set. Winning this show has been a wonderful experience."
We congratulate the sisters on being the first female winners of the show. The episode will air on 17th August 2018. Don't forget to tune in!