News & Gossip
The next level move in the world of regional cinema!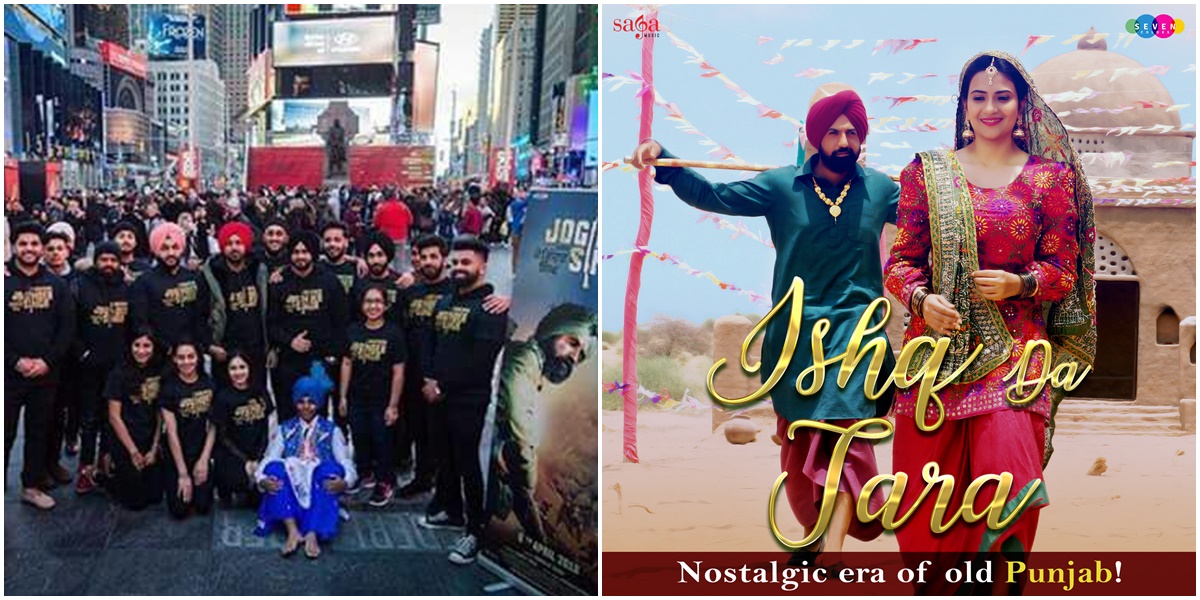 An evening at the Times Square, New York was full of color, sparkle, and groove. With the upcoming film Subedar Joginder Singh, one can expect the unexpected. The makers have released a new song from the film at the most happening place on this globe- The Times Square, New York. The song is as fresh as morning dew, will instantly bring a smile on your face, and make you feel how unimaginably hard it is for the soldiers to separate from their loved ones in respect of their duty towards the nation!
With every unfolding chapter of Subedar Joginder Singh's life, one feels various emotions gushing through! This film, which delves into history, has made sure to deliver the best. The precision with which this half a century old era is recreated is commendable. This song has the capacity to make your foot thump on its beat and take on a trip down the memory lane to all those who have seen and lived in the beautiful era.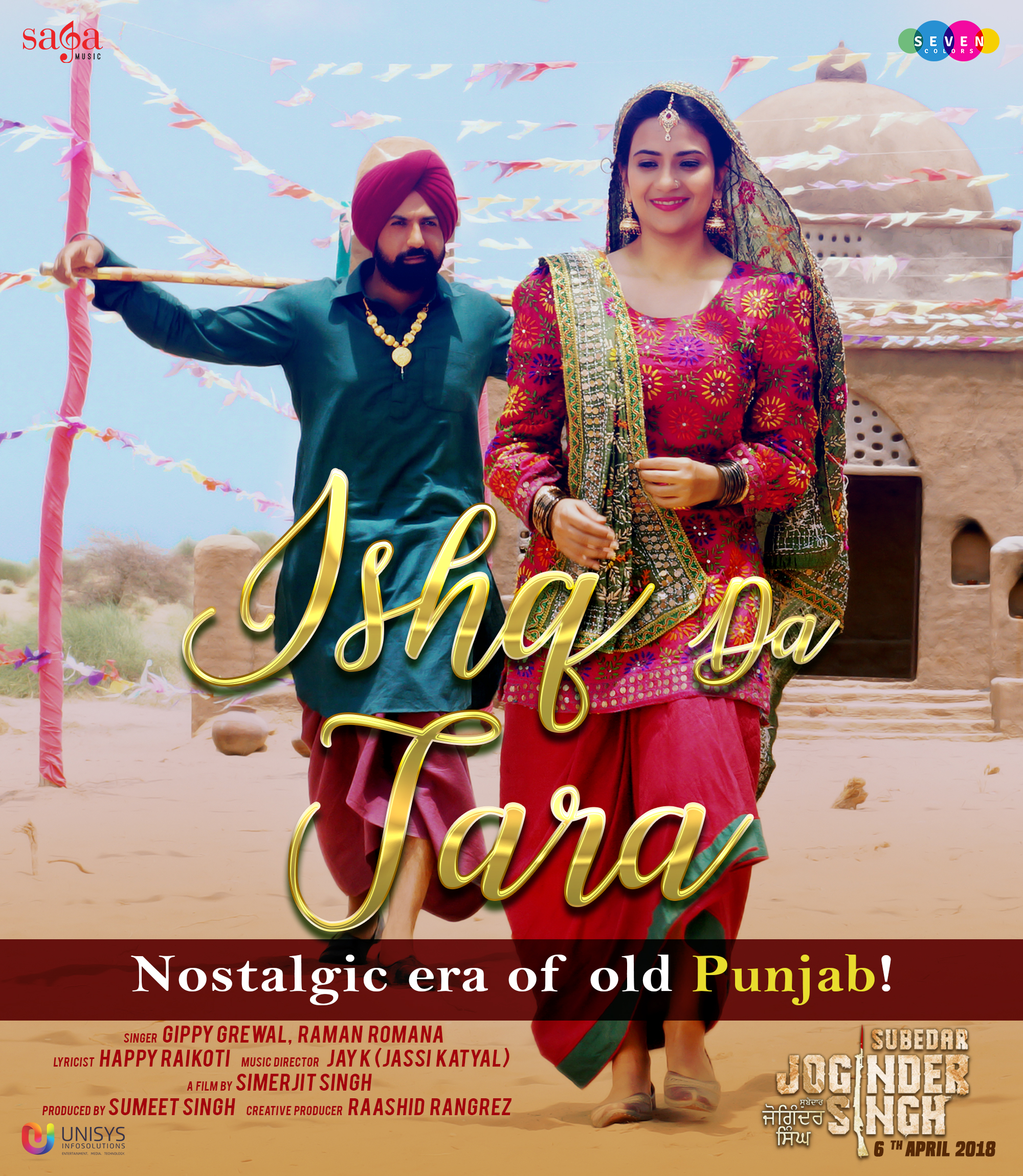 The song, crooned by Gippy Grewal and Raman Romana, is bound to make anyone get carried away with the emotion. It has been shot in the picturesque location of Suratgarh, which is giving the desired vintage feel to it. Shot in the backdrop of a 'Mela' a fete, as said in English, it takes your breath away with its authenticity. One will instantly fall in love with this, and the beautiful lyrics and melodious tone of the song will reverberate in one's heart and mind.
The makers have never failed to surprise its audiences. With this song as well, they set a highest ever benchmark in the industry of catering and targeting the worldwide audiences. This song, Ishq Da Tara' was grandly inaugurated at the Times Square, New York. The song has garnered immense appreciation from everywhere.
Subedar Joginder Singh, produced by Seven Colors Motion Picture in association with Saga Music and Unisys Infosolutions, will release on the 6th of April, 2018 worldwide.