News & Gossip
The New ' Kung Fu Yoga ' Trailer Is Out & It Packs A Punch!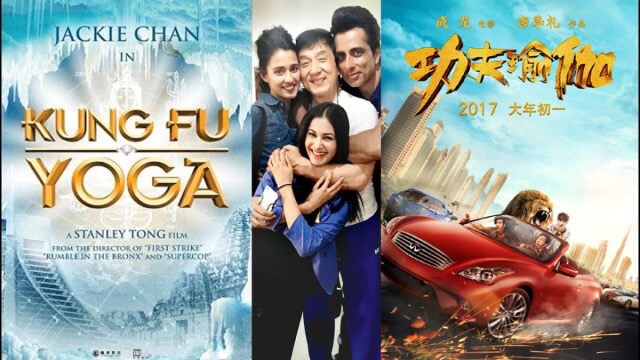 One of the most awaited foreign films of the year, Kung Fu Yoga, will hit Chinese movie theaters on January 28, 2017. Legendary comedian, martial artist and cultural icon Jackie Chan leads this Sino-Indian film. With him are Bollywood stars Sonu Sood, Disha Patani and and Amyra Dastur. The film is directed by frequent Jackie Chan collaborator, Stanley Tong.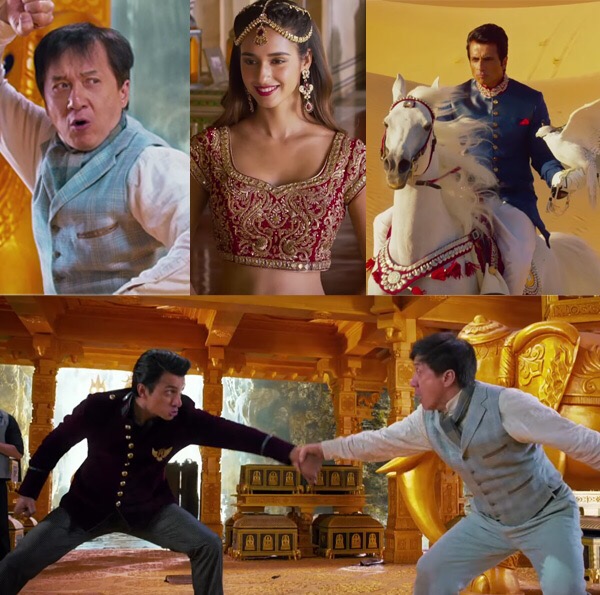 With a reported budget of $65 million, Kung Fu Yoga promises to be a hilarious and action packed extravaganza. The film follows celebrated Chinese archeology professor, Jack (played by Jackie Chan) as he searches for ancient treasures scattered all around the world.
Kung Fu Yoga is part of the three-film agreement signed between the two nations during the visit of the Chinese President Xi Jinping to India last 2015. A news portal adds that the Sino-Indian film boasts hair-raising action sequences, plus as much hilarity and fun one can expect from Jackie Chan.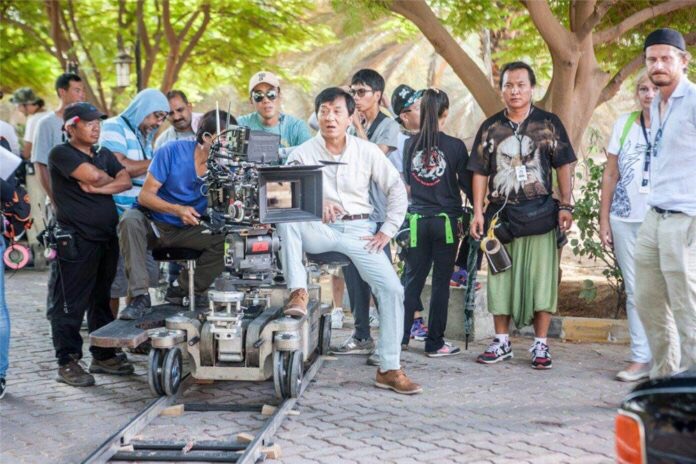 This of course is not the first time that Jackie Chan worked with Indian actors. In his 2005 film, 'The Myth', Chan collaborated with Bollywood actress Mallika Sherawat. In Kung Fu Yoga, fans can see Chan immerse in Indian culture even more. Reports say that Chan will even perform a Bollywood number by renowned choreographer Farah Khan.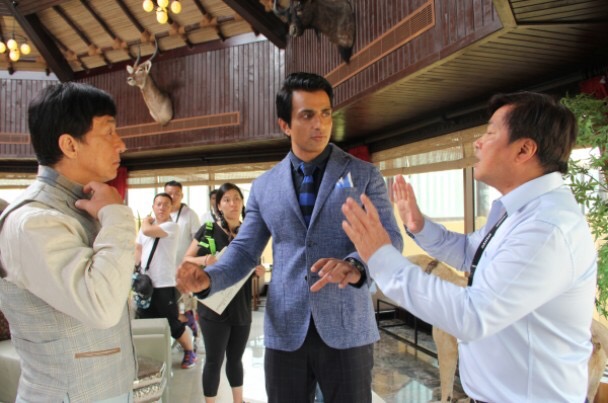 In a leading daily, co-star Sonu Sood compliments lead star Chan: "Jackie is one of the most grounded people I have ever come across. Very grounded, a thorough gentleman."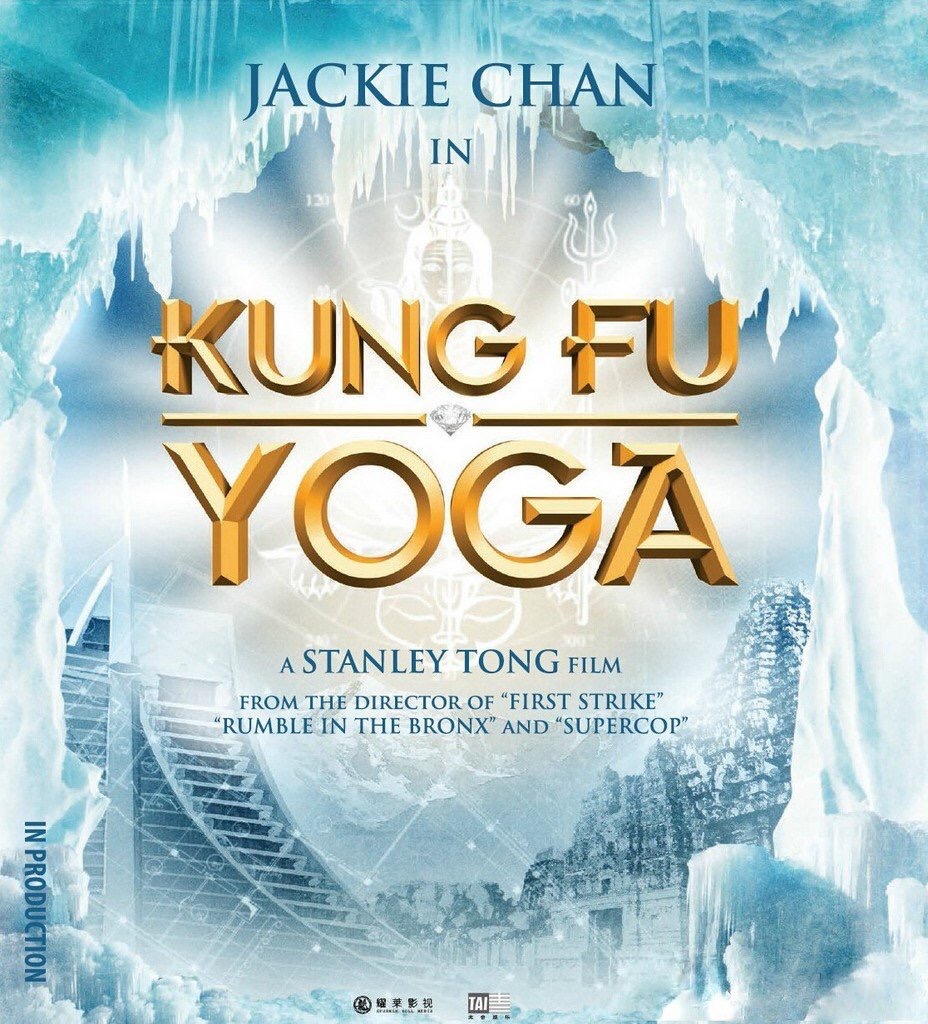 So a new trailer of Kung Fu Yoga has landed and it is funnier than the previous trailers we have seen from the same movie. There are more stunts, more gags (the lion in the car scene is still the best sequence) and unfortunately more Indian stereotypes. So there are levitating sadhus, people riding on horses, elephants and some mythical statue of Lord Shiva. There is even an entire song and dance sequence. There is Disha Patani, of course, who is looking very hot and pretty. But poor Amyra Dastur is again given a step-motherly treatment in the trailer.

However, the one actor who gets to have the the lion's share of scenes after Jackie Chan is Sonu Sood. He plays the main antagonist in the movie, and he fit the part pretty easily, proving to be a pretty great adversary for Jackie Chan's kung fu master. Sonu Sood looks like he is quite relishing this opportunity of sharing blows with Jackie Chan.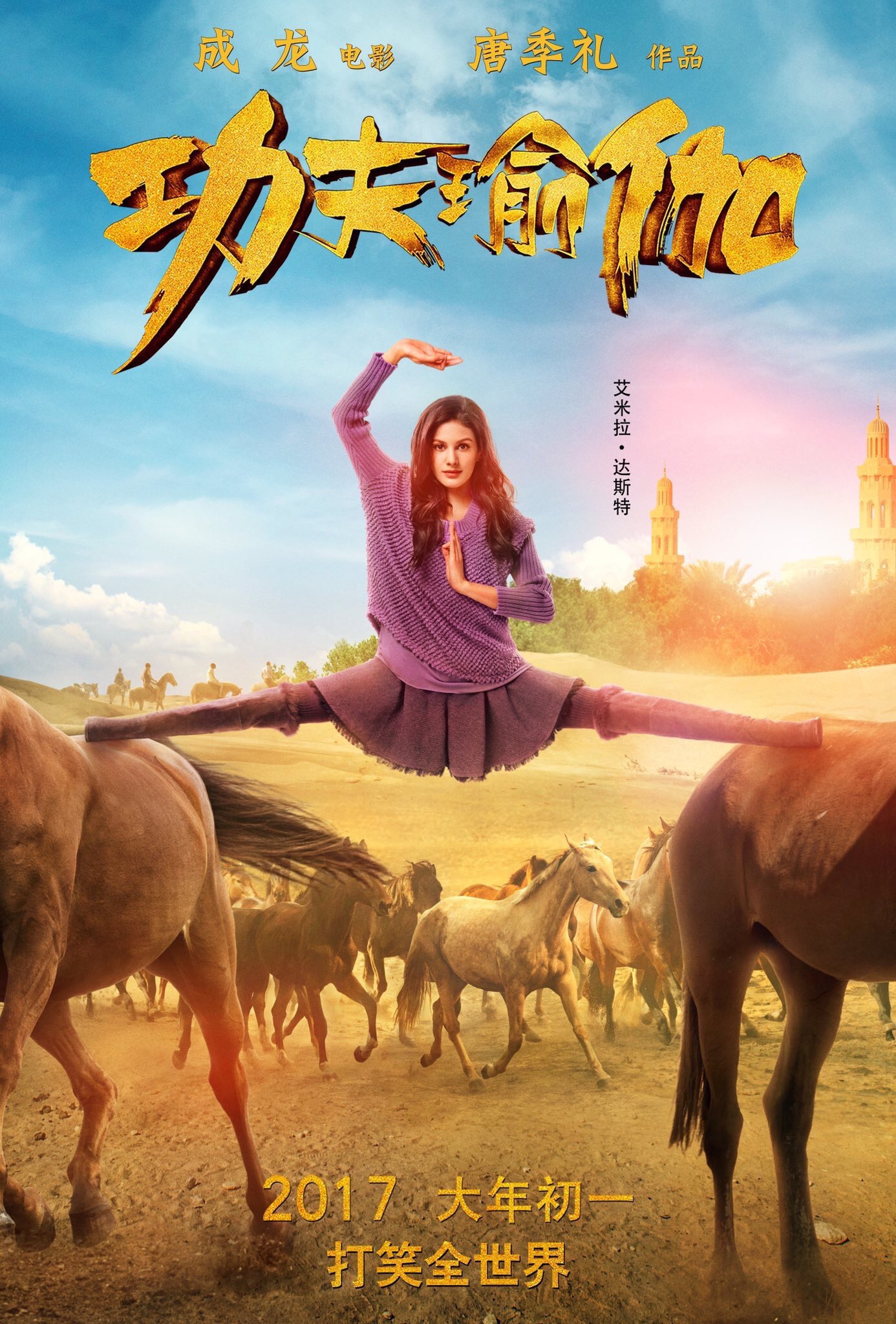 The 'Legend of Drunken Master' megastar and the rest of the crew spent about a year shooting for Kung Fu Yoga in iconic locations across China, Iceland, India and Dubai.
With its thrilling scenes, exciting locations, and superstar cast, Kung Fu Yoga is poised to be a blockbuster hit for 2017.
Watch the trailer here:
https://www.youtube.com/watch?v=ftei2NnllQA