Life Style
*The Nadir Bin Nasir famous musician of Dubai Releases New Single ArbFreshh Days *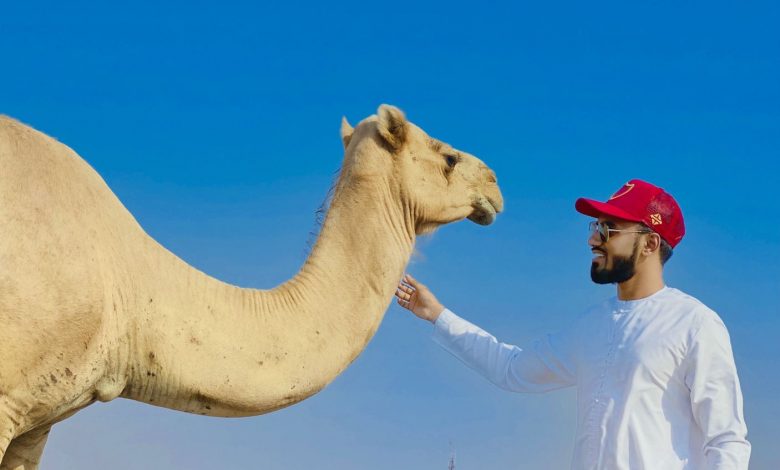 *The Nadir Bin Nasir famous musician of Dubai Releases New Single ArbFreshh Days *
_*The New Single Of Nadir Bin Nasir Is Ruling Everyone's hearts*_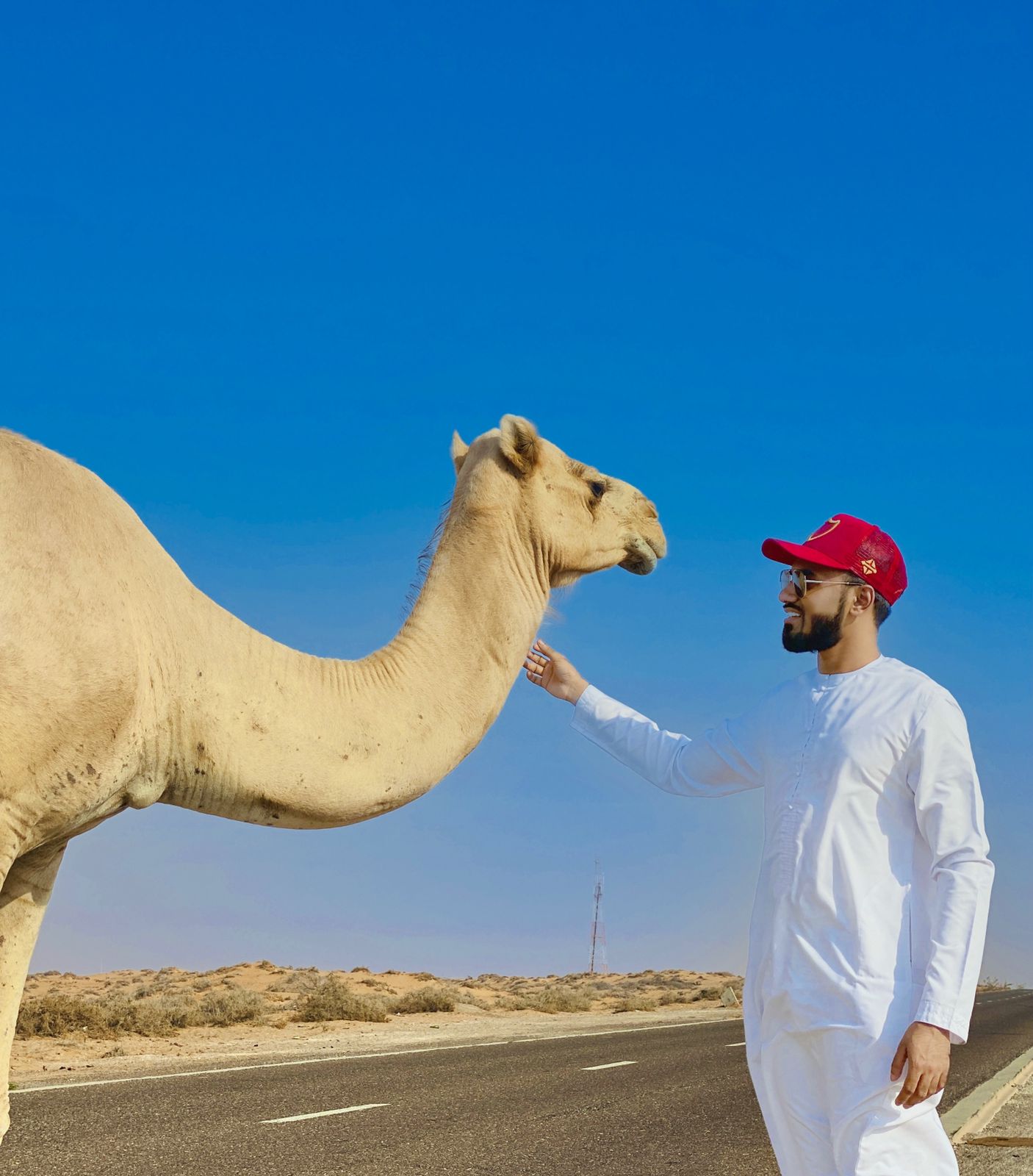 Ask him what drove him towards the world of music and the passionate artist quickly replies, saying, "To create something different as an artist and serve audiences music they might not have heard anywhere else. To take them onto a world created by me through music and to even drench them into it as music lovers." Explaining further about what he believes helps artists stand apart from the rest in the industry, Nadir Bin Nasir says, "True artists are those that remain honest to their work and musical craft. Artists who only try to follow the crowd may not get nearer their visions, but the ones who bring in newness on the table with the pure intent to entertain audiences and strike a chord with them go a long way. This is what has been helping me as well in my journey."
Isn't it sometimes wondrous to learn about people who aim to achieve excellence in all that they choose to lay their hands on before trying to clinch success? Such individuals, especially youngsters, have been rocking almost all industries and fields of the world today. More and more industries welcome them to embrace more unique and modern-day ideas to achieve faster growth and success. The music field is one that has always opened doors for many such youngsters who have exuded a different level of madness, passion and zealousness for doing something unique in the industry. Serving as one of the finest examples of such young talents is Nadir Bin Nasir from Dubai, the UAE.
Nadir Bin Nasir came into the limelight with his singles like "Leave Me Alone", "Wajood" from his album "Beginning of Life", and his other singles like "Cypheric" and ArbFreshh Days". All his singles stand different from one another and create a unique vibe that compels listeners to listen to them more.
Nadir Bin Nasir has become a famous musician in Dubai, the UAE and has even earned a massive follower and fan-base on Instagram. He believes he has connected with people through his music and wants to continue doing that. Do follow him on Instagram @nadir_bin_nasir and listen to his tracks on Spotify https://open.spotify.com/artist/0w6g4XOL0AripRHxh9m58x?si=ePE6TdwpT62469vEa1m8hg&dl_branch=1&nd=1.