News & Gossip
The Funniest Trick Aamir Khan Used To Avoid Eating At Shah Rukh Khan's Dinner Party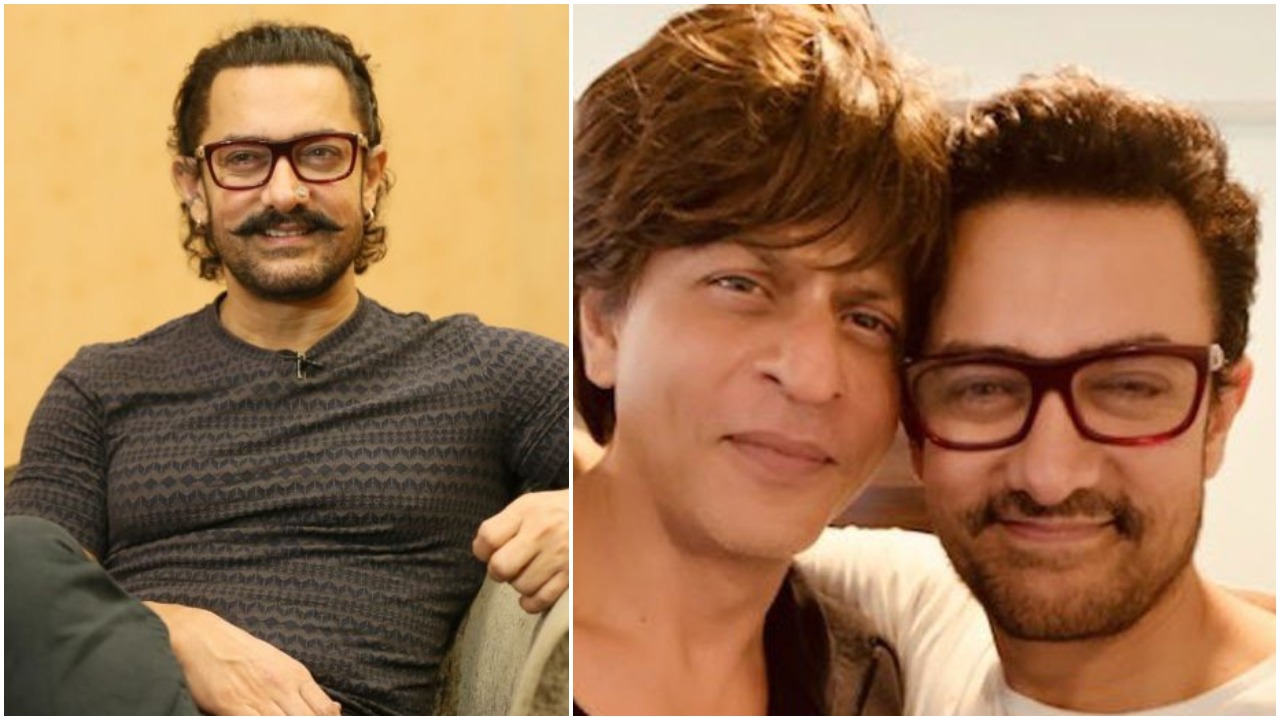 Aamir Khan is known as Mr. Perfectionist, who completely devotes himself to whatever projects he is involved with. Over the years, we have seen Aamir going to extreme lengths in marinating his physique for various roles. He gains and loses weight whenever he likes. Remember, Dangal where he was seen sporting ripped physique to big fat belly. The actor is quite frequently changing his body shape for movies.
Recently, Aamir revealed how he manages to keep his diet intact. He has the best trick anyone could ever imagine and it's seriously funny as well. According to a report of leading news outlet India Today, Dangal actor was asked about how he loses and gains weight so rapidly. To which, he said,
"I take my own tiffin. No, no I am not joking. I am being serious here."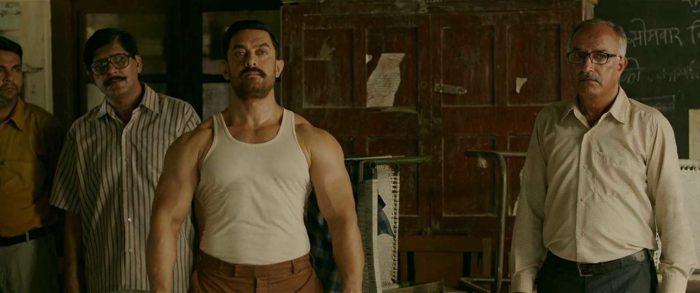 Aamir Khan revealed the details when he was at the launch of Dr. Nikhil Dhurandar's book titled "Fat-loss Diet". The actor recalled an incident when he refused to eat at Shah Rukh Khan's dinner party. He said,
"If you meet Shah Rukh, he'll tell you a very interesting story. Tim Cook and 4-5 Americans from his team had come to meet him. So, Shah Rukh invited us. And Gauri told me to eat before leaving."
He further added,
"I said yes, yes I will certainly eat before leaving. I have brought my tiffin with me. I have to follow my diet. This was during 'Dangal'. I said I've to do this for my film."
Watch The Video:
https://www.instagram.com/p/Bvhq-rshISS/?utm_source=ig_embed
It is reported that Aamir Khan will once again lose almost 20 Kgs for his upcoming film Laal Singh Chaddha, which is a remake of Forest Gump starring Tom Hanks.
What do you think?