Breaking News
News
After Pulwama And New Zealand Incident, Terror Attack In Netherland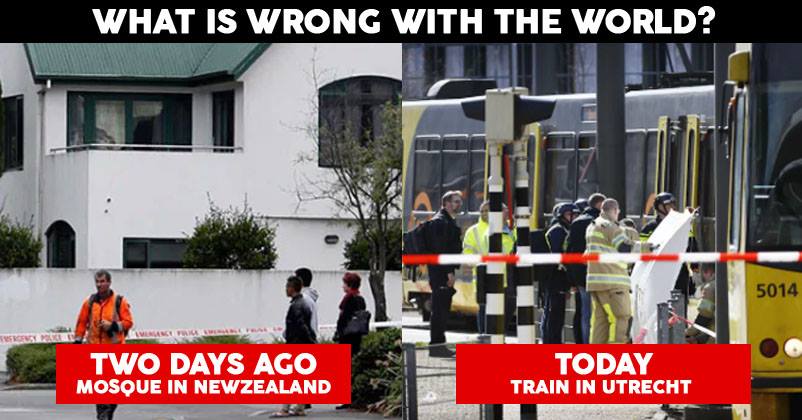 Another incident has happened in the Netherlands, after the Pulwama and Christchruch. A gunman killed three people and wounded nine others on a tram in the central Dutch city of Utrect, sparking a manhunt that saw heavily armed officers on Monday evening.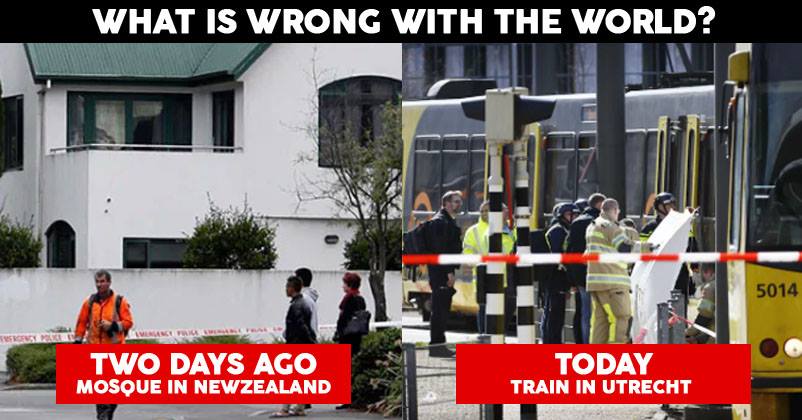 The circumstances of the arrest are still unclear, and officials at the news conference were taken by surprise by the development.
Minister Ferd Grapperhaus confirmed shortly afterwards that the man was 'known to the police' but would say nothing further about the circumstances of the arrest or the motive.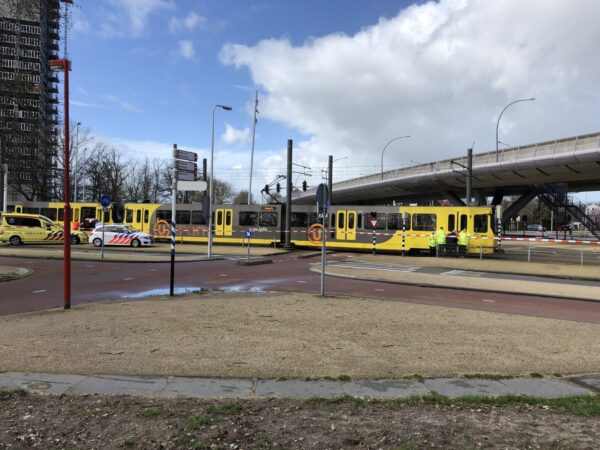 The Netherlands' anti terror coordinator raised the threat alert to its highest level around Utrecht, a city of nearly 350,000 people.
Here how people are reacting on twitter:
https://twitter.com/fazrinzam/status/1107635877407158272
What is happening all around world?? Thats really bad #netherland https://t.co/hlx4FMEod3

— Zubair Javed Choudhry (@choudaryzubair) March 18, 2019
https://twitter.com/TanveerFahan/status/1107612410695872512
Utrecht Netherland
Open gun fire on tram
like a Hollywood movie
More then 9 death toll

— ویکسینیٹڈ قلندر شریف (@WishMaster_0) March 18, 2019
#netherland shooting in a tram .. Again a terrorist attack
Everyone stay safe …

— Fazeel Mirza (@FazeelMirza3) March 18, 2019
https://twitter.com/beautyfulRM/status/1107608568365268992
https://twitter.com/TaylorCraddock4/status/1107615138973016064