News & Gossip
Television Fame Aashi Sharma Is An Inspiration For Every Aspiring Young Actress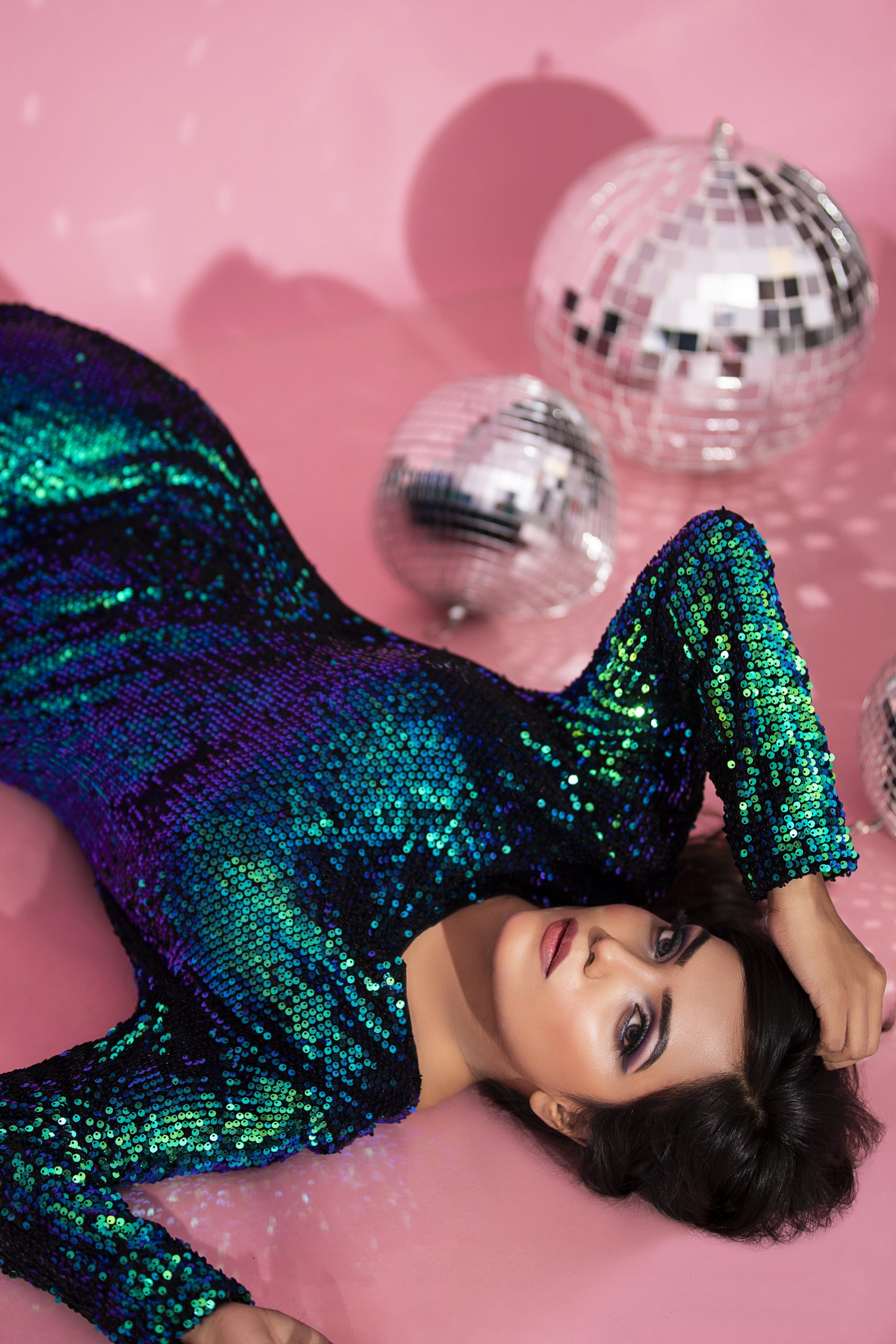 Patience and Perseverance are the tools to success but one needs to be courageous enough to stick to these ethics. The world of glamour is magical but to sustain here is challenging and only a few have the courage to give all before giving up! One such person is Aashi Sharma, who believed in herself and never let anyone hit a pause button to her dreams. Model, actress, reality television star, and a social influencer Aashi stand tall as an inspiration for many aspiring actresses.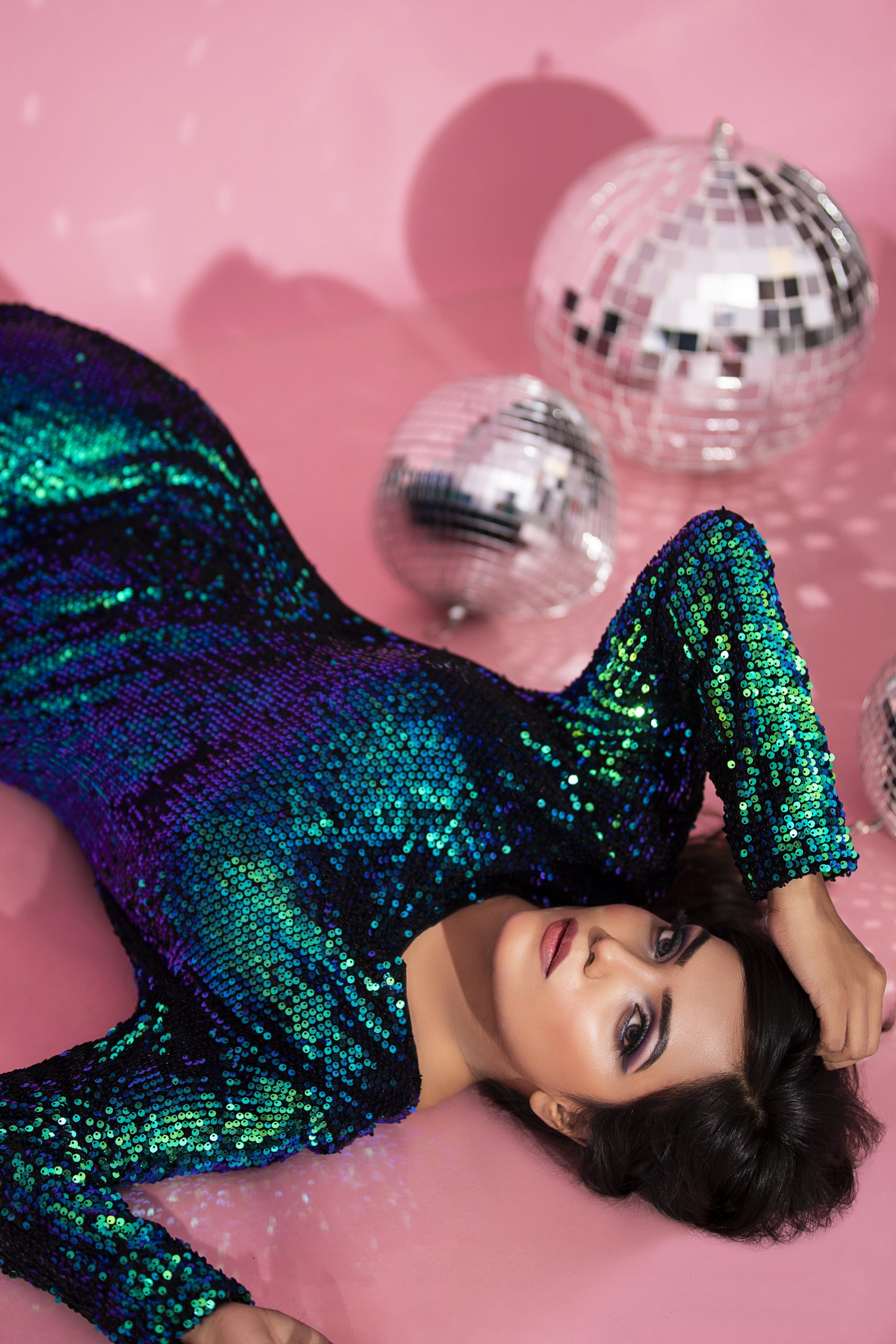 She is a strong believer in Arthur Ashe's famous quote – "Start where you are. Use what you have. Do what you can. And success will be yours." Completely unknown to the world of glamour, Aashi, today, has done reality television shows, played lead actress twice in a supernatural TV series, appeared in Advertisements for popular brands, and is now a home name due to her fan base on social media platforms.
The journey of this Delhi based zealous model began a few years back when she gave an audition for a popular reality TV show on Bindaas channel 'Emotional Atyachar'. As destiny was holding something astonishing for young, beautiful, and determined Aashi, she got selected for this reality show.
Working with such big channels give you once in a lifetime opportunity. Aashi was fortunate enough to have met Bollywood actors Ranveer Singh and Sonakshi Sinha. When this could be a doorway to her Bollywood journey, Aashi didn't decide yet to shift to this city of dreams called 'MUMBAI'.
The ambitious Aashi Sharma, however, wanted something else from life and at this point of time, she had to choose between Delhi or Mumbai. Knowing her decision to shift to Mumbai will upset her parents and she will have to work pretty hard to snatch her share of fame from this glamorous city.
She found success in convincing her parents and in pursuit of making a big name, Aashi moved to Mumbai. She took up some acting workshop sessions to help her with her acting and auditioned for months to get selected. And on a very fine day, after dozens of rejections, she finally got her share of happiness and got selected to star in an online shopping brand commercial, Flipkart. Now Aashi was on her way to make her distinct identity among thousands of people who go to this magical city of Mumbai in pursuit of name, fame, and money.
She was also featured in a TV commercial for popular brand Bajaj Allianz. Her acting and dedication towards her work helped her fetch lead role in Zee TV's popular supernatural series Fear Files. Aashi played the lead twice and was commended for her work.
https://www.instagram.com/p/B-WRyqYq69R/?igshid=1f0eul19n031s
She also got featured in a music video 'Surma' in 2018.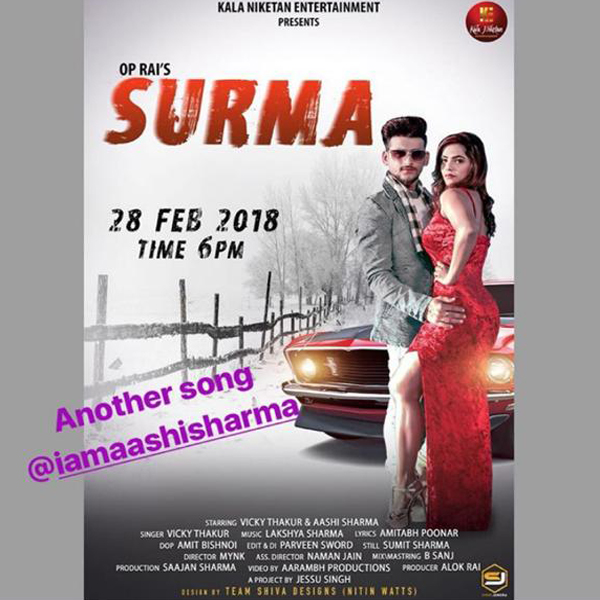 Exploring every opportunity to master her craft and gain popularity, Aashi, last year, stumbled upon a popular video-sharing app, Tik-Tok. And to her amaze this was something she always wanted to do and was looking for. An app that helps her master her acting skills and gave her popularity she was looking for after all these years. In a very short span of time, Aashi became an accomplished social media influencer. Aashi believes her reach and impact can be a source of positive inspiration for aspiring models and younger generations who wish to follow her footsteps.
Aashi expects her public profile to grow in the coming months. She believes in the power of social media, and thoroughly enjoys interacting with her followers on social media.
As a model, her striking natural beauty has been applauded by industry insiders, who also commend Aashi's easy-going nature and noteworthy professionalism.
Since the model turned actress Aashi decided to work in Bollywood, she has met many big personalities. From Nawazuddin Siddiqui, Aayushman Khurana and Yami Gautam, she has worked with all during their movie promotions.
Aashi believes only a healthy body can equal a healthy mind. So she always finds some time for herself to workout. Talking about the regular days she says, "My day starts with a warm cup of black coffee. I am also a green tea lover it's not a joke but it's true that caffeine and green tea give energy to workout 🏋️‍♀️ and I don't eat junk foods and avoid oily food ! I also carry my self in different attires to look more beautiful which everyone appreciates!"
Well when the whole world is grappling with the COVID-19, Aashi gives a message to all her fans, as she said, "Due to lockdown everything has been postponed but once it gets over, I will give you guys a big news ! Till then pray for all of us and stay with your family & take care !!"