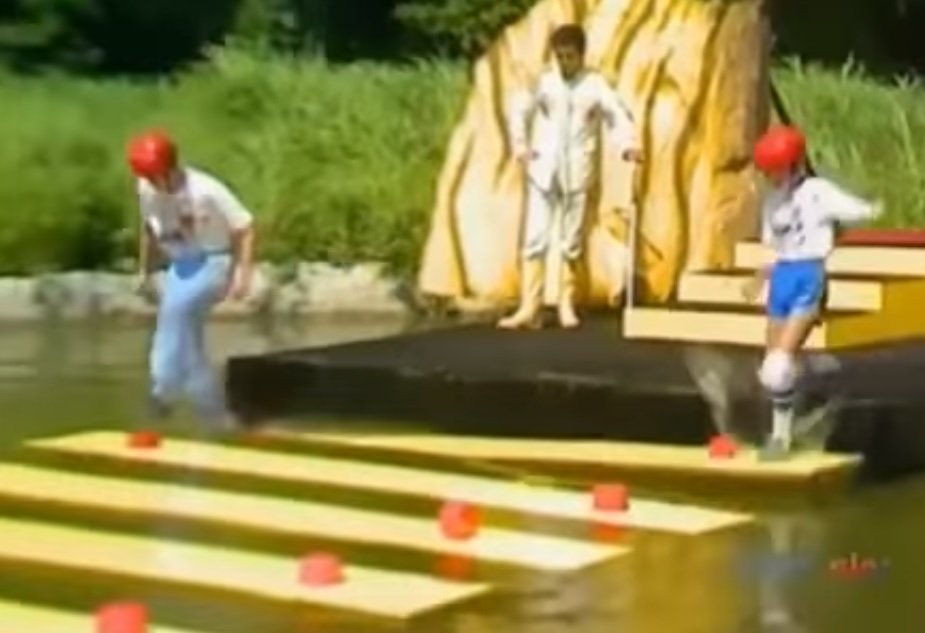 Takeshi's Castle is one of the funniest game show ever made. It has been 31 years since Takeshi's Castle first aired on TV. The show was a smash hit all across the globe, all thanks to its hardcore fans.
The Show is coming back once again, Can you believe It? Yes! You have read right, Takeshi's Castle is all set to make its comeback to our TV screen once again.
According to the report of entertainment daily Digital Spy, the show will air on Comedy Central this year. It will be shot in Thailand.
The game show was very popular in India as well. The show was so much fun that no one wanted to give it a miss.
General Lee plays a very important part in the popularity of the show.
But the main reason behind its stupendous success in India was Javed Jaffrey's voice. Javed Jaffrey did amazing voice over for the show.
According to the report, popular comedian and talk show host Jonathan Ross will be doing English commentary for the show. We are dying to know whether Javed Jaffrey is returning for his role in Hindi version of the show or not. The fans are waiting eagerly to get the answer to this burning question.
Tell us how excited you are about the show? Are you also waiting to meet General Lee once again!! Tell us in the comment section below.