Bollywood
Taimur Ali Khan Is All Set For His TV Debut Soon
Saif Ali Khan and Kareena Kapoor Khan is blessed with a baby boy on December 20. This news has made everyone happy including the Bollywood biggies. Nearly everyone in B-Town has welcomed the baby and gave their blessings. Now we heard that the baby will soon be making his TV debut. How exciting is that!
Also, read: Saif Ali Khan And Kareena Kapoor Khan First Official Picture With Baby Taimur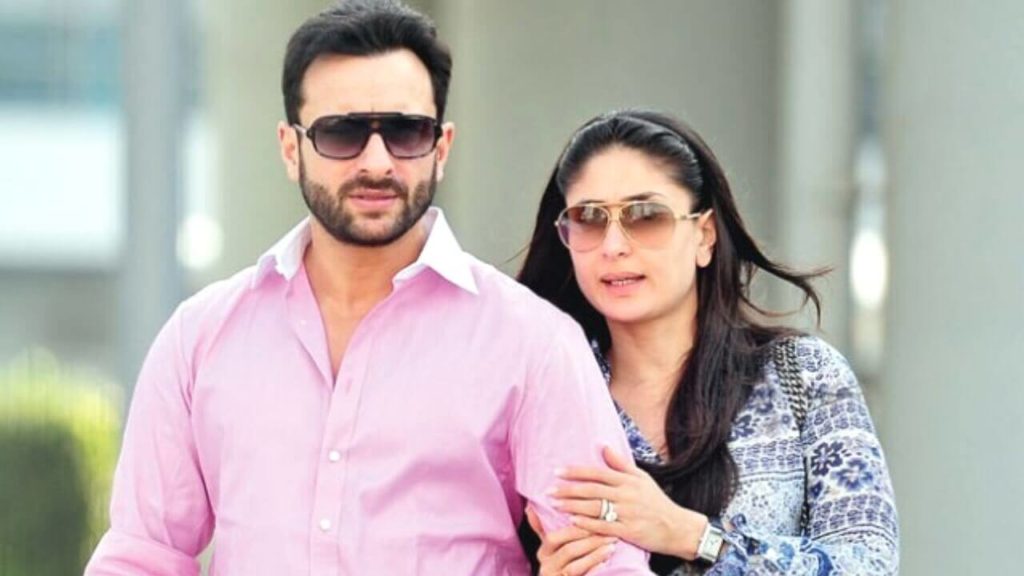 Since his birth, Taimur is already a popular name across the Bollywood world. He is now all set to star in an upcoming TLC show Living With The Superstar. In this show, the makers will be exploring the regal life of Nawab Saif Ali Khan and his wife Kareena Kapoor Khan. The show will showcase the whole journey of Nawab and will travel with him across India. Even on foreign locales, the makers of Living With The Superstar will cover the life of Saif Ali Khan. In this particular show, they will surely focus their camera on the newborn kid Taimur Ali Khan. So that would be really interesting to see how the show will be! Eventually, we all are excited to see the baby boy for the first time on the TV screen.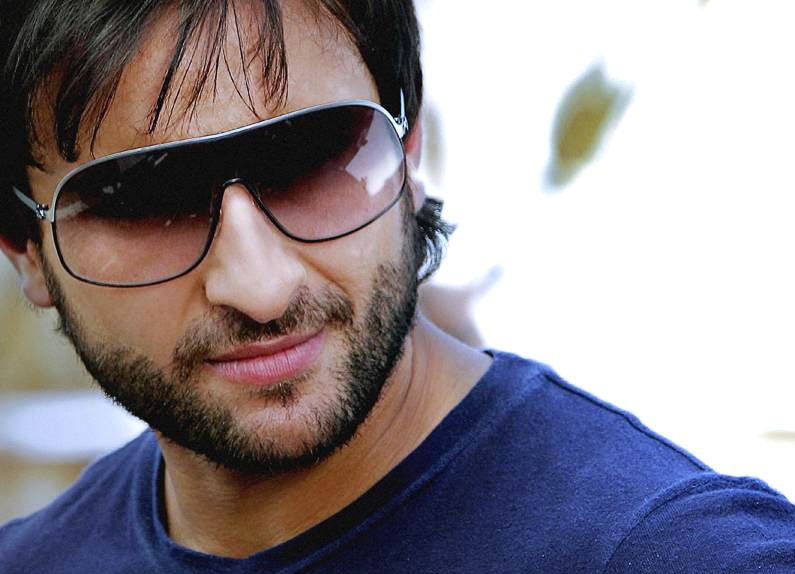 In the recent past, social media trolled the baby name Taimur Ali Khan, as it is similar to Mongol invader of the 14th Century, who invaded India and killed thousands of Hindu people. Well, this is what led to the controversy, which went so viral that it almost got media attention in a big way. Well, Rishi Kapoor finally came to rescue and slammed the haters for their illogical reasons. As Rishi Kapoor says, it is none of their business to target the small kid and it is a family matter. Even, Jammu And Kashmir's former CM Omar Abdullah also bashed the haters with his logical statements. Well, things are quiet now and the couple is all set to fly to Europe. As Saif Ali Khan will next be seen in Chef movie, which is a Hollywood remake of the same name. Directed by Raja Krishna Menon, the film is slated to hit the theaters on July 14, 2017.

What are your thoughts about Taimur Ali Khan's TV debut? do let us know in the comments section below.
Also, watch: Saif Ali Khans & Kareena With Their Son Taimur Ali Khan | Filmymantra.com
https://www.youtube.com/watch?v=T-gZvc1xSNQ