Bollywood
Taapsee Pannu's Storms in Naam Shabana Second Trailer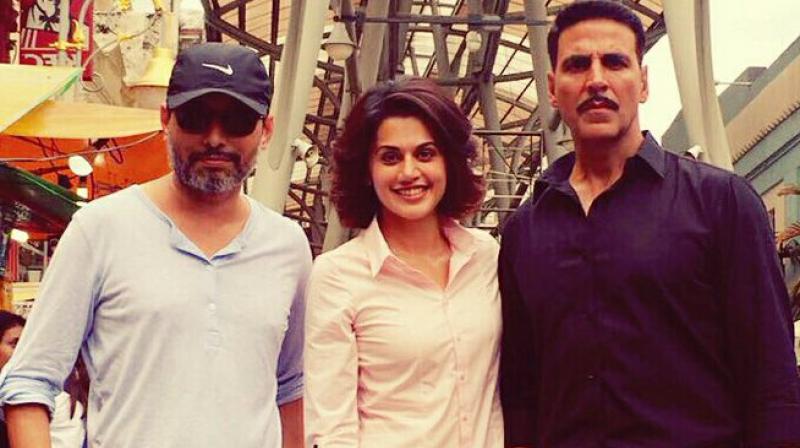 Taapsee Pannu is currently ruling the roost in Bollywood in terms of her performances. She started with a bad not in Bollywood with Chashme Baddoor in 2013. Just a year after, she got a small role in Baby, starring Akshay Kumar. Her 8-minute long role was so impactive that it excited the makers to make a full-fledged movie out of it. Well, Naam Shabana's first trailer was released on February 10 and now the makers have surprised us with the second one.
Also, read Taapsee Pannu's Sweet Birthday Gift For Amitabh Bachchan!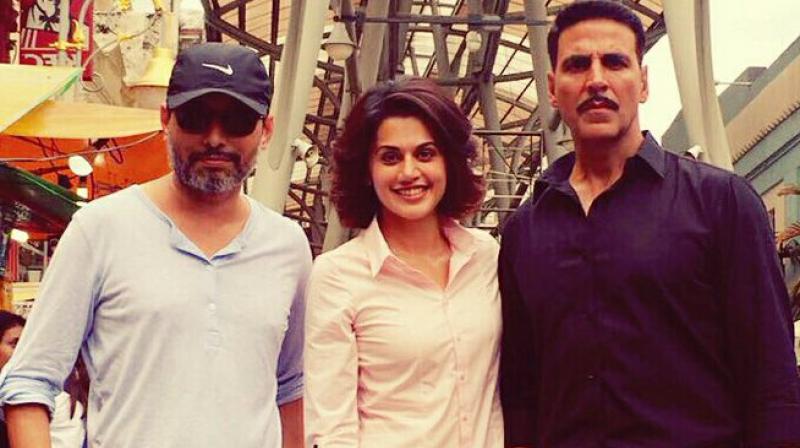 In the movie, Taapsee Pannu is essaying the role of an undercover field agent for a special Unit, which is head by Danny Denzongpa. Here she is reprising the same role of Shabana Khan. This is actually the prequel to the Baby film, where it shows how Taapsee turns to an undercover agent.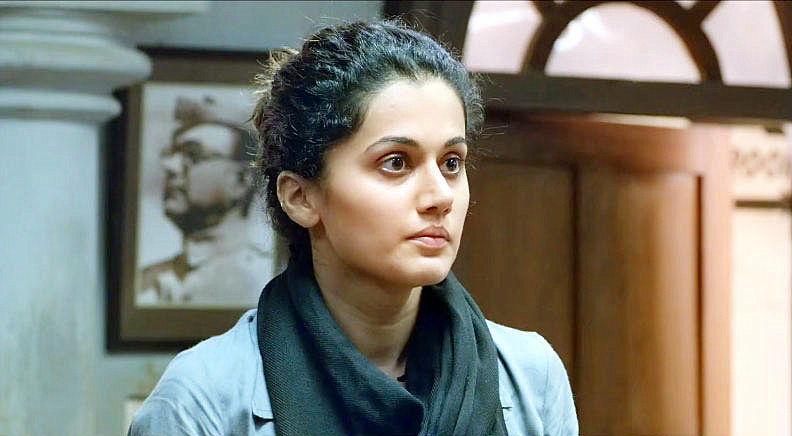 The film is a women-centric one and the makers are sure to rake a big chunk of money by the movie. As she is already a star after her recent film Pink got applauded. She is now turned into a role model for all the female fans, who wants to be as strong as her. May be that's the reason why the movie will work out when it will release on March 31, 2017.
Continue reading on the NEXT page