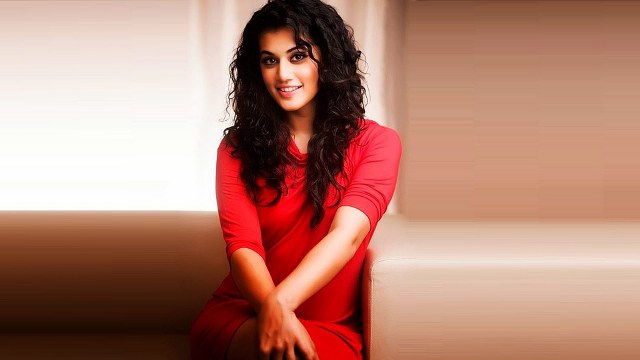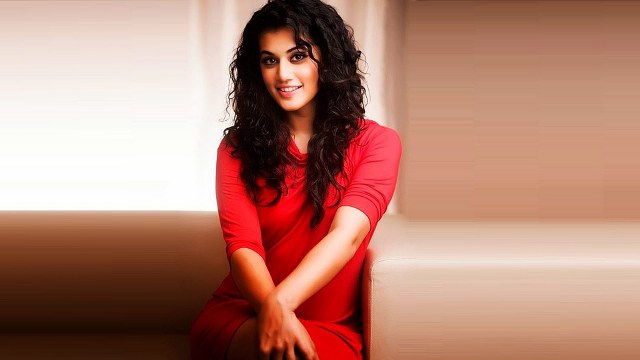 Actress Taapsee Pannu has been busy hunting for interesting wedding destinations for her wedding planning business along with sister Shagun.
She is keen to add to the profile of The Wedding Factory, their wedding planning company.
The 27-year-old actress has decided to go around the country and explore some unexplored destinations.
"Travelling is my first love and this gives me another reason to explore. I am visiting destinations around the country and knowing more people…that's an added value to my venture.
"Destination wedding should not only be cherished by the rich masses of the society, if one can wisely pick the destination and accommodate all the arrangements in the given budget. I believe I am making use of my time in all the verticals as much as I can," Taapsee said in a statement.
On the movie front, Taapsee has just wrapped up film "Runningshaadi.com" and will be seen in her next "Agra Ka Daabra".