Breaking News
News
Swara Bhasker Has Tweeted Her Wishes For The IAF Pilot's Safe Return.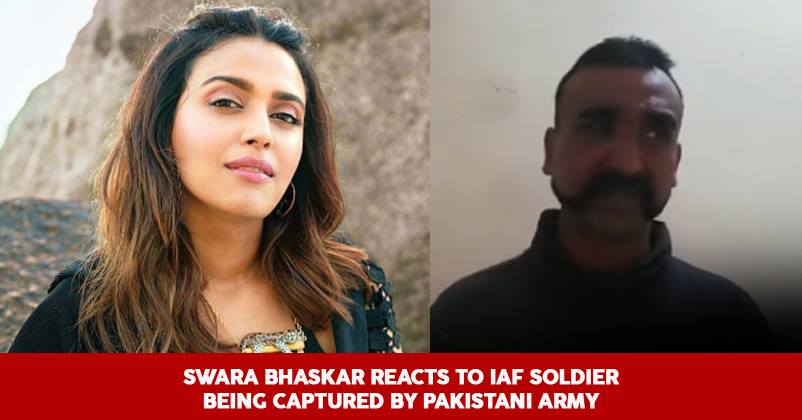 On Tuesday, India conducted air strikes in Pakistan's Balakot as response to the Pulwama terror attack on February 14.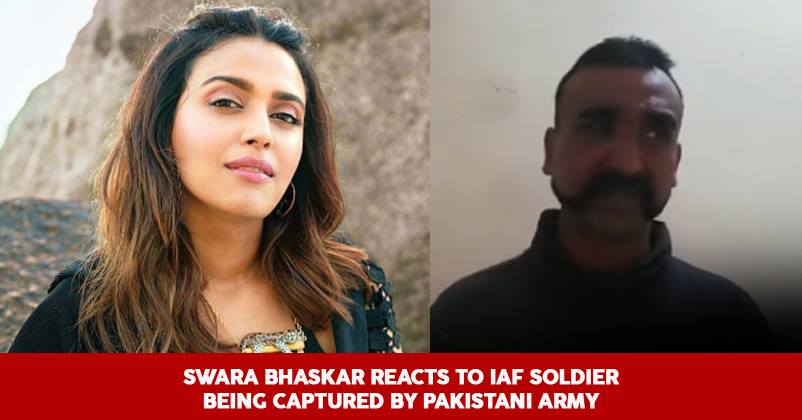 Pakistan force have captured IAF Pilot Abhinandan and some videos regarding the same were also going viral on social media. Later the Indian government confirmed that an Indian Air Force MiG-21 was shot down by Pakistan, and the pilot, Wing Commander Abhinandan Varthaman, is currently in Pakistan custody. It has become the point of focus amid tensions between the two countries.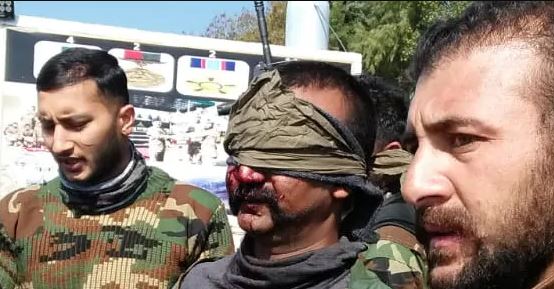 While the country is full of anger, people can't wait to see their hero back in the country. Everyone has just one demand right now and that is to bring the national hero Abhinandan back in the country.
The Bollywood Actress, Swara Bhasker took to Twitter and prayed for the safe return of Abhinanda. Swara tweeted that she's praying for the safe return of the missing Indian Air Force officer.
In another tweet, she wrote '#BringHimHome #BringBackAbhinandan #Abhinandan.' which has now been retweeted over 160 times.
Praying for the safe return of this Indian Air Force officer. #Abhinandan https://t.co/NppKQhfo2C

— Swara Bhasker (@ReallySwara) February 27, 2019
#BringHimHome #BringBackAbhinandan #Abhinandan

— Swara Bhasker (@ReallySwara) February 27, 2019