News & Gossip
Swara Bhasker gets into corporate mode for 'It's Not That Simple'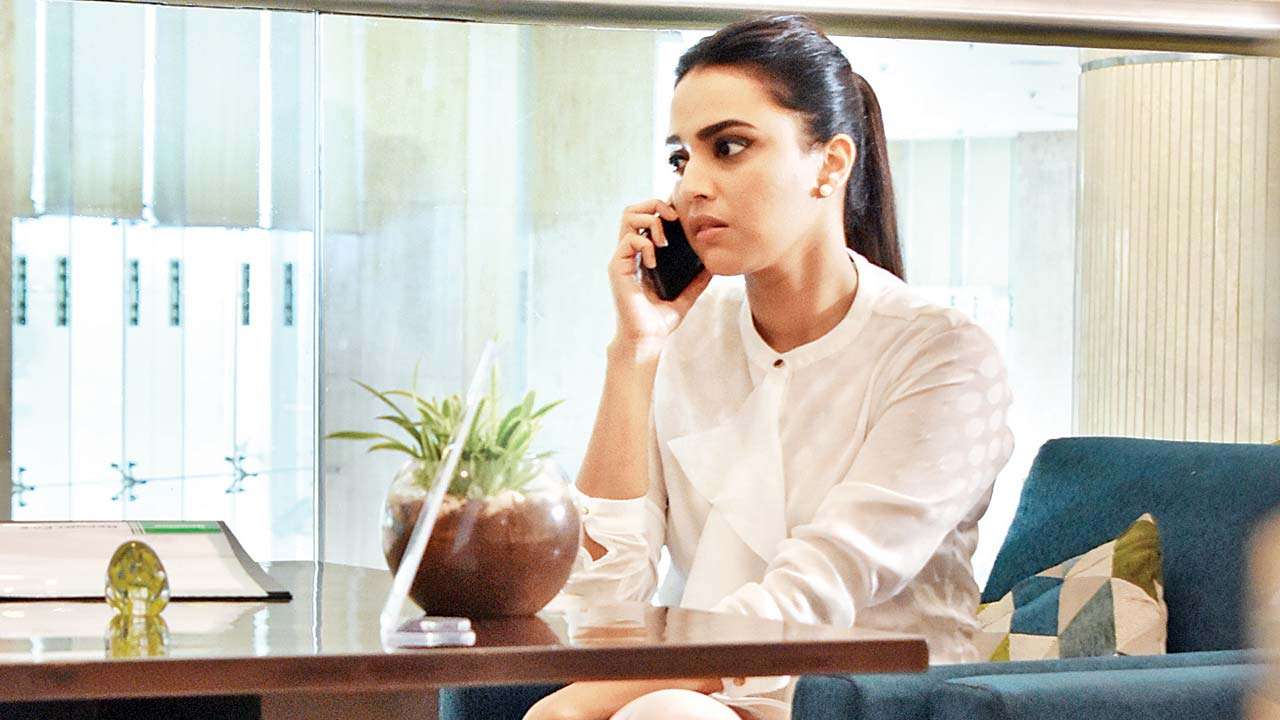 Post Veere Di Wedding success and a lot of trolling over the social media for the "empowerment" scene of hers in the movie, Swara Bhasker is  now back with the sequel of her Web Series, 'It's Not That Simple', which is based on a woman's life post marriage! She revealed her look as Meera from the season 2 for the first time and she looks absolutely stunning in the corporate attire by Elan!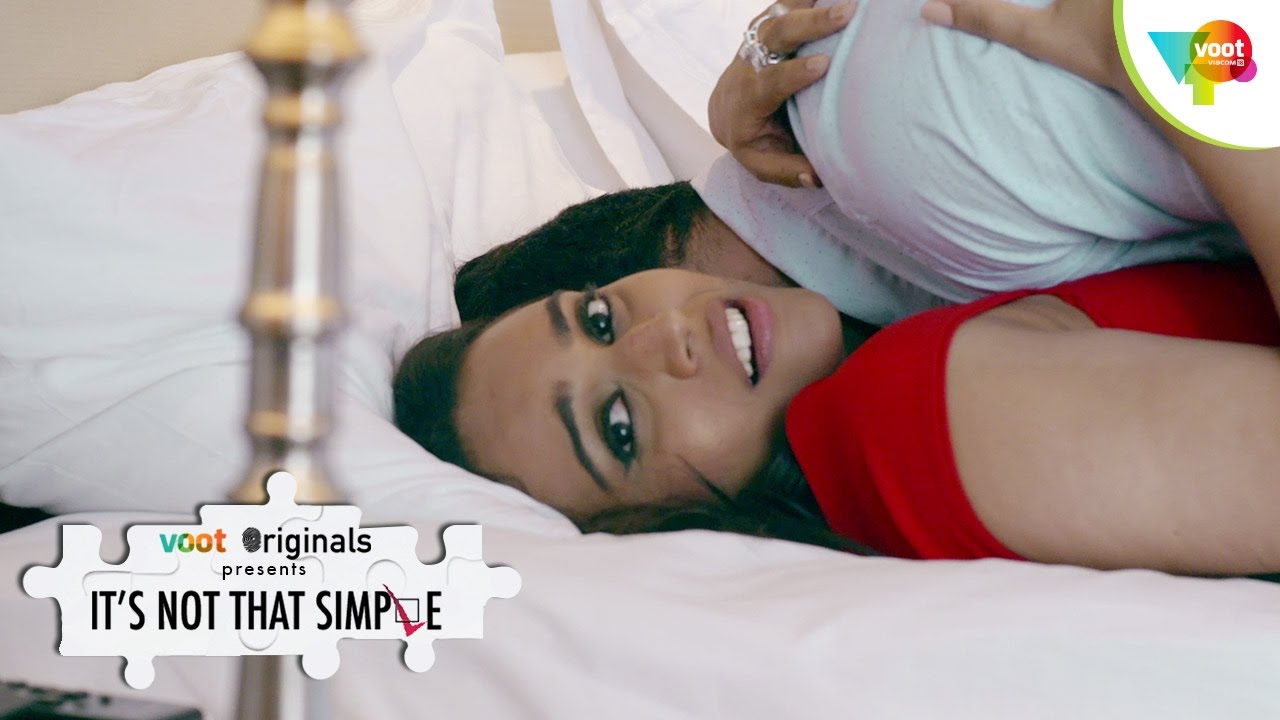 Like the season 1, the Web Series is all about a woman, named Meera, who strives hard to balance her desires and her husband's wishes! At the end of the season one, Swara Bhasker's character, Meera had chosen to live alone with her mother and her daughter! So what happens next??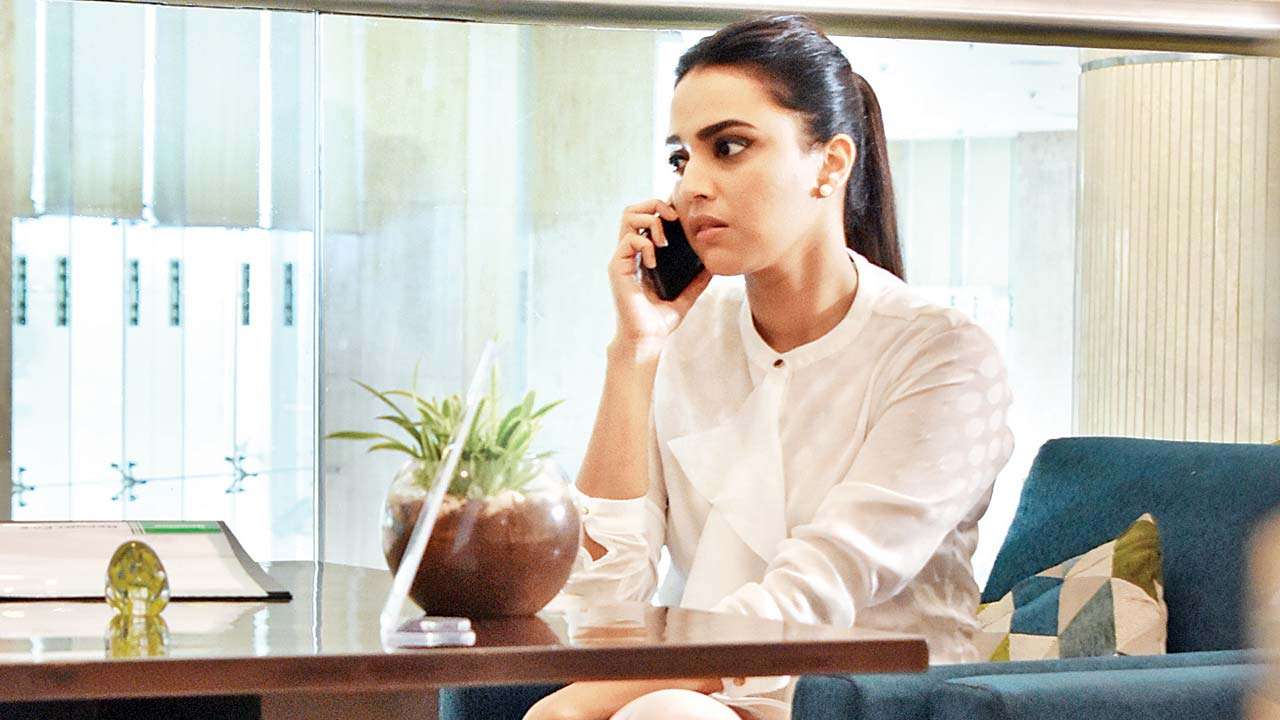 There's not much information available on how and what will happen in the storyline in the season 2, but there's just one hint disclosed to people that Swara Bhasker will this time be seen working in the corporate world! She has her corporate mode on this time! The buzz says Sumeet Vyas and Purab Kohli shall be joining Swara Bhasker in the sequel!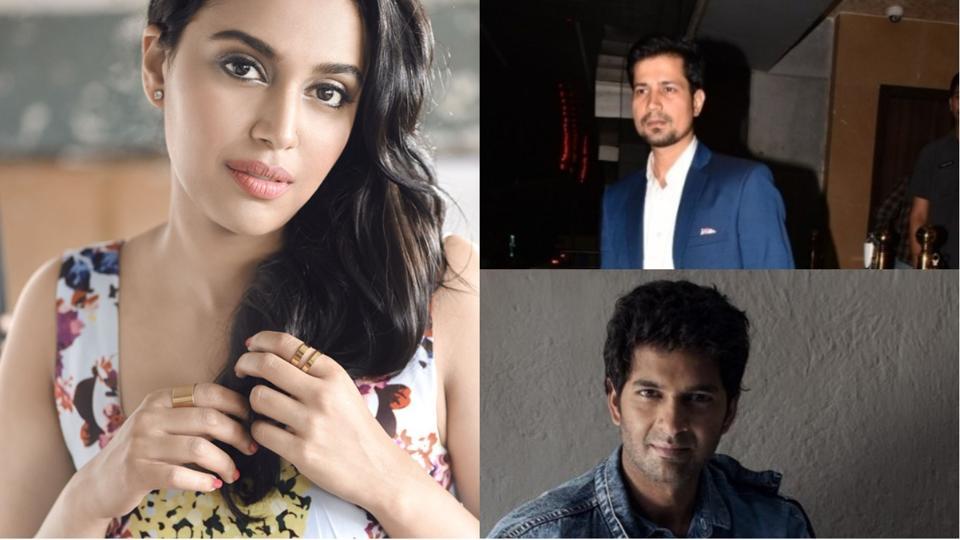 Talking about her role and her excitement over this season 2, she says, "It's Not That Simple has always been one of my favourite shows and it feels great to be a part of its second season. It is nice to see how the story has developed in this new edition that introduces newer conflicts in Meera's life. I find Meera, as a character, extremely interesting and I am really excited to be back on the show. This season highlights Meera's struggle to create her own identity in the corporate world. Lastly, I am very happy that Danish (Aslam) returns as director for this season as well. I don't think anybody else could step into his shoes for a show like this."
It will be interesting to watch how the single mother balances her family, work life and her complicated love life in It's Not That Simple, Season 2!
Stay tuned for more updates!