News & Gossip
Sussanne Khan Trolled Heavily For Calling Hrithik Roshan "GOOD SOUL"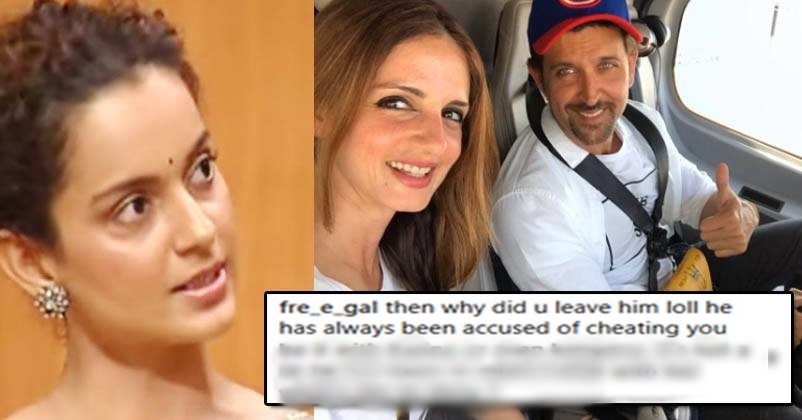 Hrithik Roshan and Kangana Ranaut relationship have become a hot topic once again, all thanks to Kangana latest interview in Aap Ki Adalat. As soon as the interview aired, people started reacting to it. Now, Sussanne Khan has come in support of her ex-husband Hrithik Roshan.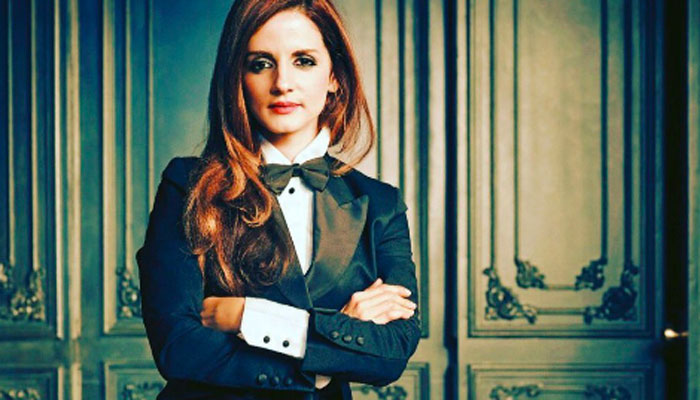 Responding to Kangana's allegation, Sussanne called Hrithik "a good soul". Hrithik's ex-wife took her twitter and Instagram handler to respond to the allegation. She posted a photo of her with Hrithik by captioning, "he is no allegation or sad plot that can have the weight to triumph over a good soul. #powerofthetruth #mafamilia #goodoverevil."
All this started, when Kangana Ranaut appeared on Aap Ki Adalat hosted by popular reporter Rajat Sharma. Queen actress gave one of the most explosive interviews in the interview. She opened up about her affair with Hrithik Roshan. She made lots of allegation on the actor. Check out Kangana Ranaut Interview with Rajat Sharma, if you are unaware of that
Here is her Tweet.
https://twitter.com/sussannekroshan/status/904339430395310083
Twitterati has trolled her pretty badly. People started taking on Twitter to respond to her Tweet. Some of them have supported her for supporting her husband, but most of them took a dig at her. Many people even asked her why she divorced him if he was such a good soul.
Check out some of the most popular Tweets regarding this situation.
Bullshit… thought u were a strong women but seems like u support ur cheating x.. y did u leave him if he was tat good n pure..

— سمية (@cdhonyoe) September 4, 2017
If he is dat pure soul den y did u leave him? Is dis a sign f a man? Frst Daddy nkw Ex wife became his shield. Such a coward. Shame

— Kushank Seth (@Maniac_nation11) September 3, 2017
https://twitter.com/SirTahmidAhmed/status/904354983516057605
To the rescue of ex #HrithikRoshan #SussanneKhan. I think #SussanneKhan is suffering from Asperger"s syndrome not #KanganaRanaut

— Nayana Patel (@wannabeDchange) September 4, 2017
Allegation to aapne lagaye by taking divorce from such a good guy .. why blame outsider ?

— sonal sharma (@sonal20112) September 3, 2017
Then why did you divorce him? He cheated on u with that Kite actress and then with Kangana.Stop being a door mat

— Olaf (@BhaaratFirst) September 3, 2017
https://twitter.com/sayanti_kar/status/904575661880229890
https://twitter.com/TheFreeIndia/status/904436479723659264
Here is some of the reaction to her Instagram post, calling Hrithik "A Good Soul".