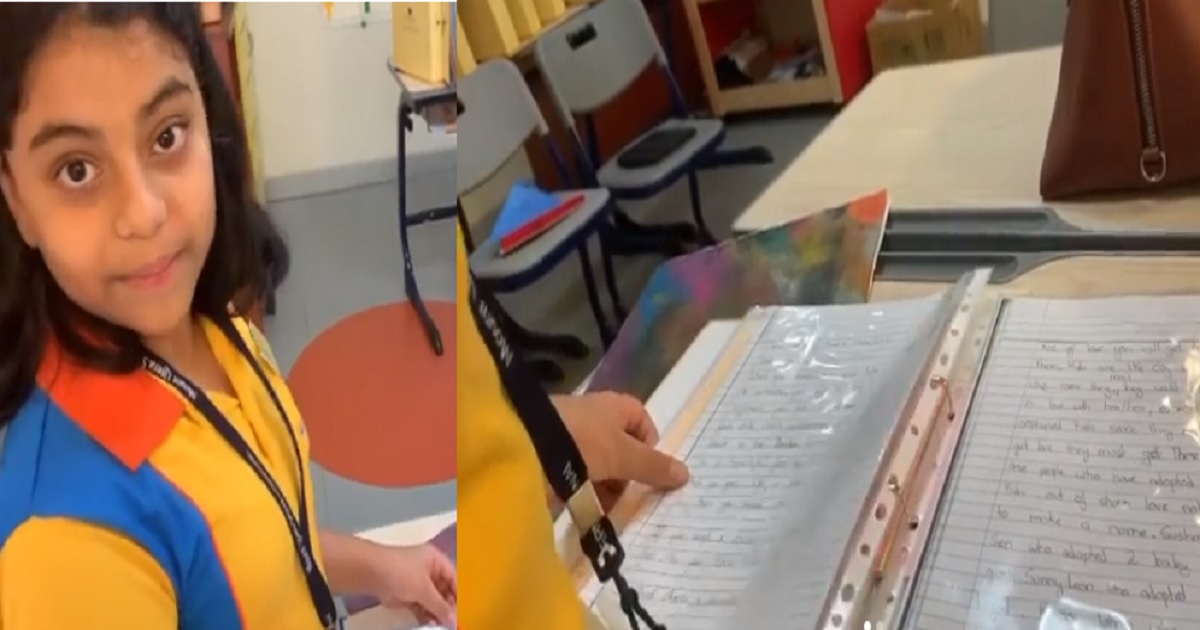 From  Becoming a Miss Universe at the age of 18 to being a mother at 25, Sushmita Sen dropped all stereotypes after adopting her daughter Renee, and Alisah. She set an example to be a perfect single mother and a strong too.
Alisah wrote an essay on Adoption and made mommy Sushmita teary eyes and the actress shared a video on Instagram.
In an earlier interview with popular Rajeev Masand Sushmita revealed how her daughter Renee reacted when she learnt that she was adopted. The actress said,
"We played opposites, tall short, and all that. I then said adopted and biological. So Renee said 'I'm adopted?' I said yes, biological is boring. You are special, you're born from the heart. And then she would tell everyone else, 'You're biological? You're boring'.
I'm so glad that it worked both times like magic."
She further also revealed that she wanted her daughters to find out about their real parents once they turn 18. So when Renee was 16, Sushmita gave her an envelope with all the details of her real parents, She said.
https://www.instagram.com/p/B4sjxseBWDn/?utm_source=ig_web_copy_link
"I told her that, I didn't want to give her the wrong information and break her heart. She asked me, 'Why do you want me to go and find out?' I said, 'I'm not saying go find out, I'm saying you have a right to know.
She gave it a moment's pause and said, 'No, I don't want to find out.'
The super cool mom Sushmita gifted a scuba diving experience to her daughter Alisah on her birthday.
https://www.instagram.com/p/B13uxQ7BXzj/?utm_source=ig_web_copy_link