Actress
Sushmita Sen ' s Daughter's Cute Video Will Surely Make You Laugh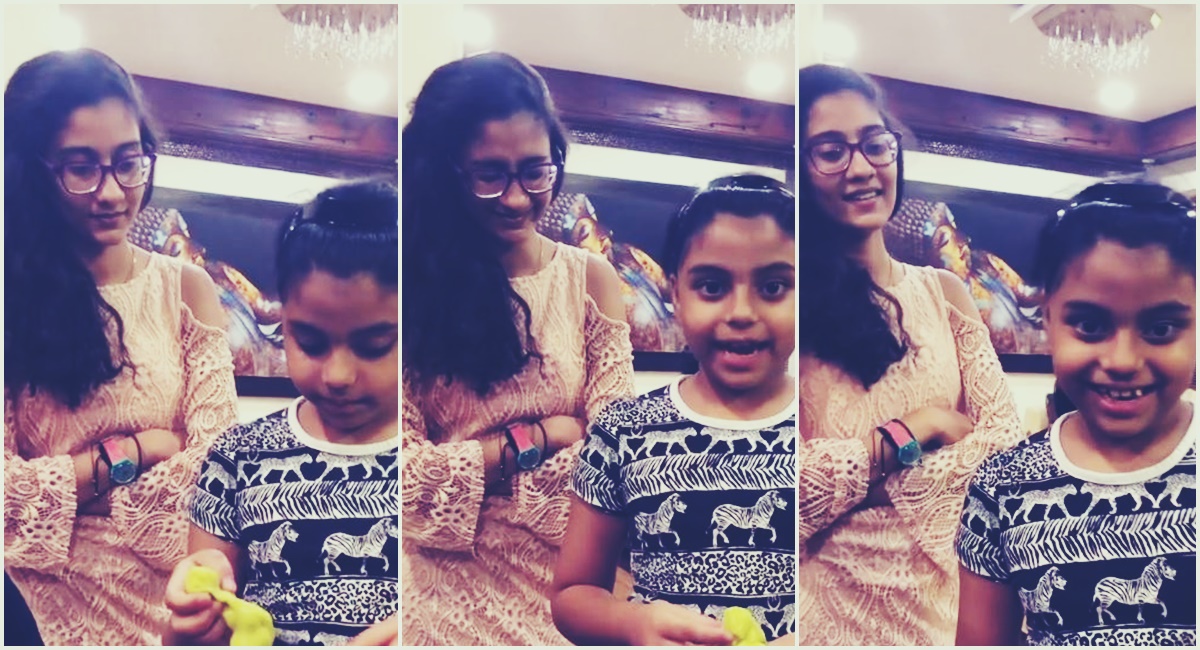 Former Miss Universe and actress, Sushmita Sen keeps her fans updated with her cool and candid pictures and videos on social media. Nowadays a video of his younger daughter is going viral on social media. In the video, Alisah was asked a spelling of a word and she gave a wrong answer. The video is really cute and adorable.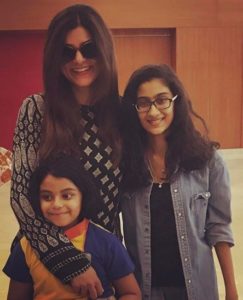 The video is recorded by Sushmita and she took to her Instagram account to share it. In the video, Sushmita and her elder daughter Renee is seen laughing out loud.
See the video below.
https://www.instagram.com/p/BgRc3TxHP2F/
 Earlier we have seen Sushmita and Alisah doing bikini dance which became quite viral. What do you think about this video? Do let us know in the section below.