News & Gossip
Sushmita Sen Shared Picture of Her Toned Abs, The Internet Is Offering Her Marriage Proposals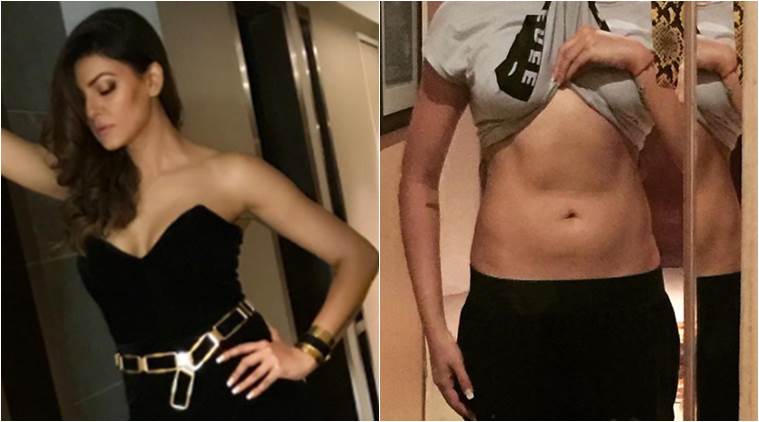 Sushmita Sen is an inspiration to millions of woman in the world. Miss Universe has mesmerized everyone with her looks for several years. Breaking all the norms, she became the proud single parent of two girls. She showed the world to live a happy life without a man.
The actress is going to turn a year older on 19th November, she has maintained herself. She is one of the fittest actresses in the industry. She shared a picture showing her 'working-in-progress' abs. Sushmita's Instagram picture is certainly going to motivate you to remain fit.
Check out her picture down here:
https://www.instagram.com/p/Ba_esGvHrxT/
She shared the picture with a very inspiring message, which reads, " #workinprogress 😉 Slowly but surely!!!💪😁❤️ I begin training again post all my travels to meet the body I want as my 42nd birthday month begins!!!💃🏻😍👏❤️😄 let some SAY it can't be done…I'll keep it simple & just DO it!!!😉😄👍 My body…My rules!! Every year I celebrate every line..be it on my body or on my face!!! I have earned them!!!💪😊😍👍 #celebratelife #celebrateyourself #birthdaymonth #renewal #rebirth ❤️💃🏻👍 yipppeeeeeee!!!!😅💃🏻❤️love u guys!!!!! Mmuuuaaaaah!!!!!"
This picture of Sushmita Sen has been receiving lots of praise from her fans. Her fans like the picture so much that they have flooded it with marriage proposals. Check out some of the comments down below.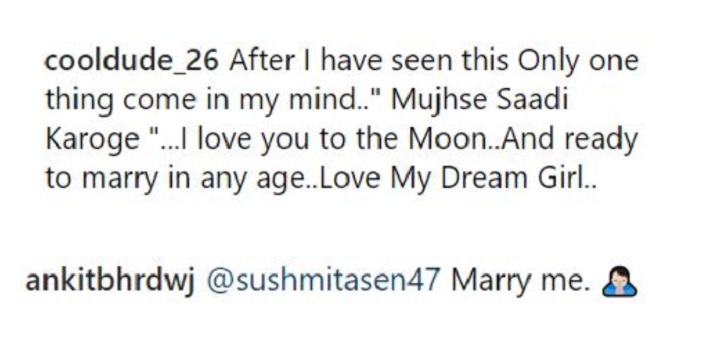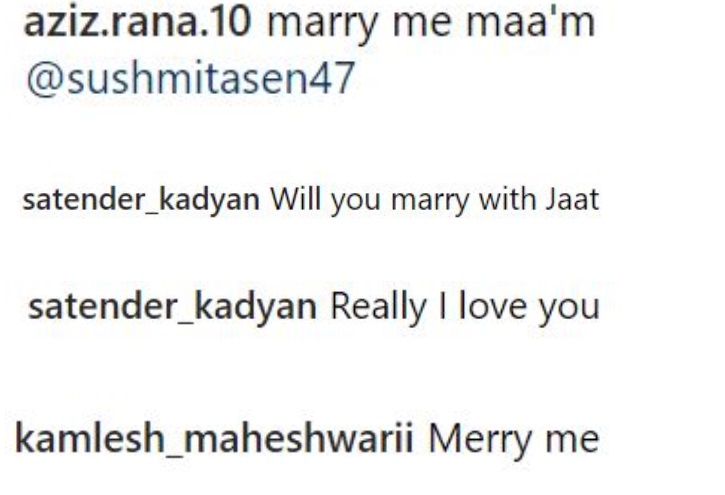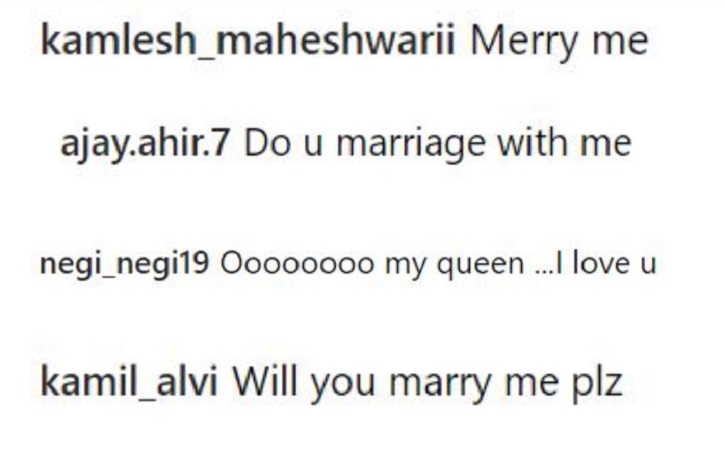 Tell us your thoughts in the comment section down below.