News & Gossip
Sushmita Sen CONFIRMED Her Relationship With 15-Year Younger Model Rohman Shawal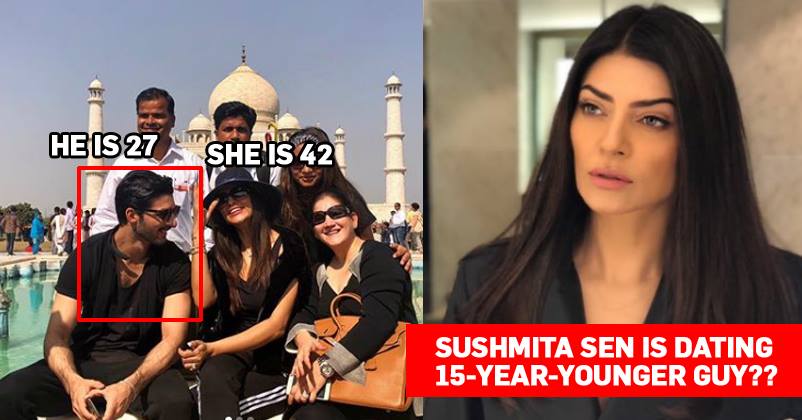 Former Miss Universe Sushmita Sen has been out of films for a very long time. However, that doesn't mean that she is not hitting the headlines. The former actress is currently making lots of headlines, all thanks to her love life. The actress has been spotted with model Rohman Shawl multiple times. The main talking point about their relationship is a huge age difference of 15-years between the alleged couple. Sushmita Sen is 42-years-old, whereas Rohman is just 27-years-old.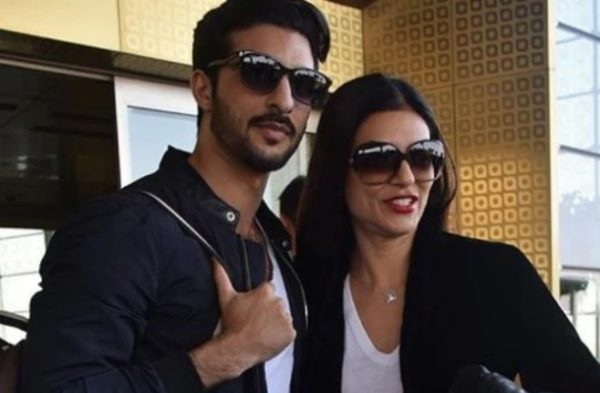 Ever since they were snapped at the Mumbai airport, the linkup rumors started floating around. Now, it seems that the actress has confirmed her relationship with Rohman through an Instagram post.
Sushmita Sen took to Instagram to share pictures, where she can be seen enjoying with Rohman and her friends at Taj Mahal. However, the caption of the picture has caught everyone's attention. First of all, check out the pictures down below.
1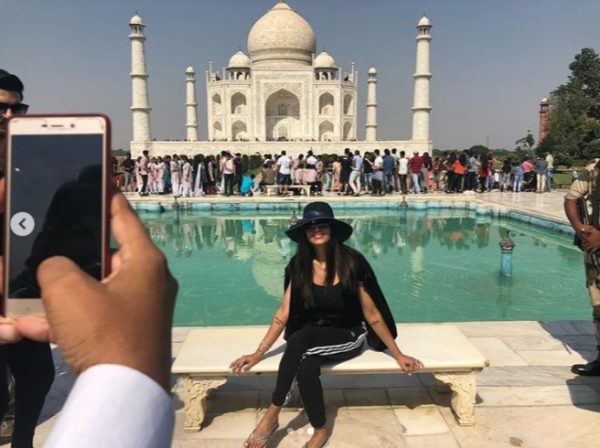 2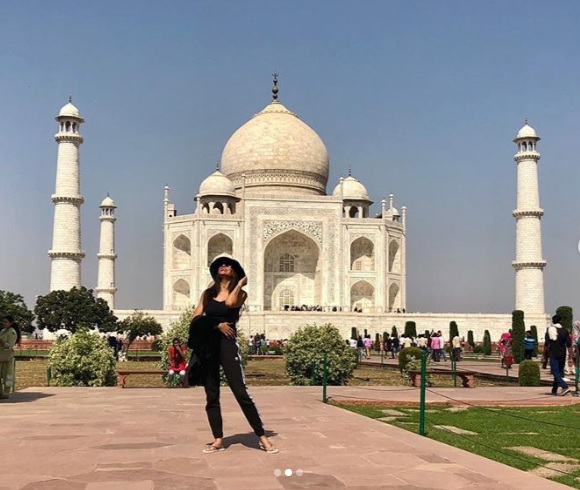 3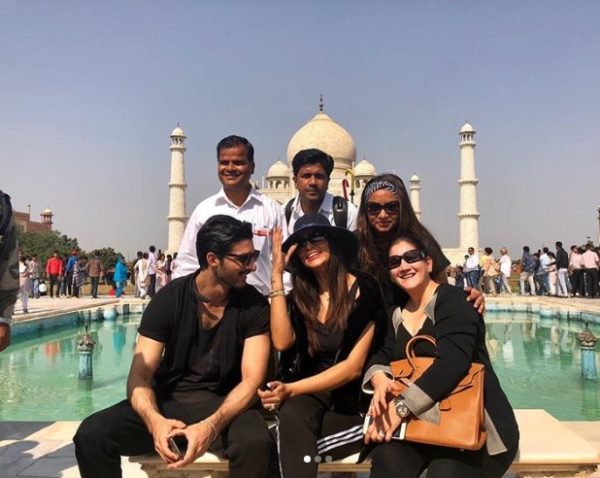 Sushmita Sen captioned, "#clickclick #friends #team & the #love of life!!!😍💃🏻😁#memorable #cherished #tajmahal ❤️ I love you guys!!!!💋"
It can't be clearer than that, is it? It is nothing but clear that she is referring to Rohman as "love of life", who is sitting beside her. Both of them are looking cute.
If reports have anything to go by, Rohman is also bonding with her daughter Alisah and Renee, which clearly suggest that they are in a relationship.
What do you think of this? Tell us your thoughts in the comment section down below.